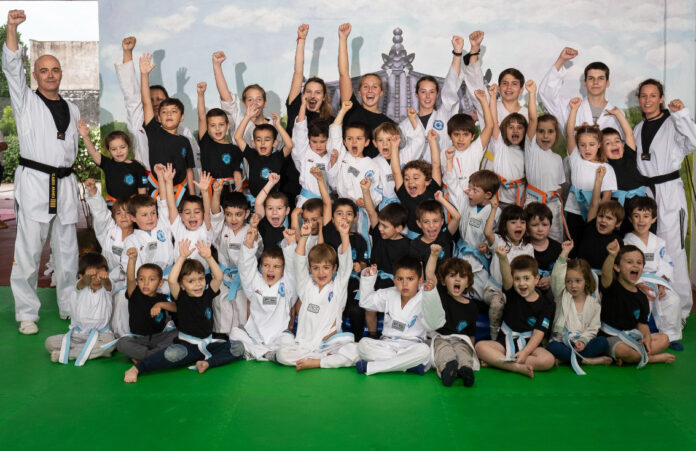 by Mas TKD
For the first time in history World Taekwondo used a term to homogenize the noun with which 'Taekwondo practitioners' should be called.
MASTKD contacted the World Taekwondo (WT) office in South Korea to talk about the term used by President Chungwon Choue in the Christmas and New Year speech.
Recently in the communication to the community, Choue referred to Taekwondo practitioners as Taekwondoin, a term used -until 2021- only in Mexico.
With the doubts generated, WT clarified that this is the correct way in which global Taekwondo practitioners should now be called.
"Taekwondoin, then, is: person or practitioner of Taekwondo, which is to refer to practitioners in general, but this does not limit us to continue using terms such as Taekwondo player or Taekwondo Athlete, Taekwondo coach or so…", explained WT in a phone call.
For years there was a debate about the correct term to call Taekwondo practitioners since the noun was coined depending on the country or region in which the subject was discussed.
For example: in Colombia they are called Taekwondogas, in Spain Taekwondistas and in Mexico Taekwondoínes.
WT CLARIFIED THAT THE CORRECT WAY TO REFER TO A TAEKWONDO PRACTITIONER GLOBALLY IS NOW TAEKWONDOIN.