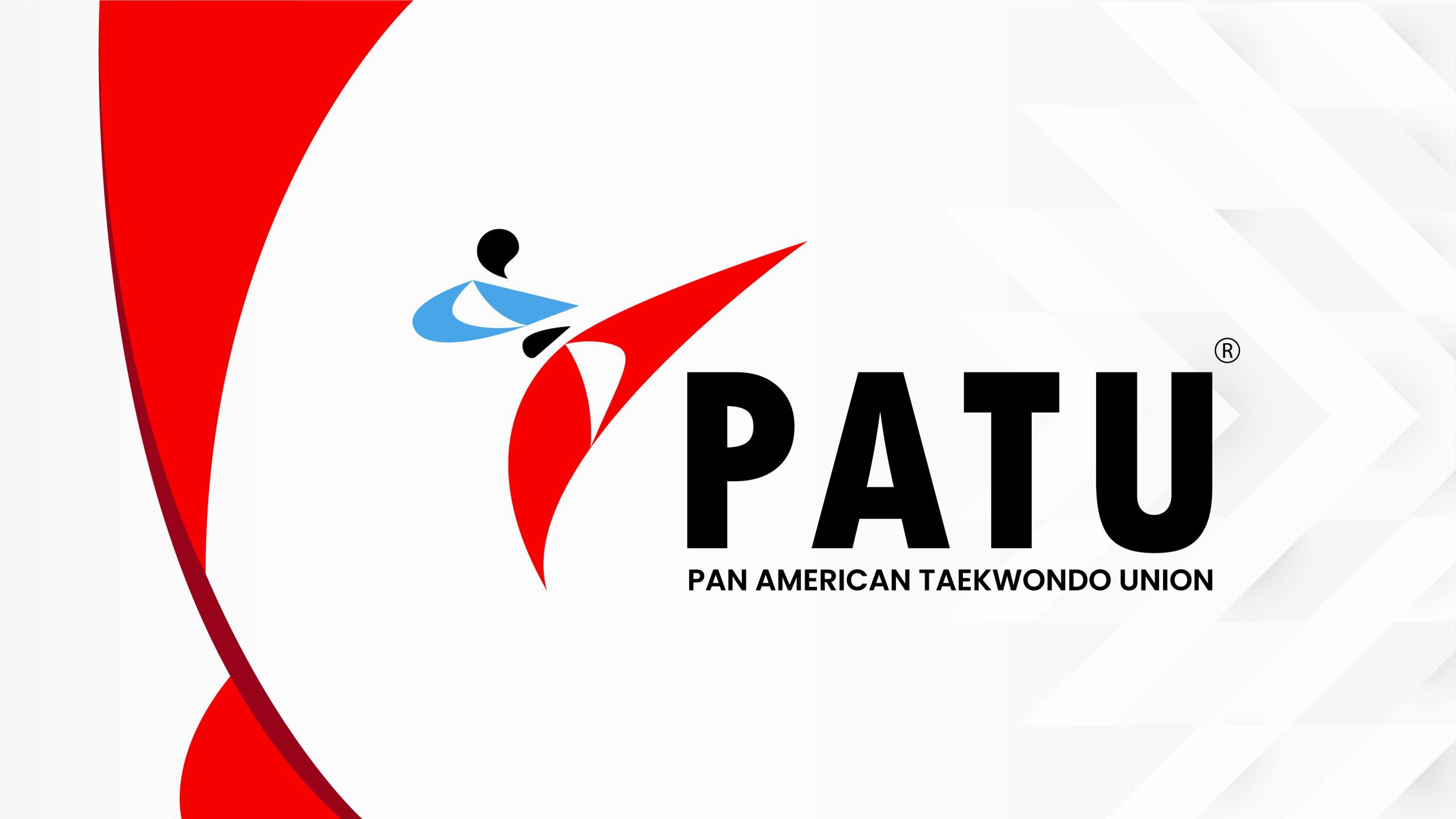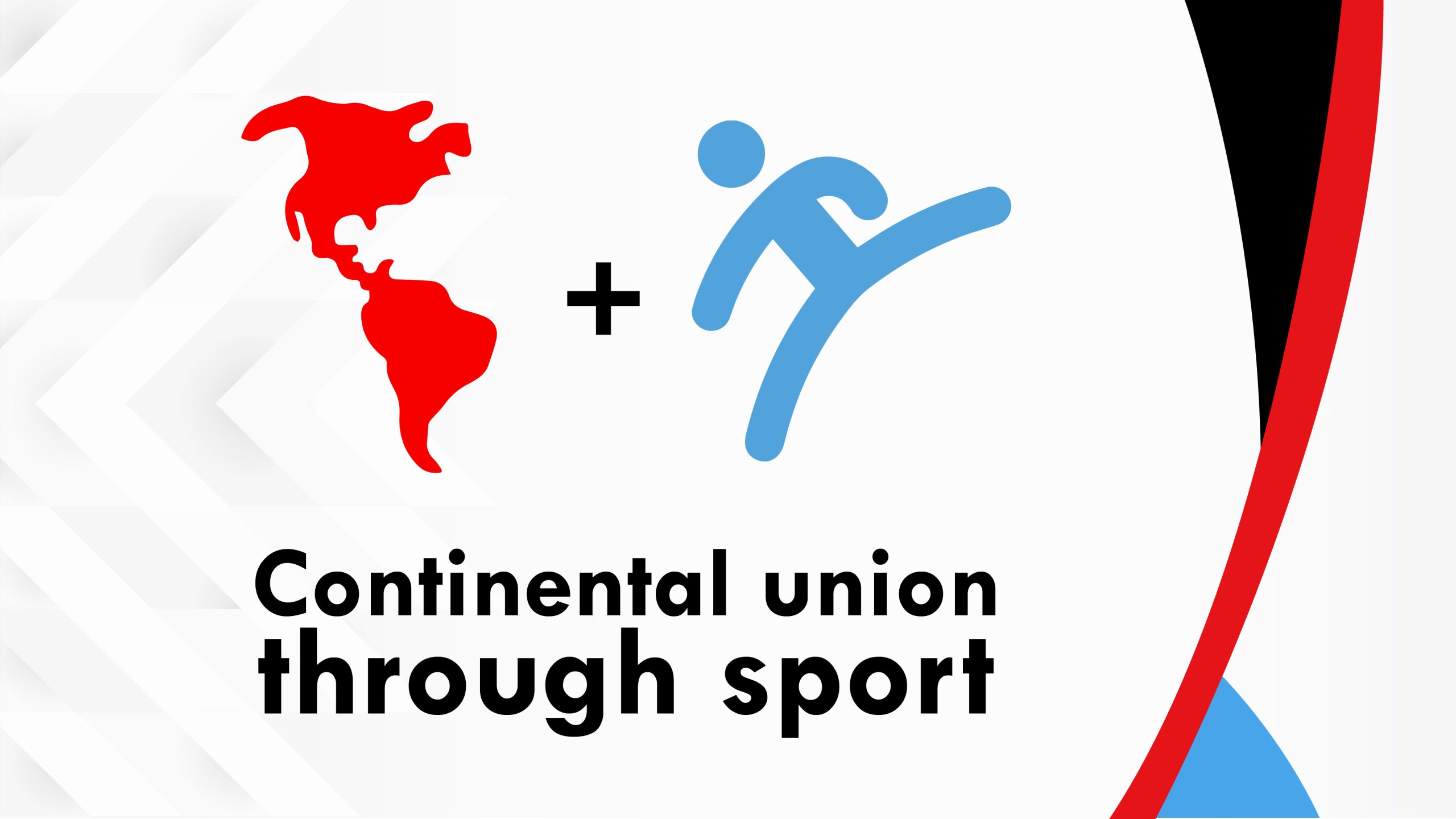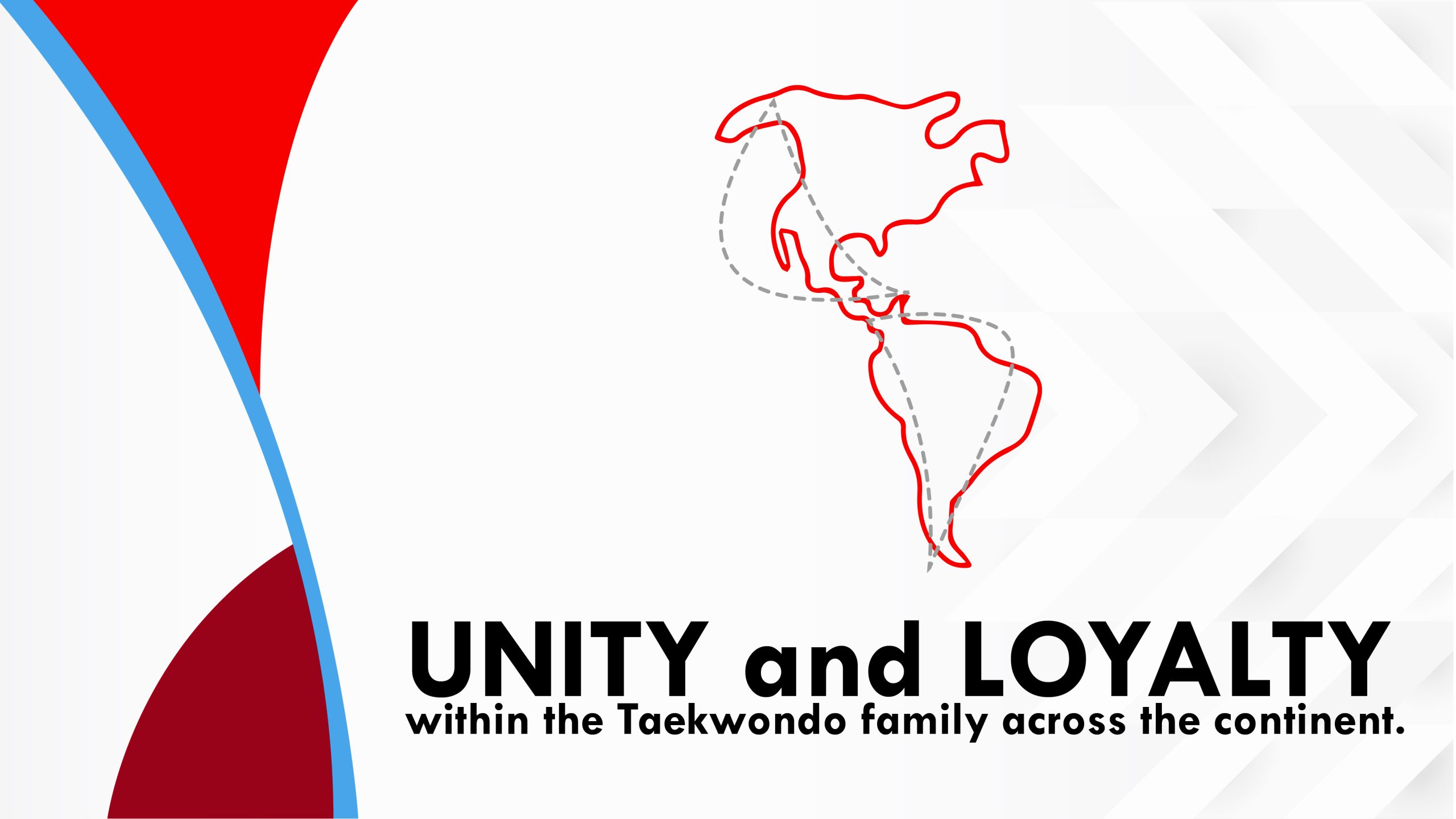 ABOUT US
The Pan American Taekwondo Union (PATU) is a non-profit organization and continental association under the umbrella, and in conformity, with the principles of World Taekwondo (WT). Forty-five Member National Associations integrate us as one of the five Continental Unions recognized by WT globally.
Upcoming Events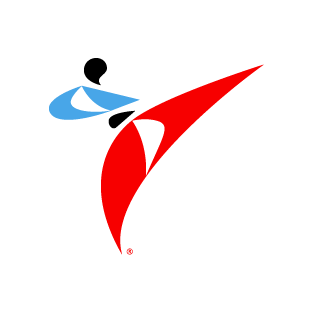 Host Country: Cuba City: Havana  Region: Caribbean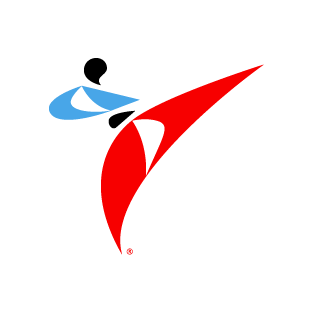 Pan Am Series I (Poomsae)
Host Country: Pan Am Series I City: Fort Worth  Region: North A.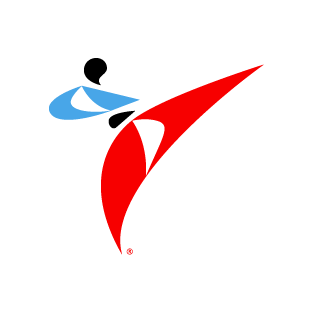 Pan Am Series I (Kyorugi)
Host Country: USA City: Fort Worth  Region: North A