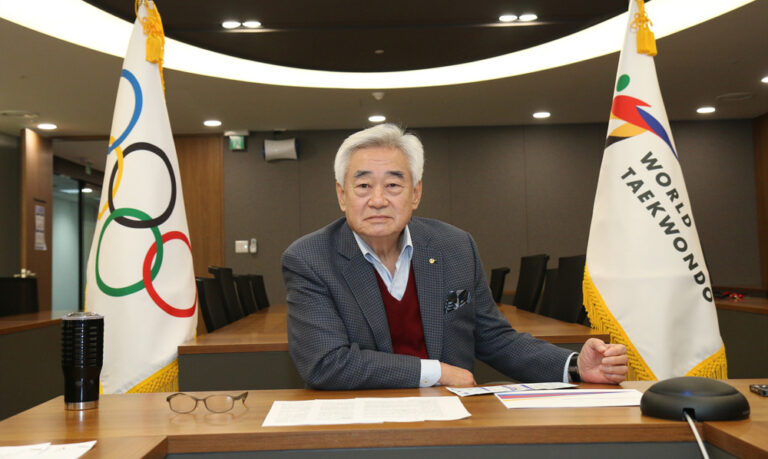 by Mas TKD
The President of World Taekwondo (WT), Dr. Chungwon Choue, announced the restructuring of the Jung-gu, Seoul office into five departments that will cover all operations at the headquarters.
The three main changes are the expansion of the President's Office to include additional functions, thus are the Planning and Finance Department; and the Education Office becomes a full-fledged Department.
The Legal Office is also now part of the Development and Member Relations Department.
The other two departments remain unchanged, the Events and Sport Department and the Administration and Communications Department.
The Senior Directors in charge of these departments are as follows:
Ms. Heesoo Noh: Administration and Communication (ANC)
Mr. Jungseok Yoo: Education (EDU)
Mr. Jeongkang Seo: Member Relations and Development (MRD)
Mr. Jerry Ling: Planning and Finance (PNF)
Mr. Jay Lee: Sport and Event Management (SEM)
Is important to highlight that, Jeongkang Seo will be the Director General, an appointment that automatically positions him as Acting Secretary General until a new Secretary General is appointed, after the exit of Hoss Rafaty from that position