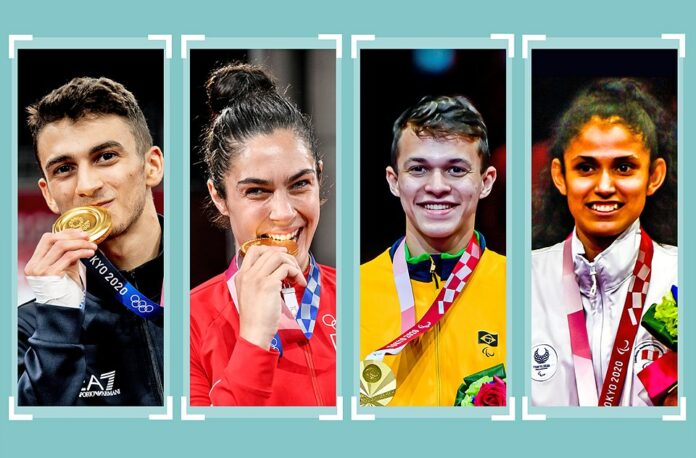 by Mas TKD
World Taekwondo today announced the winners of its Best of 2021 after receiving thousands of online votes in record time for the awards, which recognise the outstanding Olympic and Paralympic athletes, referees and coaches of the past year.
The voting was opened to the public on 4 January and was set to remain open for ten days but it took just two days for the maximum number of votes to be submitted. It was the first time that members of the public could vote for their favourite Paralympians after Para Taekwondo made its Paralympic debut in Tokyo.
Speaking following the announcement, World Taekwondo President Chungwon Choue said:
"There were so many wonderful Olympians, Paralympians, referees and coaches in 2021 that I do not know how the public decided who to vote for. Congratulations to all the winners of the Best of 2021 but also congratulations to all those who received votes and contributed to a hugely successful year for Taekwondo. 2021 was a year we will never forget. It was a year that showcased the very best of our sport not just in terms of medals and sporting excellence but also in terms of the power of Taekwondo to unite and celebrate the best of humanity."
The Best of 2021 winners are:
Best Olympic Female Athlete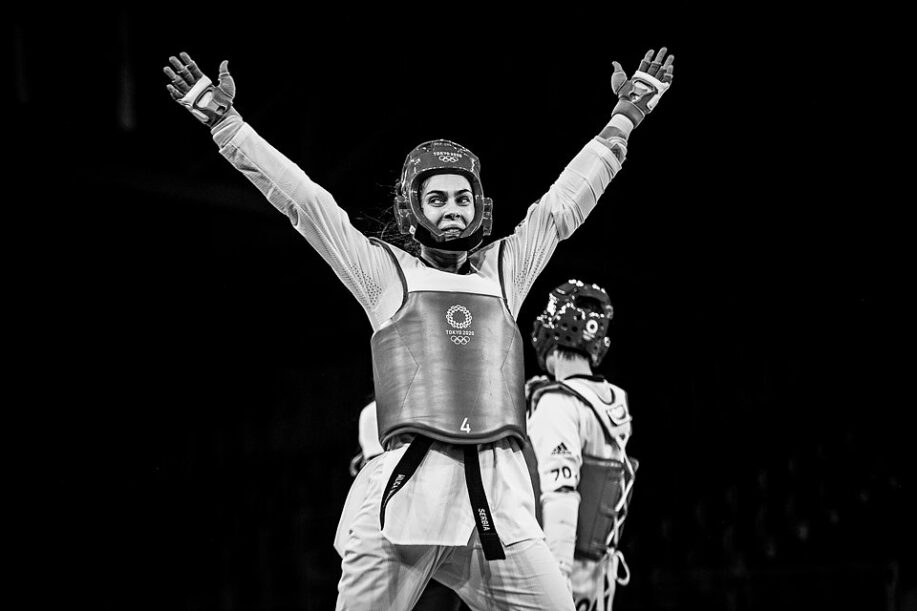 Milica Mandić (Serbia)
Made history at Tokyo 2020 as she became the first athlete from Serbia to win two individual Olympic gold medals having previously won the country's first ever gold medal 9 years prior at London 2012.
Best Olympic Male Athlete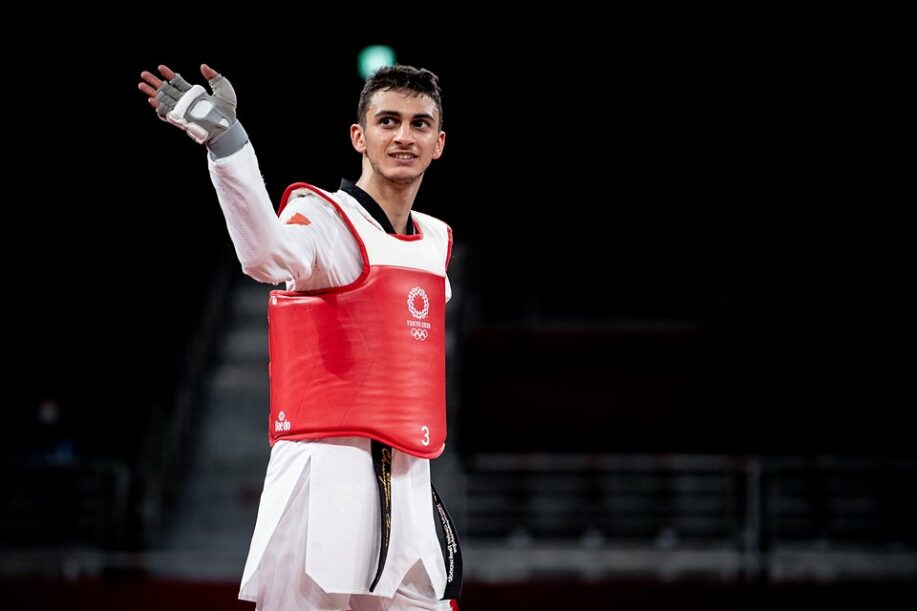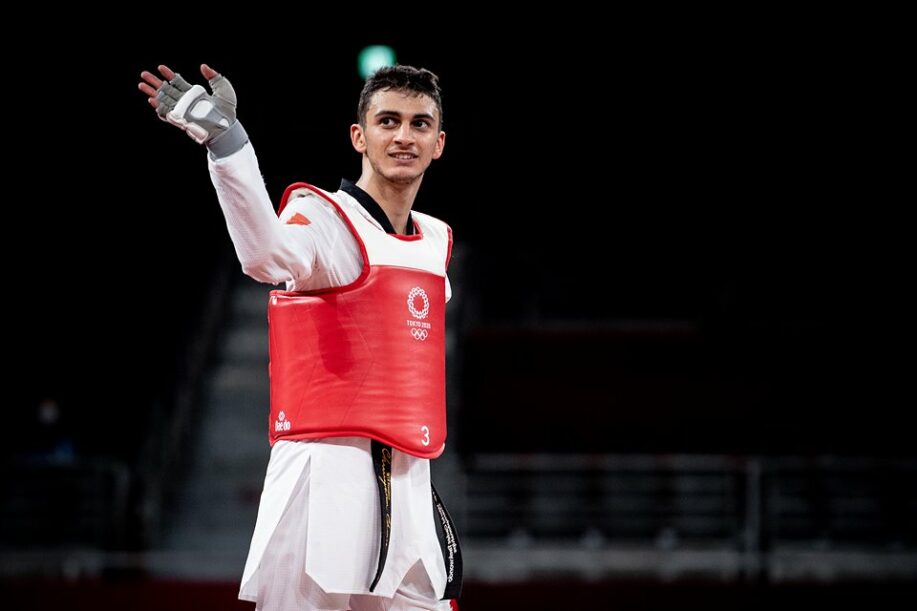 Vito Dell'Aquila (Italy)
Won gold at his Olympic debut in Tokyo in the men's -58kg and caused an upset along the way as he overcame world number one JANG Jun in the semi-final.
Best Paralympic Female Athlete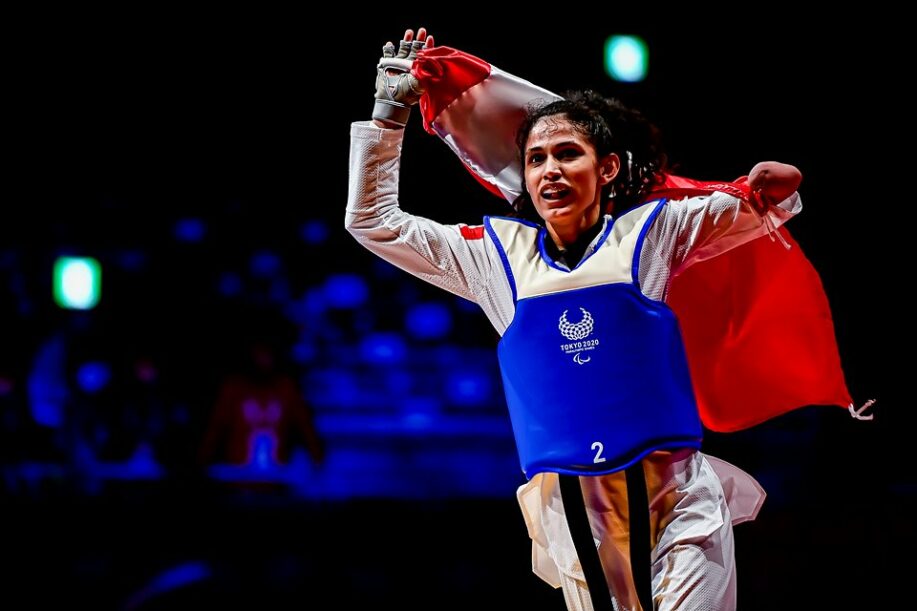 Leonor Espinoza (Peru)
Won gold in the women's -49kg event with a dominant display becoming the first Peruvian to win Paralympic gold in 21 years and to win the country's first Paralympic medal of Tokyo 2020.
Best Paralympic Male Athlete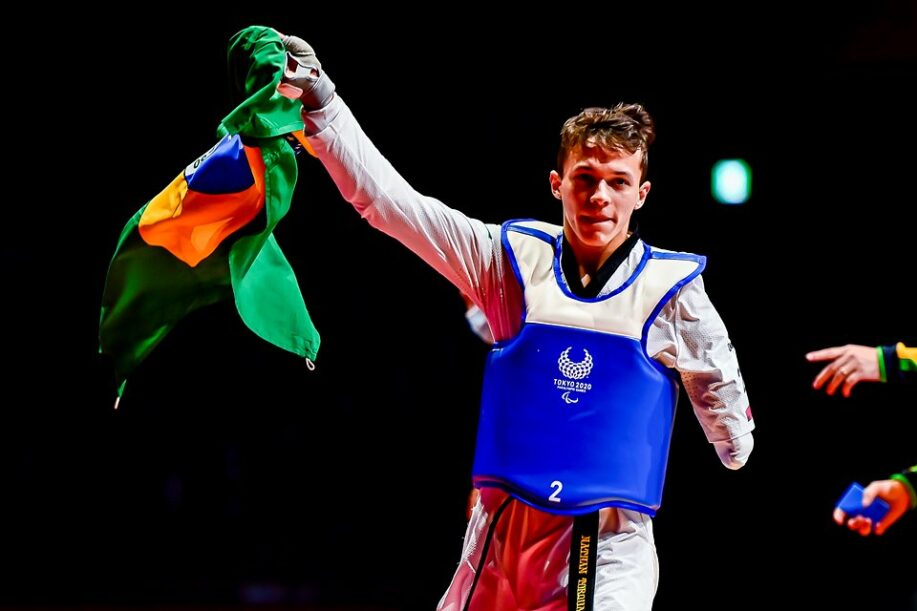 Nathan Torquato (Brazil)
Won gold in the men's -61 kg event at Tokyo 2020 backing up his predictions before the Games began.
Best Olympic Female Referee: Jasna Golubic (Slovenia)
Best Olympic Male Referee: Andriy Starkov (Ukraine)
Best Paralympic Male Referee: Elizaveta Tarasevic (Russia)
Best Paralympic Female Referee: Belmir Berberovic (Bosnia)
Best Olympic Coach: Dragan Jovic (Serbia)
Best Paralympic Coach: Rodrigo Ferla (Brazil)