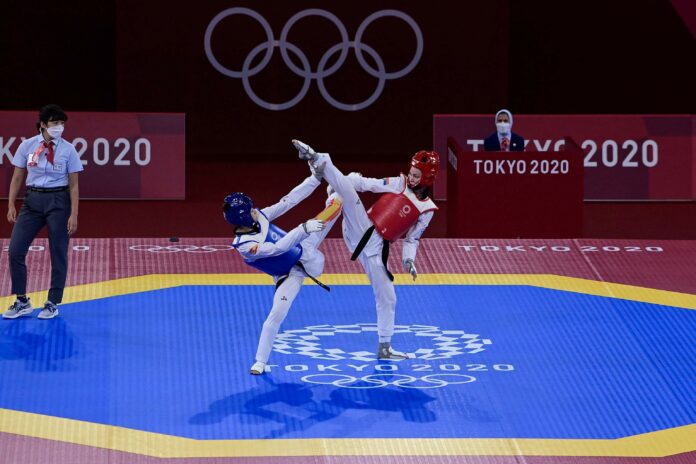 by Mas TKD
World Taekwondo presents its 10 categories to choose the "Best of 2021" in the divisions of Best Athlete, Coach and Referee in the Olympic and Paralympic modalities. Voting is now open, and everyone can leave their vote.
World Taekwondo officially opened its online voting to choose "The Best of 2021" and for the first time it will be open to everyone. Let's remember that in previous versions the voting was held on site during "The Gala Dinner".
The ten categories in which you can vote are:
Best Female Athlete
Best Male Athlete
Best Female Referee
Best Male Referee
Best Coach
Best Paralympic female athlete
Best Male Paralympic Athlete
Best Paralympic Female Referee
Best Paralympic Male Referee
Best Paralympic Coach
Voting will close at midnight (CET) on 14 January 2022 (Friday), or if the maximum number of voters has been reached.