by PATU
PATU Press – A large number of the continent's best athletes with Olympic qualification profile to Paris 2024 climbed to the top of the podium at the fifth edition of the WT President's Cup Pan American, a tournament that hosted 929 competitors from 39 countries for five days (August 17-21) at the Hyatt Regency Jacksonville Riverfront, in Florida, United States.
The event, which has been held in the 2016, 2017, 2018, 2019 and 2022 editions under World Taekwondo regulations and in contemporary with all Continental Unions, distributed 20 points to the world and Olympic rankings, and awarded Wild Cards by categories to the next Pan American Championships Children 2022, Cadet and Junior 2023 and Senior.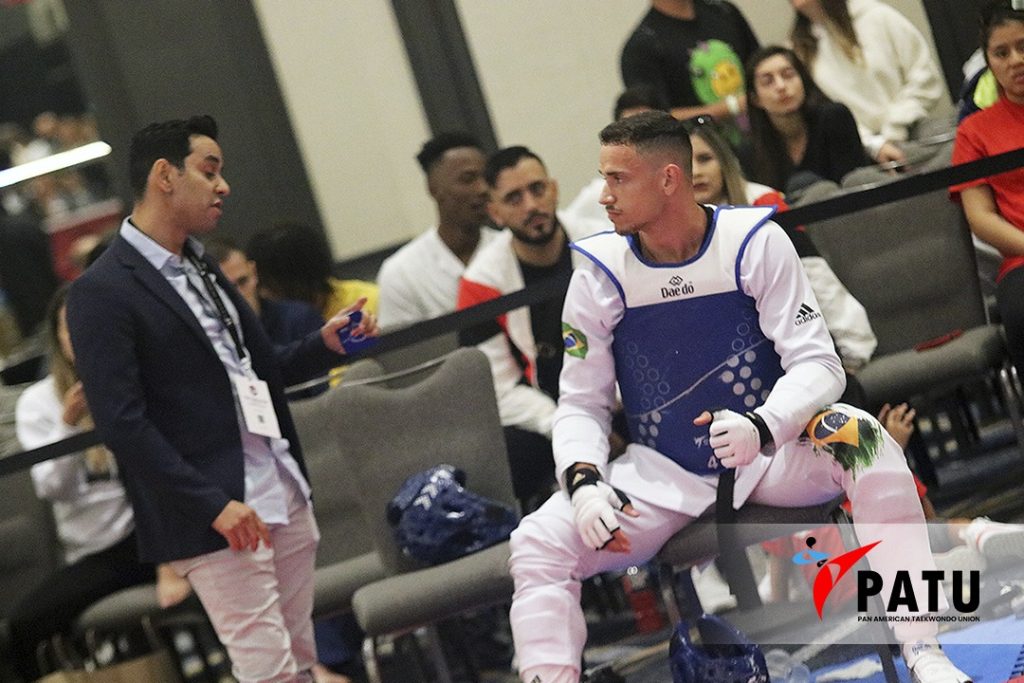 Mexico was the champion team after winning four gold medals, two silver medals and three bronze medals.
In the senior women's category, the winners were:
0.46kg Laura Sancho CRC
-49kg Daniela Souza MEX – MVP
-53kg Fabiola Villegas MEX
-57kg Skylar Park CAN
-62kg Ashley Kraayevelt CAN
-67kg Leslie Soltero MEX
-73kg Aliyah Shipman HAI
+73kg Gloria Mosquera COL
In the men's line:
0.54kg Nicholas Hoefling CAN
-58kg David Kim USA
-63kg Carlos Navarro MEX
-68kg Bernardo Pie DOM
-74kg Edival Pontes BRA – MVP
-80kg Carl Alan Nicholas USA
-87kg Ícaro Martins BRA
+87kg Jonathan Healy USA
In the Pre-Cadet category, the USA teams Best Taekwondo Center, Villas Taekwondo Studio and G3 America Martial Arts led the top three in the medal standings.
The best cadets of the tournament were the athletes of the United States National Team, along with team Nta – Coppell Tkd & Sports (USA) and United Martial Arts – Doral (USA). The delegations from Puerto Rico, Ecuador and Trinidad and Tobago also stood out.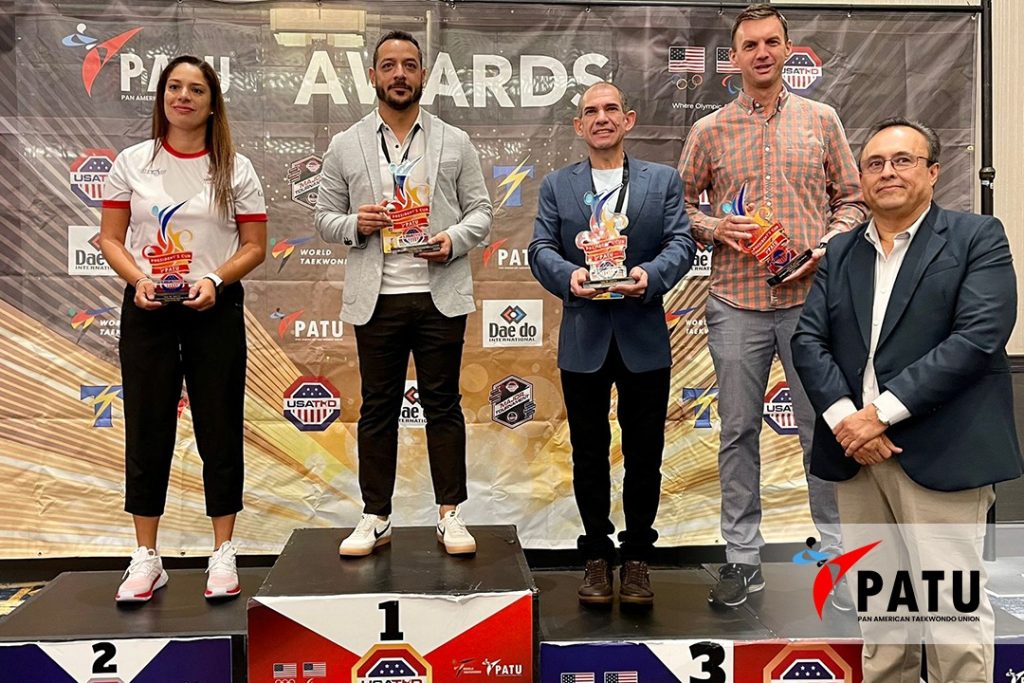 The Performa team, from Puerto Rico, led the overall podium in the junior category, escorted by the representatives of the United States in a competition that had Puerto Rican champions from the Guayama Taekwondo Academy and Ponce Leones teams, as well as from Ligavale (Brazil), Sport TKD and Blank Belt World, both from Canada, along with medalists from Costa Rica, Uruguay, Colombia, Haiti and the Dominican Republic.
"It is the first President's Cup under my administration, not quite as we would like because we know we can improve many things, especially to have a greater participation, but it was necessary to hold this tournament for the benefit of the athletes of the region and as a preamble to a very busy circuit that continues next weekend with the Costa Rica Open and extends to a whole South American circuit until the World Championship in Guadalajara in November"

Said Grand Master Juan Manuel Lopez Delgado, president of the Panamerican Taekwondo Union, who reiterated his gratitude to the PATU technical team and referee corps, as well as to all the USA Taekwondo staff.