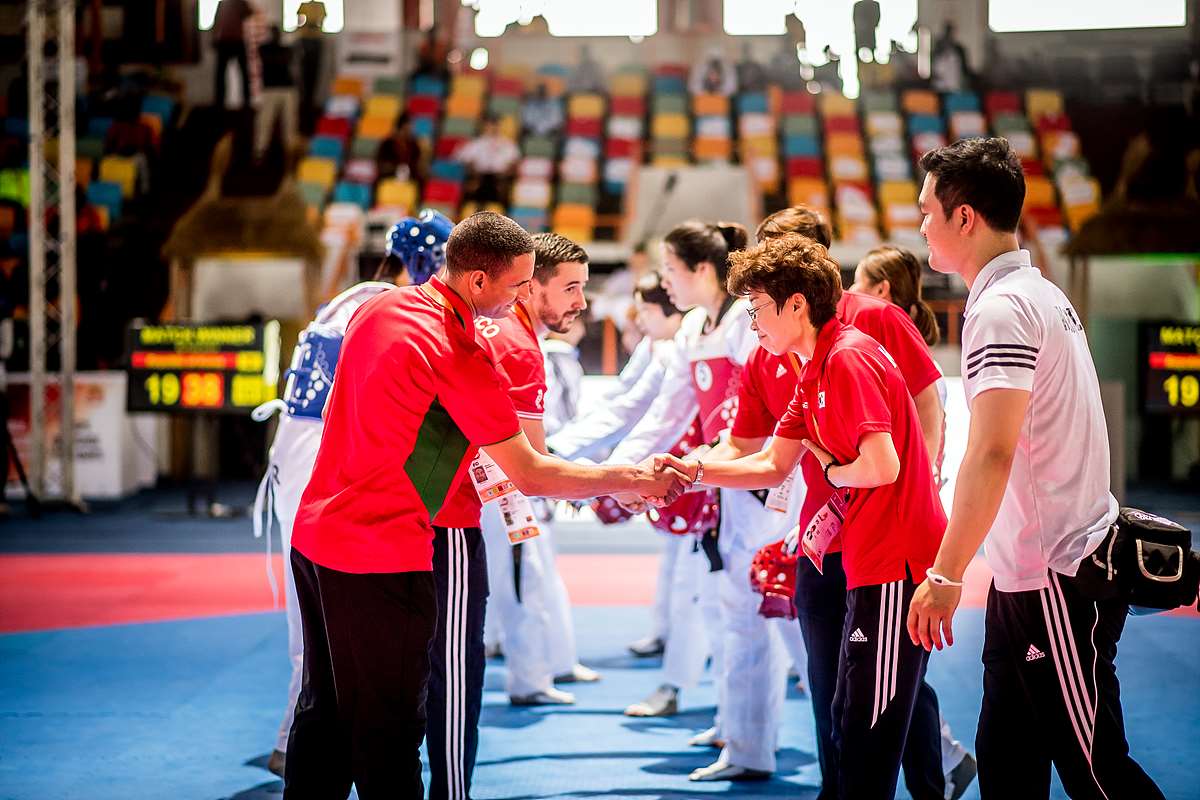 by PATU
Team Kyorugui:
PATU Press – A total of six events between March and October will define the seedings of each group in the Team Kyorugui modality of the Pan American Games Santiago 2023.
The Pan American Taekwondo Union has confirmed this March 16 that a total of six events will distribute the necessary points in the Pan American Ranking to define the seedings in Santiago 2023.
The first of these tournaments, which opens the Team Kyorugui Pan American Circuit, will be the Pan-Am Series II in Rio de Janeiro, Brazil, from March 24 to 26.
Then, two events will be held in the Dominican Republic, which will count towards the Pan American Ranking in the team modality: The I Team Kyorugui Pan American Championship and the Dominican Open, scheduled for April 28 and 29 at the "Juan Pablo Duarte" Pavilion in Santo Domingo.
The fourth PATU ranking points tournament for Team Kyorugui on the road to Santiago 2023 will be the traditional Costa Rica Open, from June 8 to 11 in Heredia, a city that has just hosted the Central American and Caribbean Games Qualifier San Salvador 23′ and the Pan-Am Series I.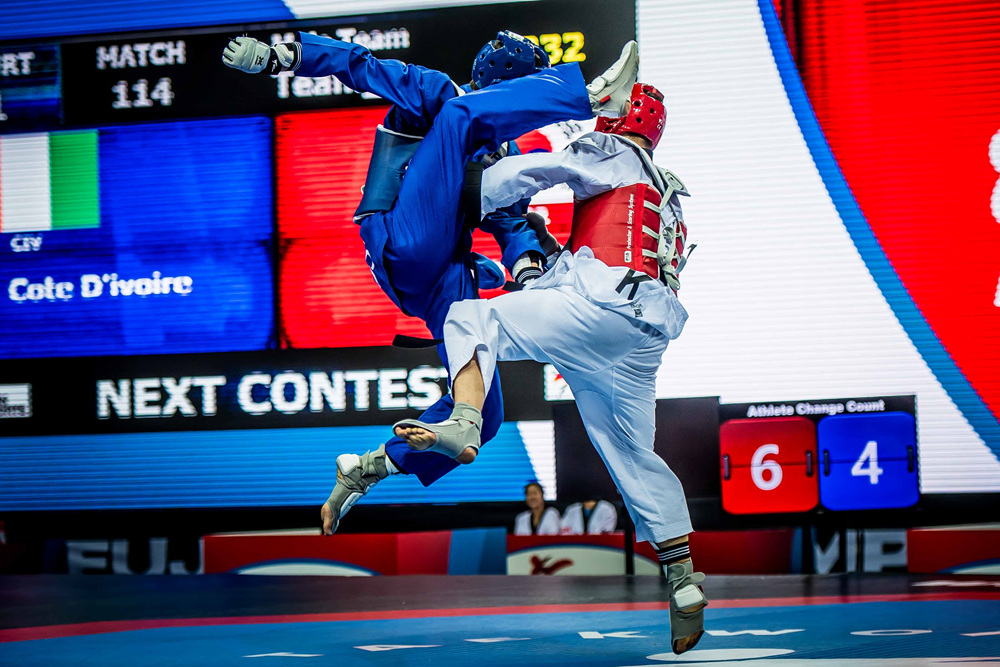 The President's Cup 2023 will be held in South America for the first time in its history in September (23-24) and will be the fifth and penultimate Pan American Ranking scoring event at Team Kyorugui.
Finally, PATU has designated the Havana Open, October 11-15, as the closing tournament to define the seeded teams in each group in team taekwondo, a modality that will make its debut in the tenth edition of taekwondo in the Pan American Games since Indianapolis 1987.
The MNA's that achieve the qualification of three or more athletes in the individual Olympic weight divisions during the Continental Qualifier in Rio de Janeiro (March 22-23) will automatically obtain their team qualification for Santiago 2023.
This Pan American Circuit and Ranking are part of PATU's new strategies in the technical area to promote Team Kyorugui in the region in a year where two historic steps have been taken with the inclusion of this modality in two Multisport Games of the Olympic Cycle for the first time for a Continental Taekwondo Union: Central American and Caribbean Games San Salvador and Pan American Games Santiago 2023.
The taekwondo tournament in Santiago 2023 will be held from October 21 to 24.