by PATU
PATU Press – The teams of Mexico, with eight gold medals, Argentina (3), Brazil (2), Puerto Rico, Costa Rica and Panama, with one gold medal each, were the most outstanding delegations in the Kyorugi of the XIV Costa Rica Open G2 held at the Palace of Sports in Heredia, with 400 competitors on stage.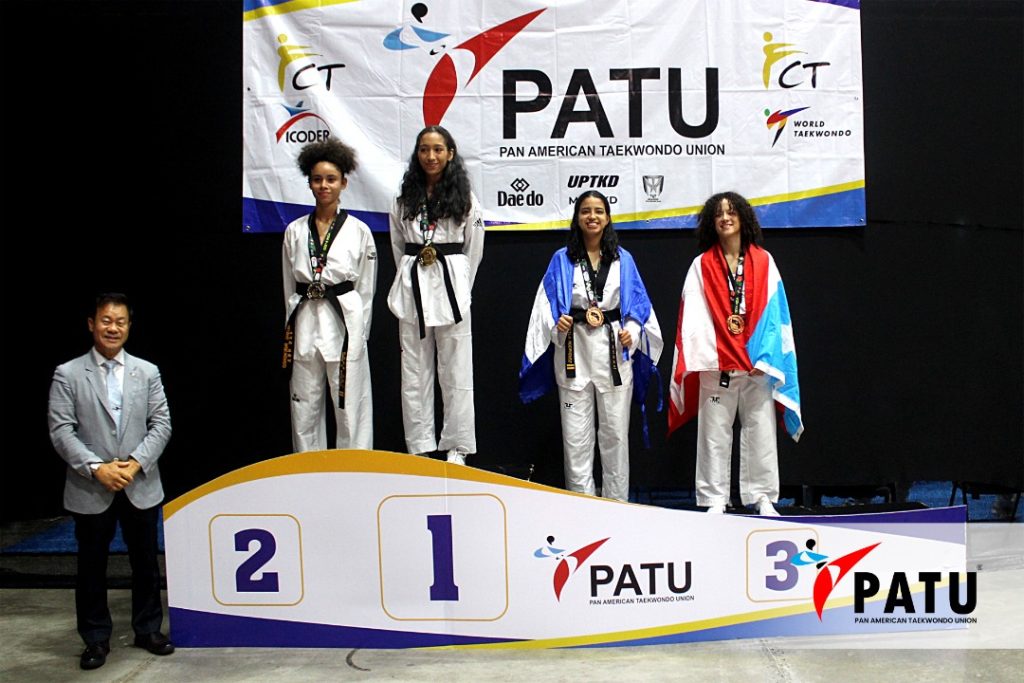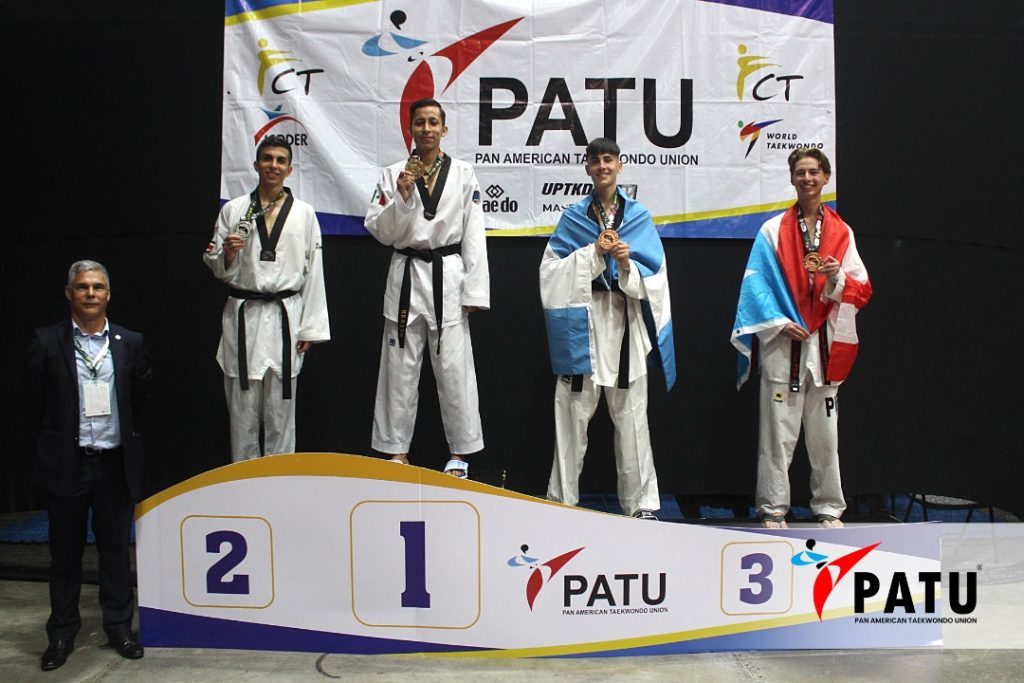 Mexico, a Latin American country that comes from winning the team title at the WT President's Cup Pan American last week in Jacksonville, Florida, dominated the team competition by winning half of the golds to be distributed in the senior tournament that awarded 20 points to the World Taekwondo world and Olympic rankings.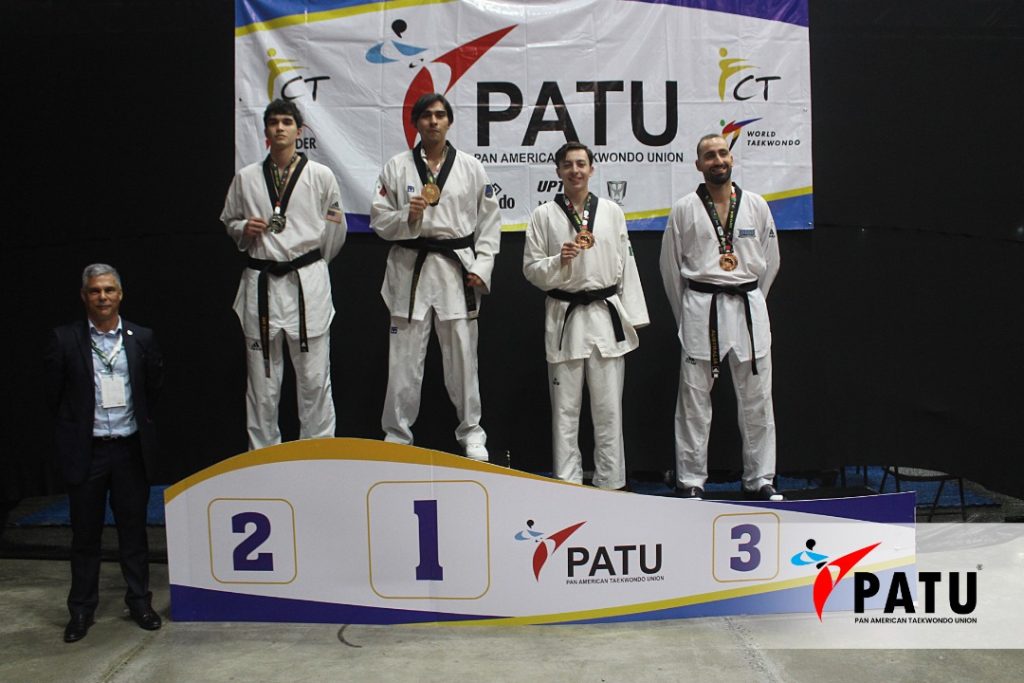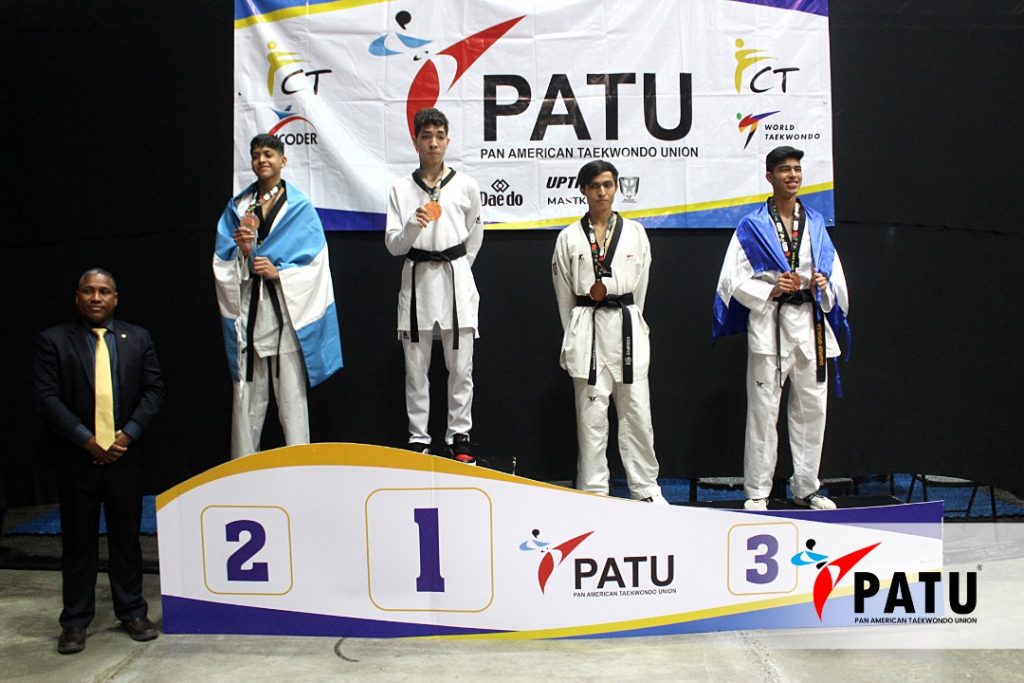 Two-time Pan American champion (2018 – 2021) Brandon Plaza, already recovered from a hand fracture that prevented him from fighting for his third continental gold in Punta Cana this year, led the podium in the -58kg in a golden day for Mexico with victories by Iker Casas (-68kg), Uriel Gómez (-74kg), José Pastor (-80kg), Brayan Salazar (-87kg), Carlos Sansores (+87kg), Fabiola Villegas (-53kg) and Itzel Velásquez (-62kg).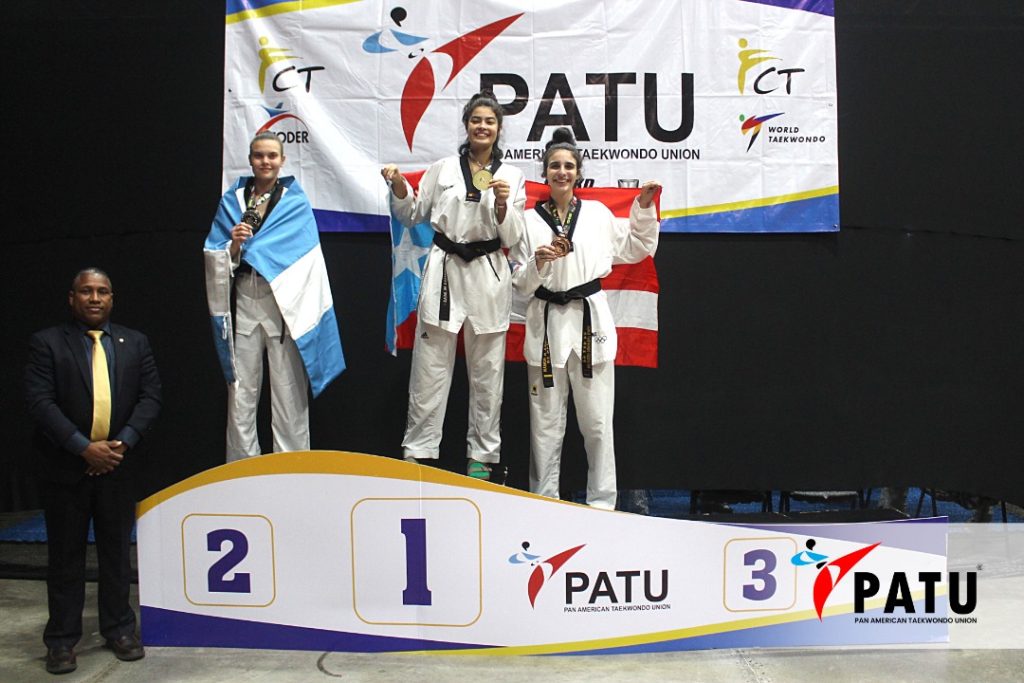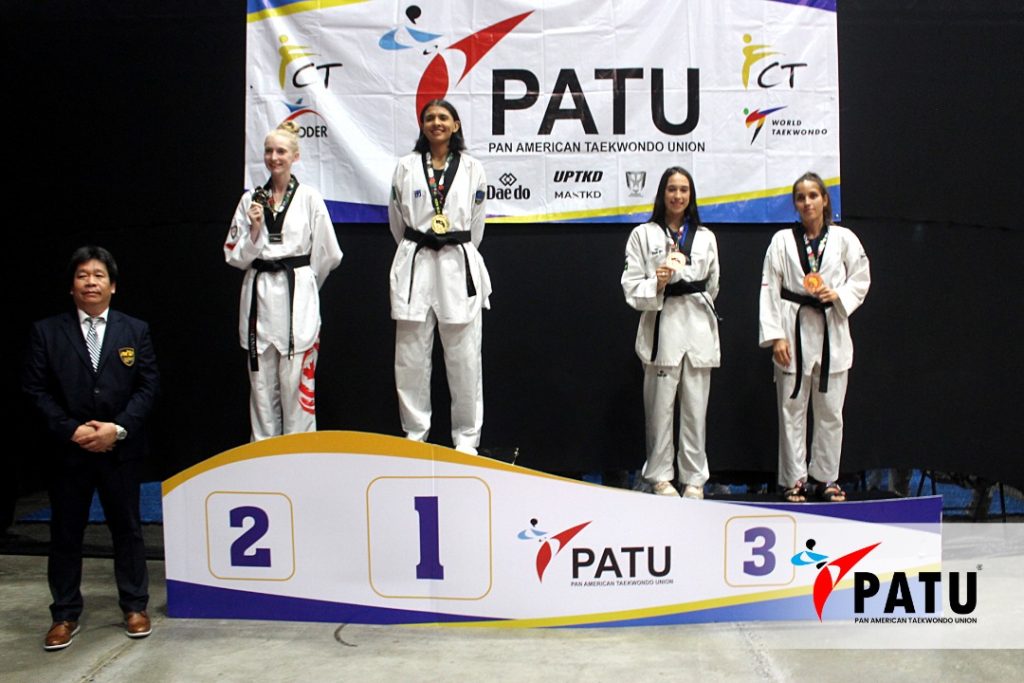 Argentina, with Tokyo 2020 Olympian and world medalist Lucas Guzman as the main reference by winning gold in the -63kg, completed its trio of gold medals thanks to the performance of Giulia Sendra (-49kg) and Candela Cazzappa (-73kg).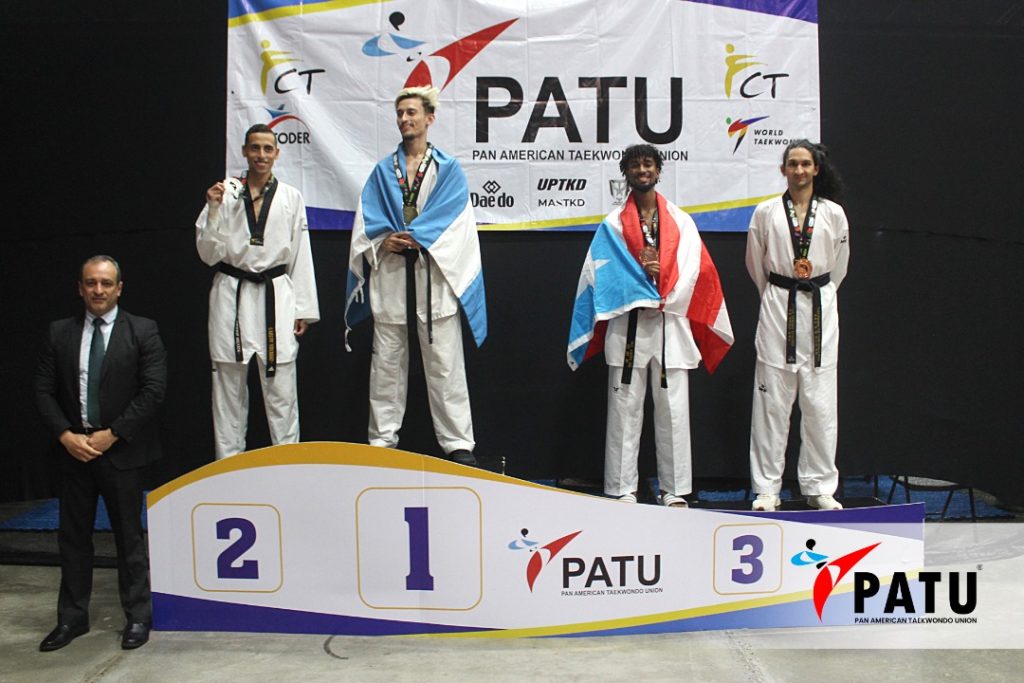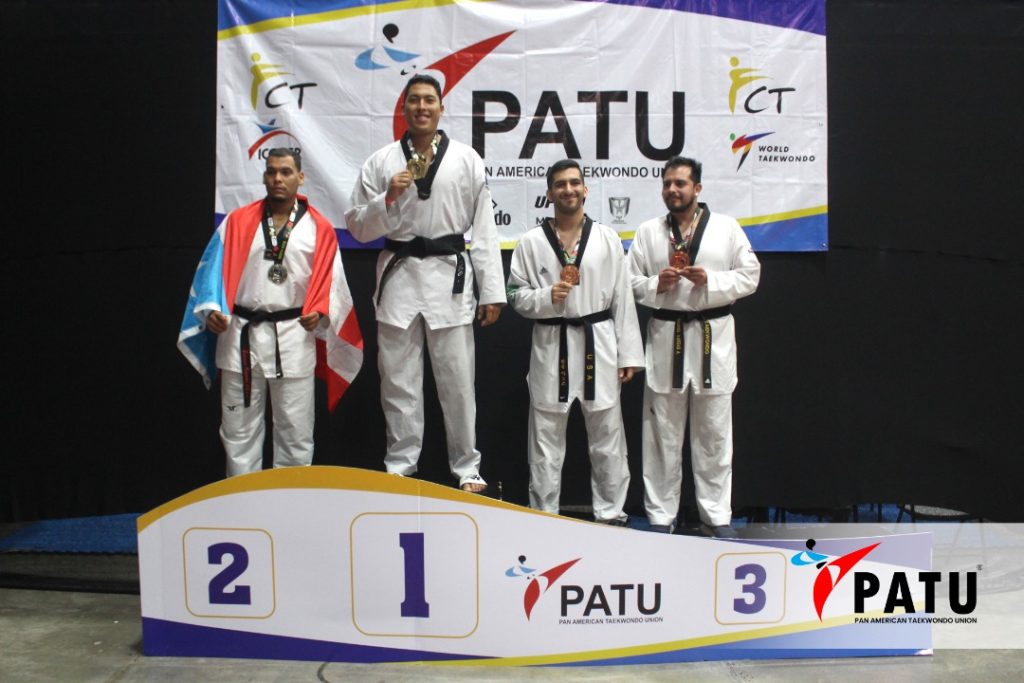 Brazil, on the other hand, with an alternate team made up of international stars, won two gold medals with Aubin De Giovanny (0.54kg) and heavyweight Gabriele Siqueira (+73kg).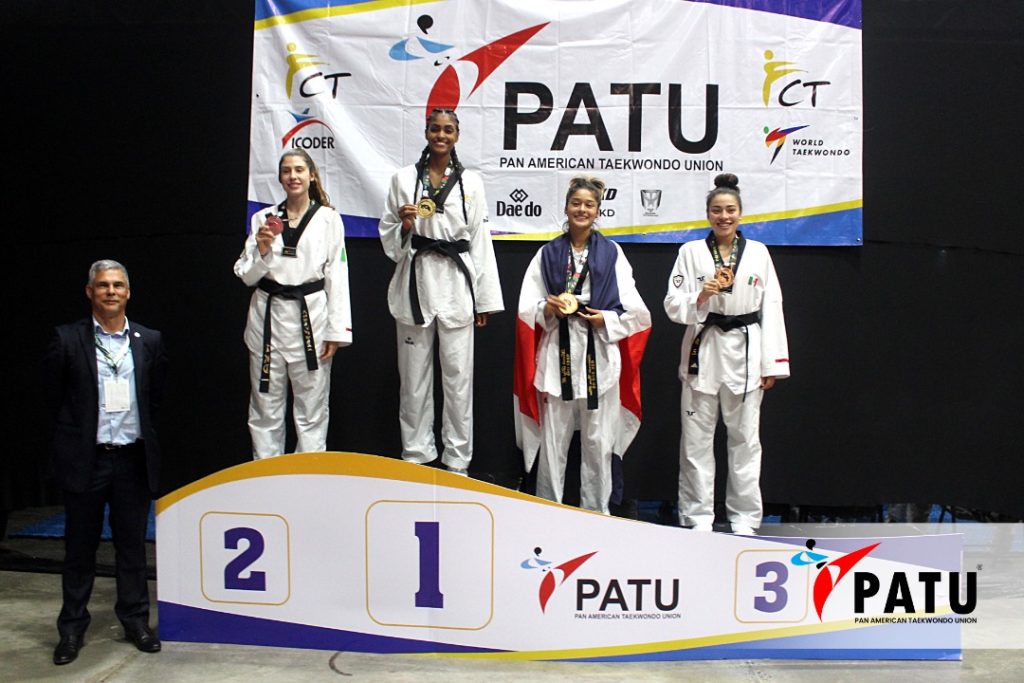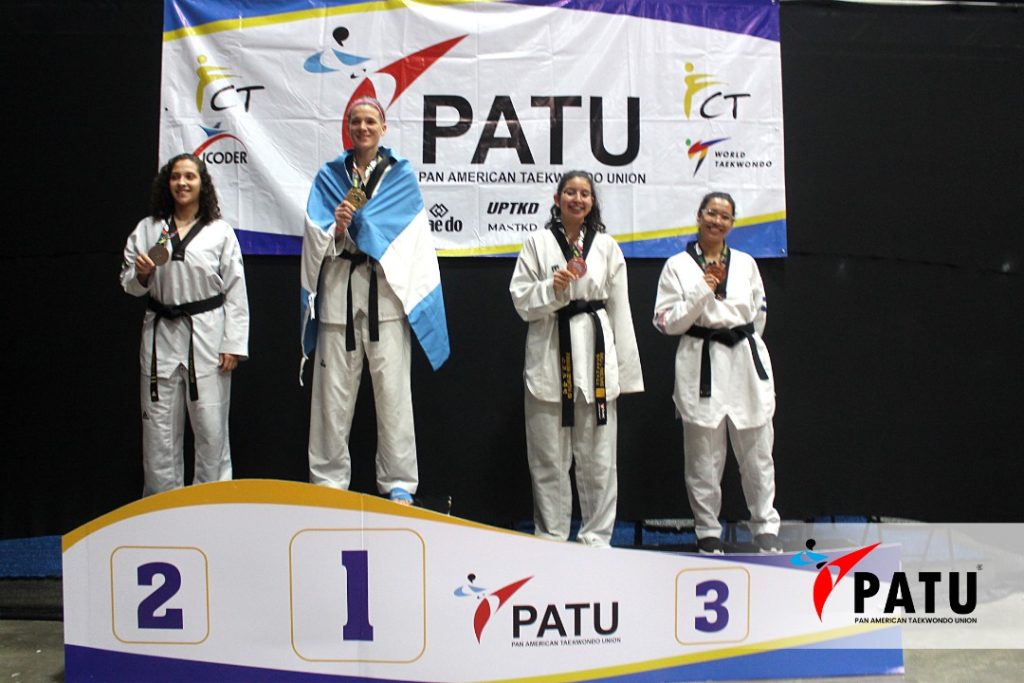 Puerto Rican Isabella Diaz (-67kg), Panamanian Karolina Castillo (0.46kg) and local Costa Rican Neshi Lee Lindo (-57kg), were the top performers in their respective divisions.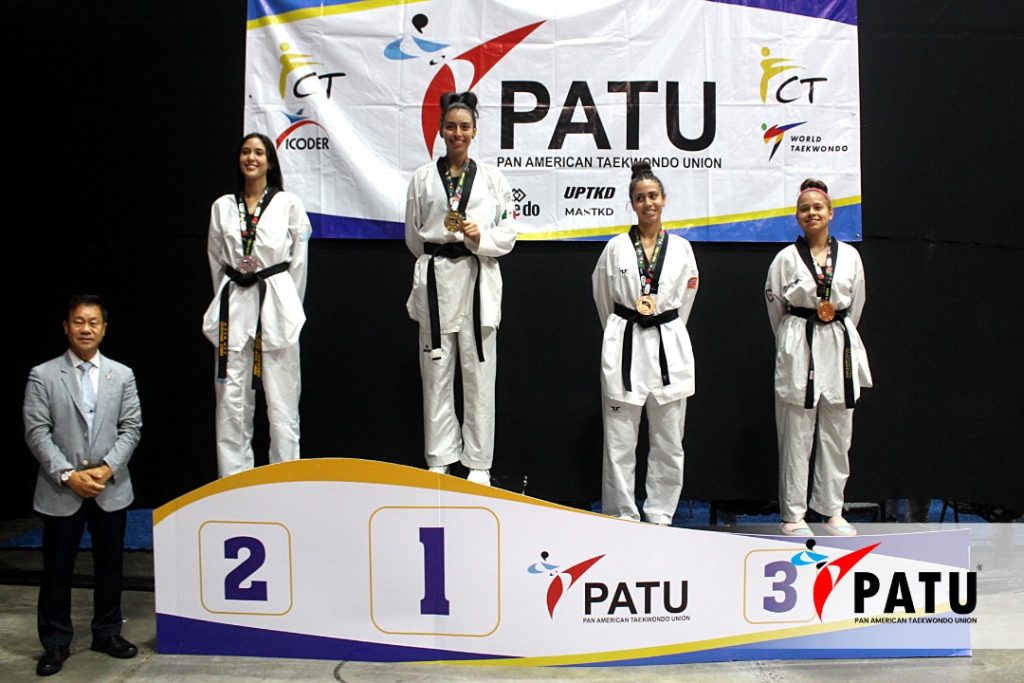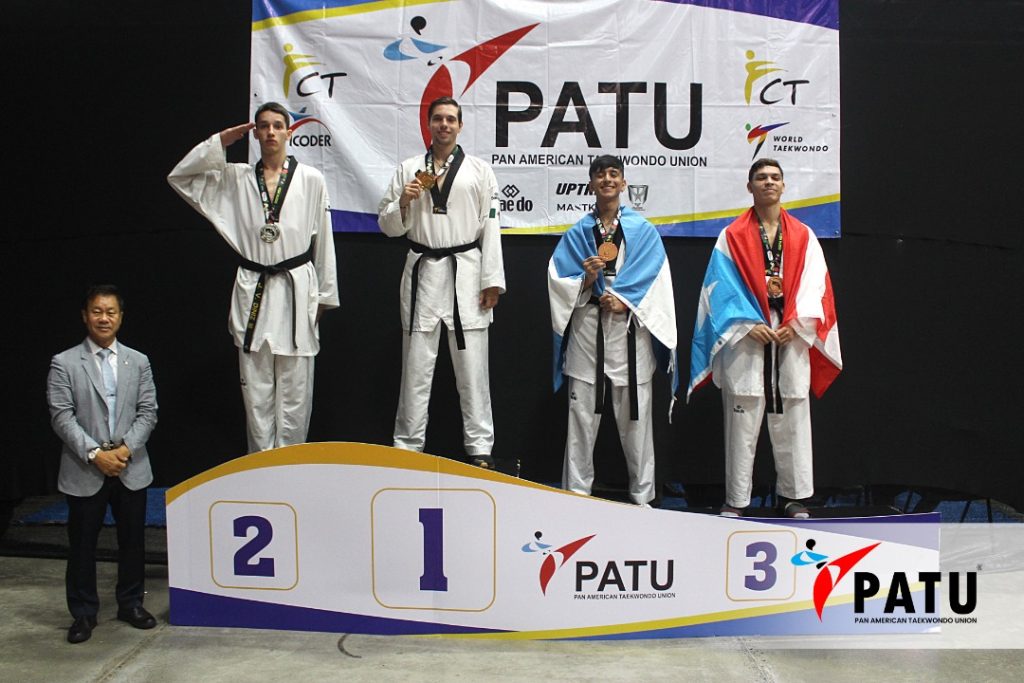 Competitors from Argentina, Aruba, Australia, Bolivia, Brazil, Cambodia, Canada, Cape Verde, Chile, Colombia, Costa Rica, Ecuador, El Salvador, United States, Guatemala, Guinea-Bissau, Haiti, Honduras, India, Jamaica, Japan, Lesotho, Mexico, Morocco, Nicaragua, Nigeria, Panama, Peru, Puerto Rico, Republic of Korea, Trinidad and Tobago, Turkey and Yemen participated in the tournament that began on August 25 with the poomsae modality and will end on August 27 with the cadet, junior and open categories.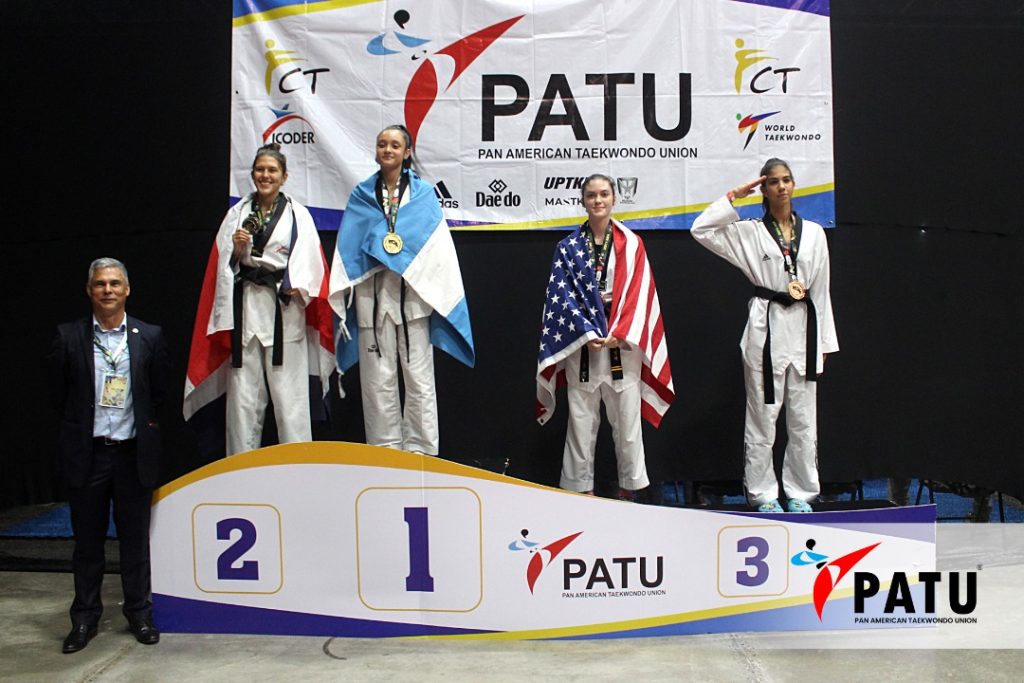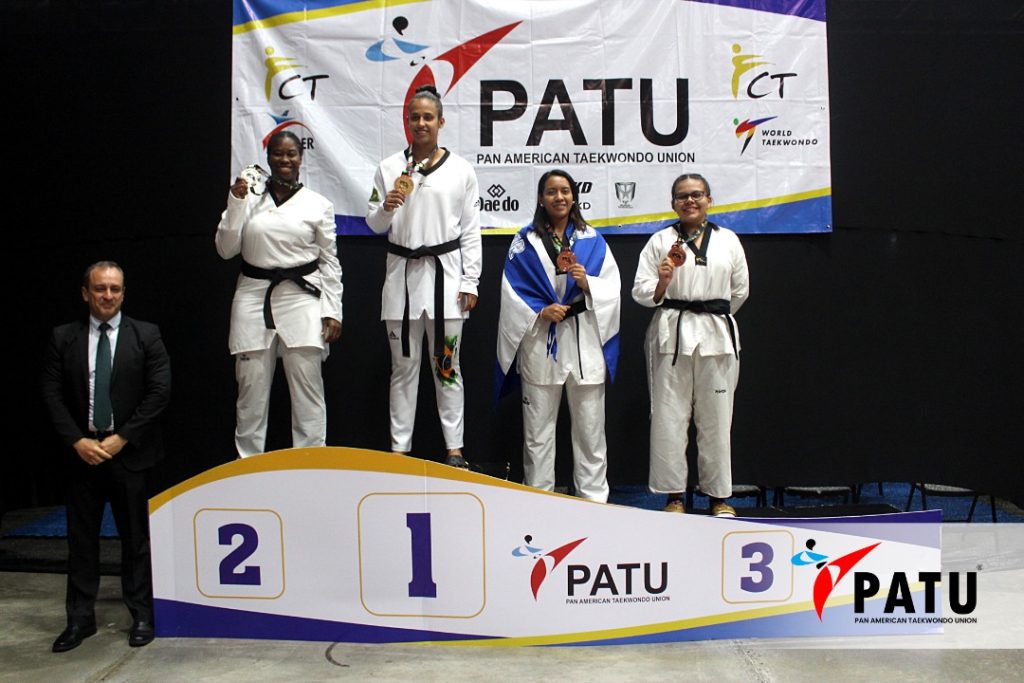 The next stop for the athletes of the Pan American area will be the start of the South American Circuit towards the Odesur Asuncion 2022 Games, with the Argentina Open G2 in Buenos Aires, from September 9 to 11.