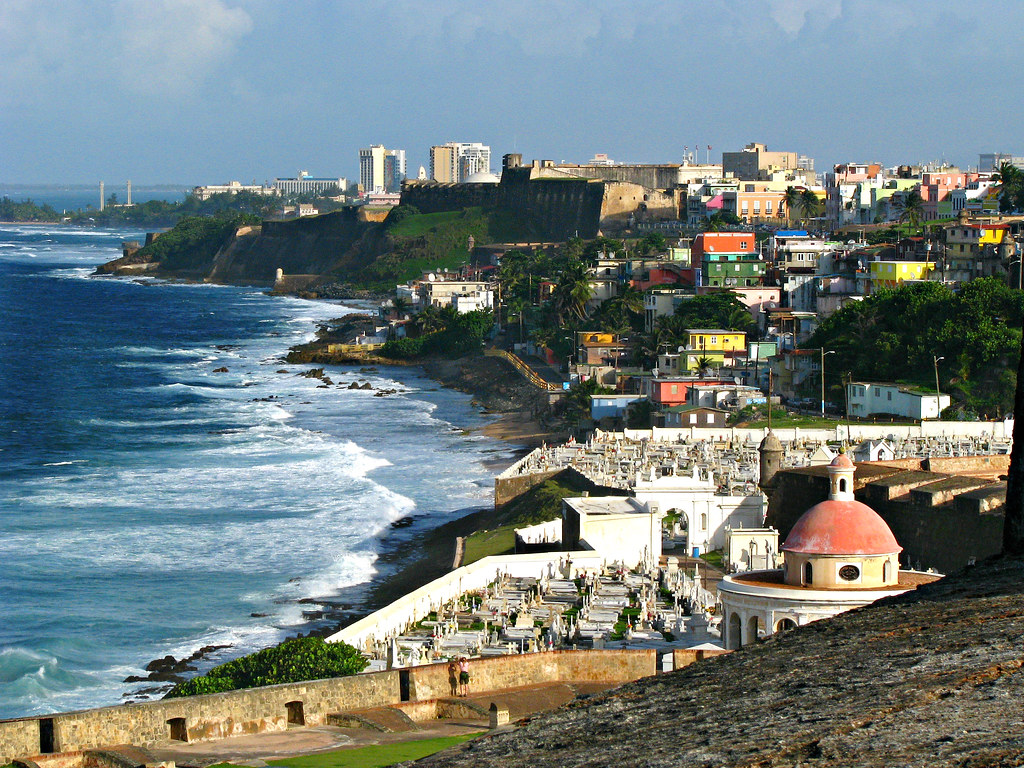 by PATU
Finally, and in consensus with the World Taekwondo and the Pan American Taekwondo Union, new competition rules will be applied in full to all Kyorugi divisions.
After having announced that the changes to the rules would be applied in the junior divisions, recently WT in conjunction with our continental union, agreed to apply it fully to all age divisions for the benefit of the athletes of our region.
"It is important for all our athletes that these changes are known and tested in relevant competitions as soon as possible, so that, at the time of having world stages, we do not run with disadvantage. At PATU we are working very hard so that our whole family is always at the forefront and prepared with everything that happens at all levels in the rest of the planet. That is why the Puerto Rico Open is the ideal time to become familiar with these new rules," said PATU President Juan Manuel López.
In this case, WT Referee Chair Amely Moras, as well as PATU Referee Chair Áxel Sánchez of Puerto Rico and Vusala Valiyeva that will be participating as technical delegate for the event, are in charge of guiding the referees team in this important task.
It is important to mention that after the surveys made to the MNAs of the region, the event in Puerto Rico, then the Dominican Republic, Brazil, Cuba and the United States will have a large influx of athletes looking to gather points for the ranking and experience that will propel them in their career for sports mastery.