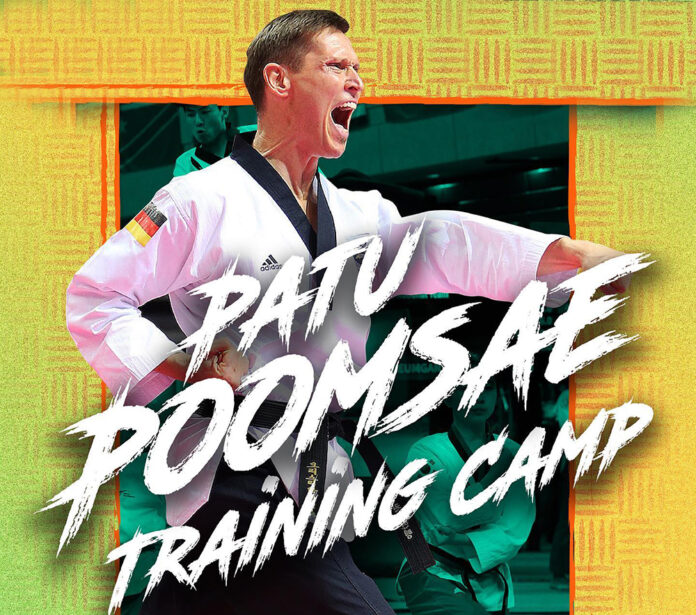 by Mas TKD
With a responsible PATU concerned about the integrity and health of the entire regional Taekwondo community, these two events planned for February and March respectively have been postponed.
With the aim of providing as many opportunities as possible to our athletes, the Pan American Taekwondo Union announced during December 2021 the calendar of activities for 2022, which started with the realization of the first camp dedicated to Poomsae with a completely innovative and attractive dynamic. It was planned to be held from February 10 to 13 in Dominican Republic.
In addition, the traditional US Open G-2, which was scheduled to take place the first weekend of March in Las Vegas, Nevada, has also been postponed.
New dates:
PATU Poomsae Training Camp: Dominican Republic March 17-20.
US Open: Las Vegas, Nevada April 29th to May 1st.
"At PATU we are concerned about our athletes getting as much points as possible and gaining the necessary experience on the road to the next Olympic Games Paris 2024, but first, we are convinced that to materialize all the planning dedicated to that end, we seek to safeguard the integrity and health of our Pan American Taekwondo community. It is undeniable that the pandemic has not ceased and this beginning of year has presented an upturn, that is why together with Mario Mandel, PATU Secretary General, Francisco Camacho leader in Dominican Republic and Steve McNally CEO of USA Taekwondo, we have sensibly raised the possibility of these new dates in order to preserve the good health of our participants, so we can carry out all the activities we have in mind for the rest of the year.
I am really pleased to have leaders in the region who share this thought and who are concerned about making PATU shine worldwide. Undoubtedly, we will have top level organizing committees, so I encourage all of you to take care of yourselves, try to keep yourselves in good health, so that in due time we can enjoy our beloved sport and see each other again in person", Emphasized Juan Manuel Lopez, PATU president.