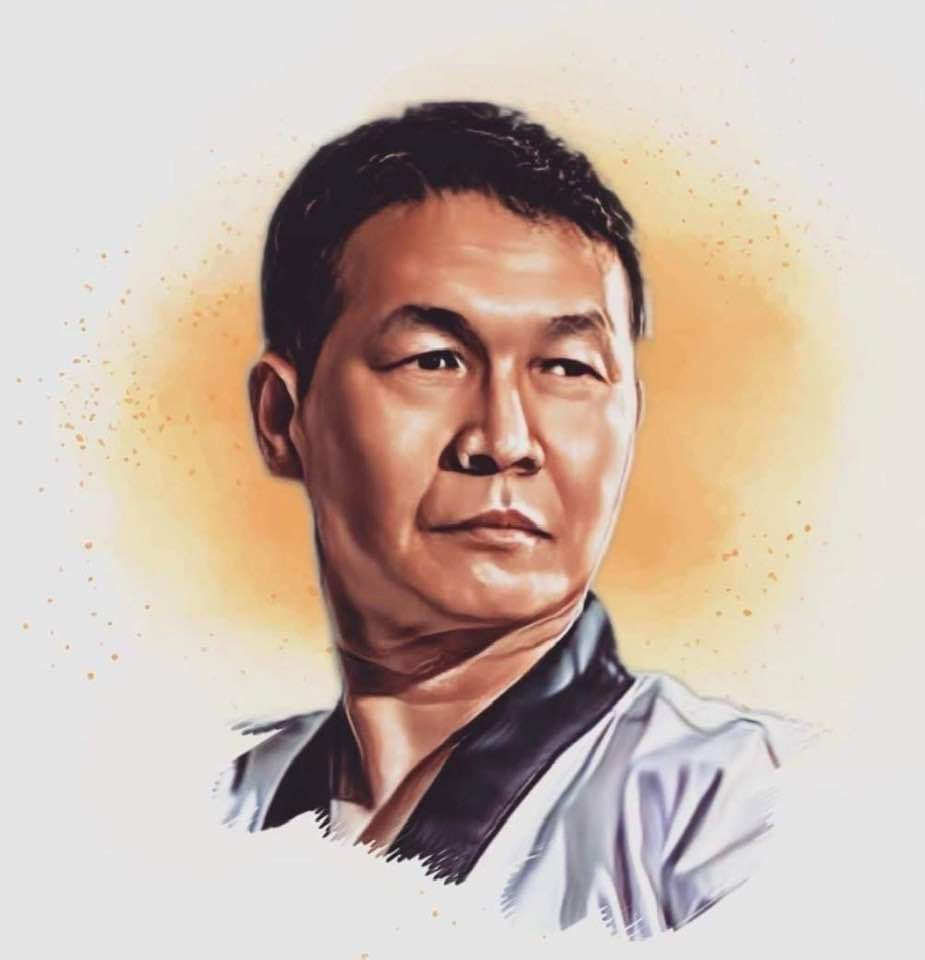 by PATU
PATU Press – The standard bearer of Poomsae, master of masters, world champion, part of the committee that contributed to the creation of the first refereeing rules of the competition, coach of world champions and official instructor of WT and Kukkiwon among other titles, will be part of a great PATU seminar: it is the Grand Master Ik Pil Kang.
From January 26th to 29th, the Panamerican Taekwondo Union, concerned about the integral development of the whole Taekwondo family at continental level, will take to Aguascalientes, specifically to the Ficotrece facilities, a unique seminar for all Poomsae lovers.
Grand Master Ik Pil Kang, 9th Dan, Official Instructor of the World Federation and Kukkiwon, writer of the bestseller, -The explanation of Official Taekwondo Poomsae-, re-edited on several occasions and consulted in all corners of the world, will be part of an intensive course that will provide the best way to all participants.
Together with him, first level exponents will be part of this seminar: Master Sang Jong Moon, Master Younggi Jeon and Master Raymond Hsu, make up the totality of the panelists that will offer this great initiative of the president of PATU, LAE. Juan Manuel Lopez, in his search for the integral development of poomsae in the continent.
This is a unique opportunity for athletes, coaches, referees and poomsae lovers in general, to strengthen their bases in the daily practice of Poomsae, which will undoubtedly propel their development, thanks to the tools that the panelists will offer to all participants.
Don't miss the most valuable opportunity of the year to learn from the best.
Pan American Poomsae Seminar 2023
Outline español: https://www.patutkd.org/outline/SEMINARIO%20POOMSAE%20CONDICIONES%20ESPA%C3%91OL.pdf
Outline Inglés: https://www.patutkd.org/outline/SEMINARIO%20POOMSAE%20CONDICIONES%20INGLES.pdf
Registro: https://wt.uptkd.com/detalles_campeonato.php?camp=279
–
1st Pan American Technical Taekwondo Summit 2023
Outline español: https://www.patutkd.org/outline/SEMINARIO%20ENTRENADORES%20Y%20DT%20ESPA%C3%91OL%20CONDICIONES.pdf
Outline inglés: https://www.patutkd.org/outline/SEMINARIO%20ENTRENADORES%20Y%20DT%20INGLES%20CONDICIONES.pdf
Registro: https://wt.uptkd.com/
WT Seminario de Refrescamiento para Árbitros Internacionales Kyorugui
Registro: https://worldtkd.simplycompete.com/courses?pageNumber=1&itemsPerPage=12&courseType=all&isArchived=false&isOffline=