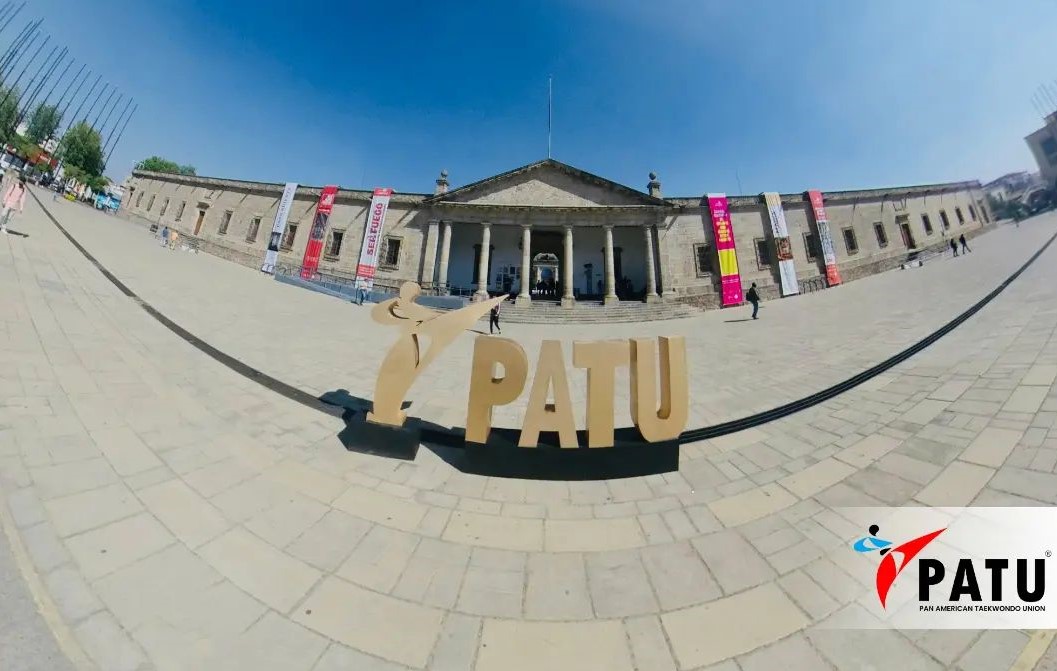 by PATU
PATU Press – For the first time the Pan American Taekwondo Union will recognize the trajectory, work and legacy of the great masters and teachers of the Central American and Caribbean area, in the continuation of the payment of a debt of almost half a century with those who contributed to build the history of taekwondo until it became an Olympic and martial sport.
This recognition will be given in honor of all those teachers and professors who have historically contributed to the development of taekwondo in the countries that make up Centro Caribe Sports, one of the areas of highest technical level that has contributed to the gradual growth in half a century of history of the Pan American Taekwondo Union, and will be held in the framework of the taekwondo tournament of the Central American and Caribbean Games San Salvador 2023, which will be in the sub – venue of the Dominican Republic from July 4 to 7.
"Our intention with this recognition is to put order and recognize the great work within the Pan American taekwondo and taekwondo of each country and that these people who have given their lives, are recognized not only in the Hall of Fame, but in a more martial field," explains the LAE. Juan Manuel López Delgado, president of PATU and vice president of World Taekwondo.
This dynamic of recognition will also be extended to the rest of the countries in the region within the framework of the Pan American Games Santiago 2023.
"It is important to let the PATU community know that the presidents of the National Federations will also be recognized for their tireless work for the development of taekwondo in our continent. They are often forgotten by history and by the accelerated dynamics of high performance, but in this new administration we have to recognize the great work within PATU and within the National Federations," he closed.
In November 2022, PATU made history by exalting the first generation of personalities to the Panamerican Hall of Fame, the first "Hall of Fame" that creates and establishes a Continental Taekwondo Union, a milestone that led to the designation of Panamerican Taekwondo Union as the best continental institution by WT.