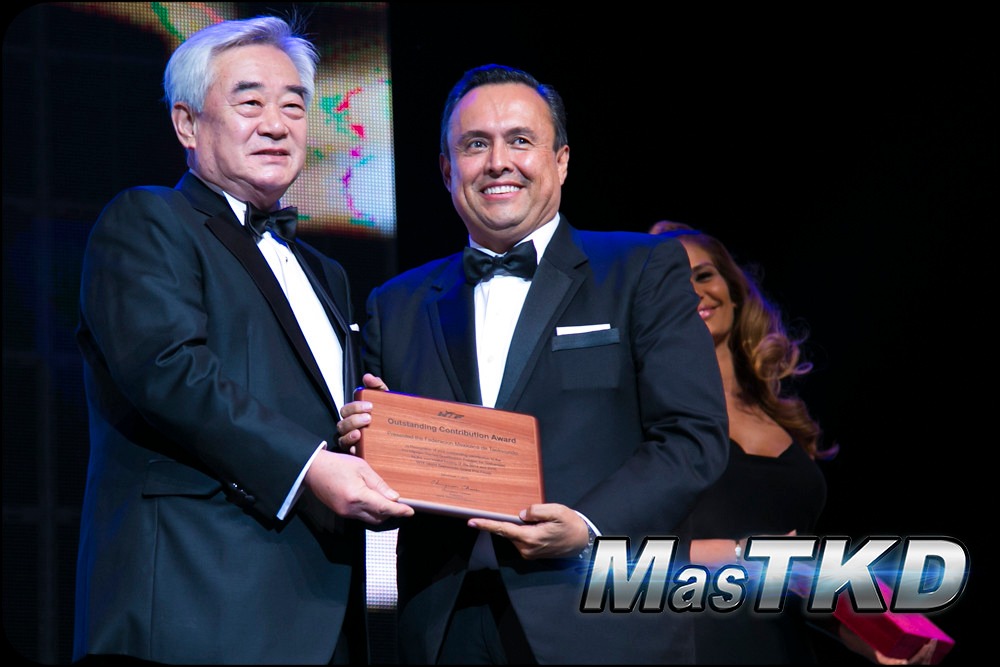 by PATU
PATU Press.- The Pan American Taekwondo Union will honor the best exponents of the continent in the year with the celebration of the first edition of the PATU Gala Dinner. This event is being held for the first time in Panamerica and will have Mexico as host during the World Championships in Guadalajara in November.
"This initiative was established under my management in the Mexican Taekwondo Federation on December 5, 2014. It was first launched in Queretaro. Afterward, World Taekwondo would later make it official annually," recalled GM Juan Manuel López Delgado, today's leading authority of PATU.
The Gala Dinner of the American Continent will be the first held by a Continental Taekwondo Union and will bring together the highest authorities of the WT, the Continental Unions Presidents of Asia, Africa, Europe, and Oceania, as well as the members of Council of PATU. Together with all the Presidents of the National Federations of the American Continent.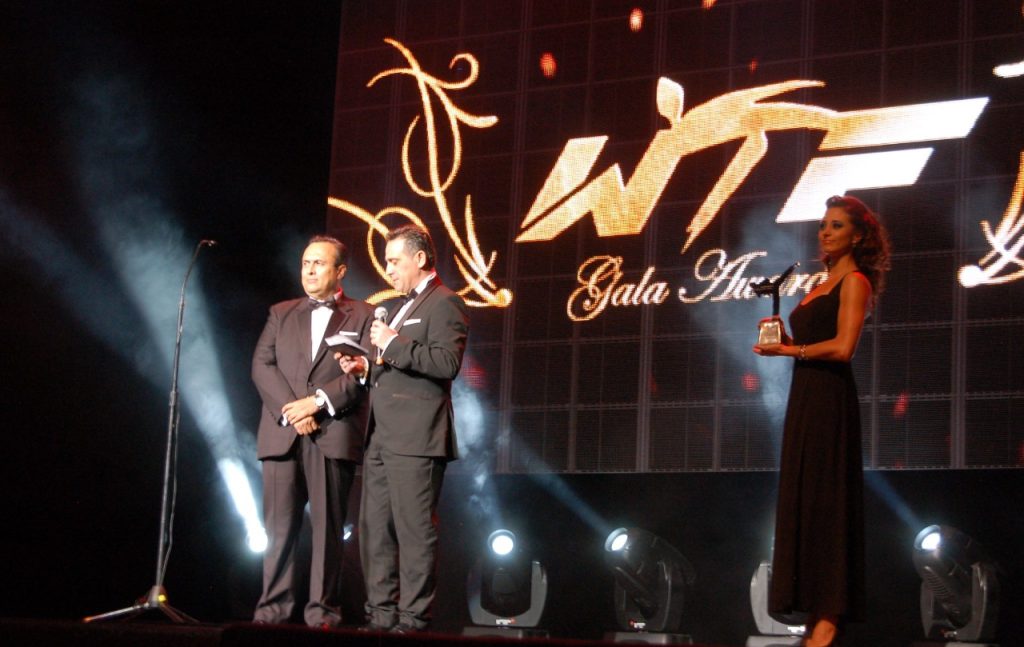 "With this gala, we are going to settle a historical debt of our Pan American Union with its great exponents, athletes, coaches, referees, teachers, teams, Federations, and directors," López Delgado reiterated.
"We will honor the best Poomsae, Kyorugui, and ParaTaekwondo athletes of the year with prizes and awards. We will also recognize the great masters who have historically contributed to the development of Taekwondo in Pan American."
Among the awards, we will also find the best coach and referee in each category, the Federation of the Year, and the best Taekwondo official.
"We will seek fairness in these awards. They will be based not only on results but also on different criteria and parameters. To achieve the goal, we will form a special commission with the Technical Commission and a team of counselors to determine the winners". The first edition of the PATU Gala Dinner observes a milestone in the historical recognition of the Continental Taekwondo family. It will take place within the activities of the 2022 Guadalajara World Championships, from November 11 to 20, 2022.