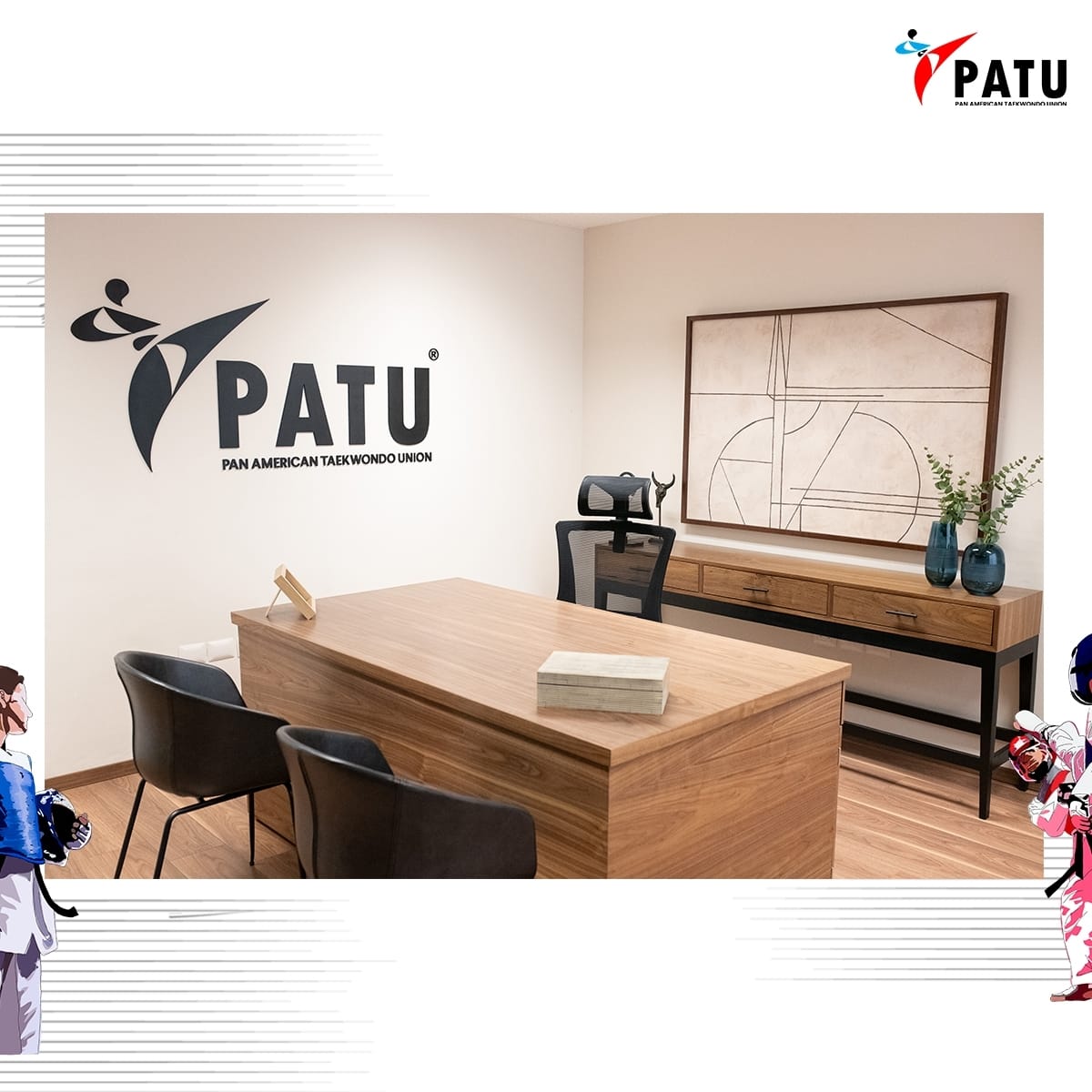 by PATU
PATU Press.- The Pan American Taekwondo Union takes a firm step in terms of management by publicly announcing its new and first of its headquarters, located in Aguascalientes, Mexico.
The PATU offices in Mexican territory are the first physical installation of the organization under the management of Grand Master Juan Manuel Lopez, President of the Organization, within less than a year leading the Pan American Taekwondo.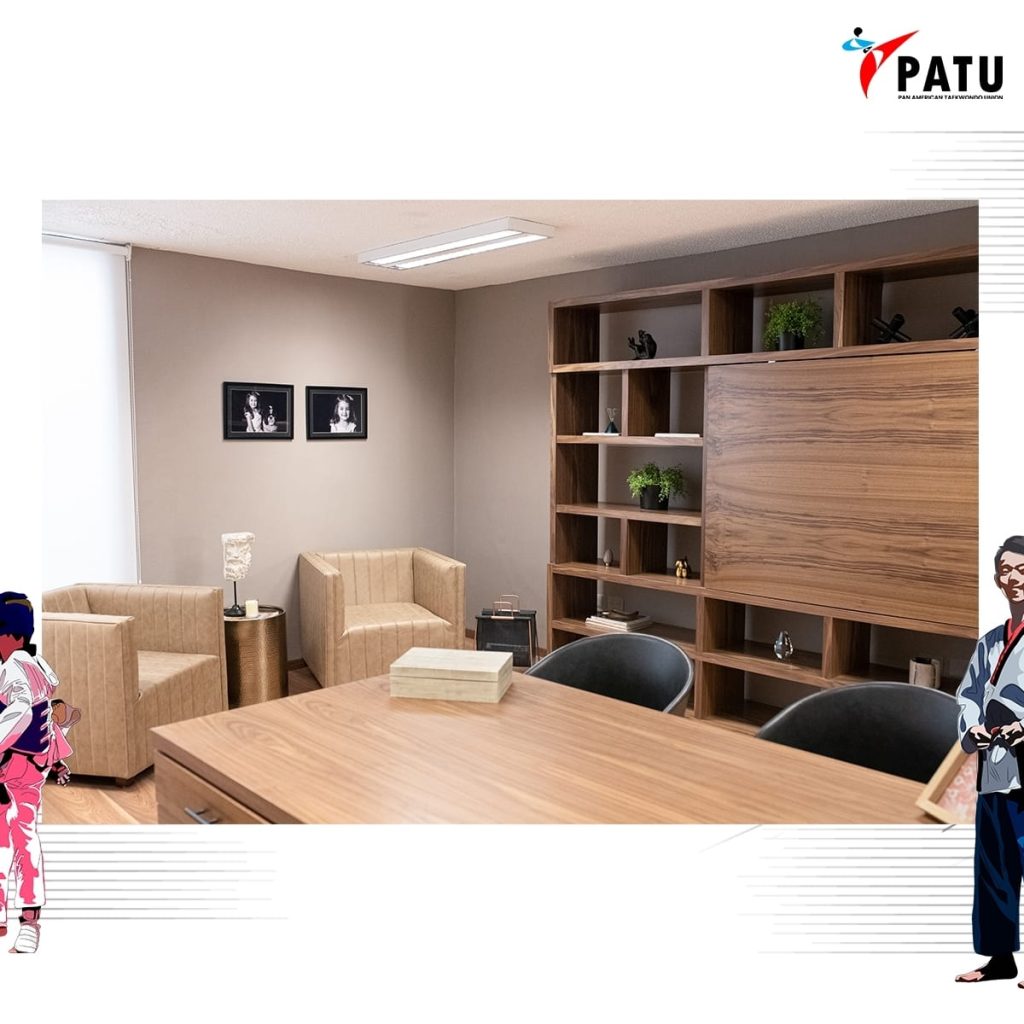 "After numerous promises from previous presidents, and thanks to the support of the World Taekwondo and PATU itself, we have an office according to the status of an organization like the one we represent today. It will become a meeting point for the entire continental taekwondo family," announced Lopez Delgado.
"They are elegant facilities that enclose professionalism and, above all, with the seal of everything that this new administration advances. It is a significant achievement for our taekwondo", continued the leader.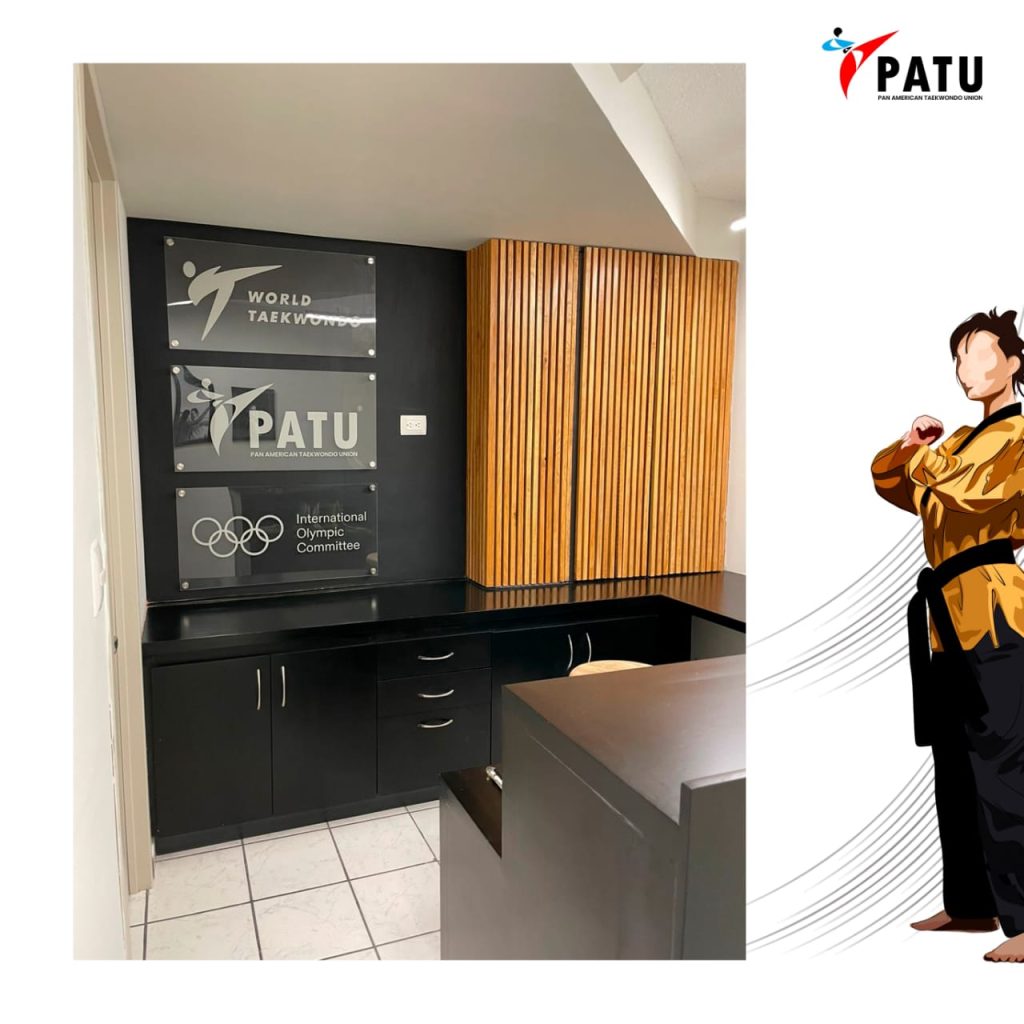 Again, Lopez Delgado announced that PATU would also have a headquarters in the United States in the coming times.
"This will be a center for attention to all the National Federations and the Executive Committee and Council Members, athletes, coaches, referees, teachers, and leaders. A place where we will be able to solve the different problems and continue building a solid structure as a great family", he finished.