by PATU
PATU Press – Last September 7, after an electronic voting conducted according to article 6.9 of the current statutes, 44 of the 46 possible voters unanimously approved the expansion from 21 to 33 members of the Board of Directors of the Pan American Taekwondo Union.
"We conducted this voting process electronically E-vote as we are enabled to do by our statutes, with the intention of being able to be on par with the Continental Unions of Asia, Africa and Europe in terms of the number of people and countries that integrate the Directive Councils," explained the LAE. Juan Manuel López Delgado, president of PATU.
Surinam and Mexico did not vote in the process that was set as an objective "to have a greater participation and integration of almost all the countries of America in our Council, with whom we will have regular meetings throughout the year to continue working and developing all projects for the benefit of taekwondo in America".
THE PROCESS
The voting process was carried out in accordance with article 6.9 of the current PATU statutes, which enables electronic voting by E-vote.
The first step was to send the document to World Taekwondo for approval, which was approved on August 22.
The second step was the approval of the PATU Council: the vote was sent on August 23 with a deadline of August 30, and that same day the vote was closed with the unanimous approval of the changes with 20 positive votes out of 20 eligible votes.
The third step was the vote at the General Assembly, which had a deadline of September 7 at midnight (Mexico City time).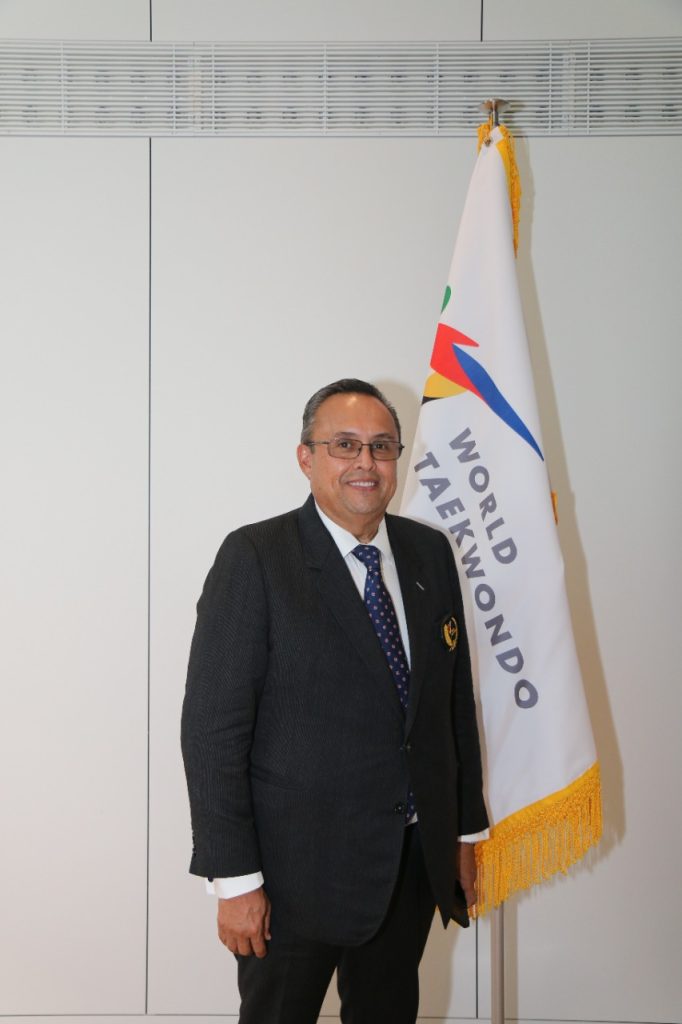 The expansion to 33 members of the PATU Board of Directors allows the Continental Union of America to be at the standard of the other Continental Unions, which in turn will enable the implementation of bigger and better assistance plans for athletes, coaches, trainings, camps at all levels, among other projects led by representatives of National Federations who can contribute knowledge and undertakings as new volunteer leaders to further strengthen PATU.
"Our sole intention is to promote the organization, coordination and participation of the majority of member countries in the governing bodies that make up PATU, in order to allow a diversity of voices and opinions according to the reality that is lived in each of the countries that make up the Pan American zone and thus strengthen ties, cooperation and a true assertive communication that allows us to make the best decisions," closed Lopez Delgado.