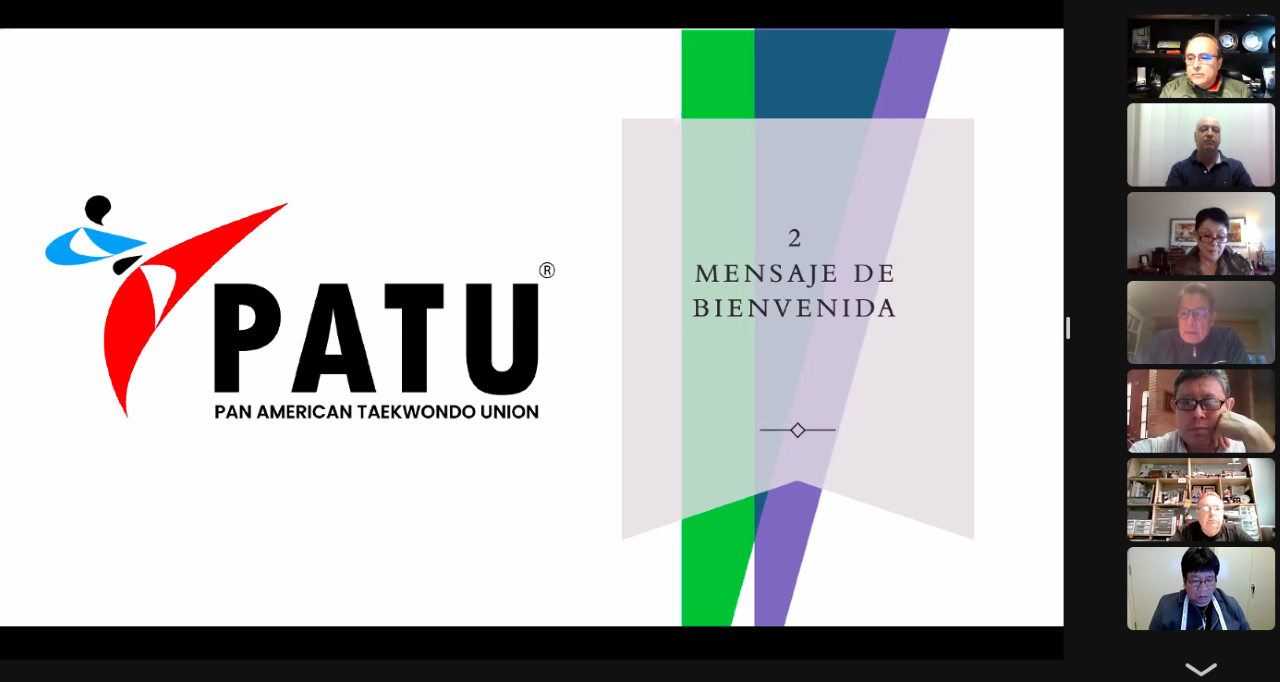 by PATU
Aguascalientes, Mexico (February 3, 2022) – In an extraordinary meeting of the Executive Council, Dominican Republic, Brazil and United States were confirmed as host countries for the aforementioned events. In addition, the Pan Am Series were reaffirmed.
This Thursday, February 3, an extraordinary meeting of the PATU Executive Council was held, led by its President Juan Manuel López and its Secretary General Mario Mandel, in which aspects of great importance for our region were discussed.
In previous days the call was launched to host three essential events in PATU, and finally after going through the respective controls in terms of proposals, it was determined in a voting today, that the host for Para-Pan American Championships will be Brazil, specifically the city of Rio which will host this great continental event, to be held on April 15th.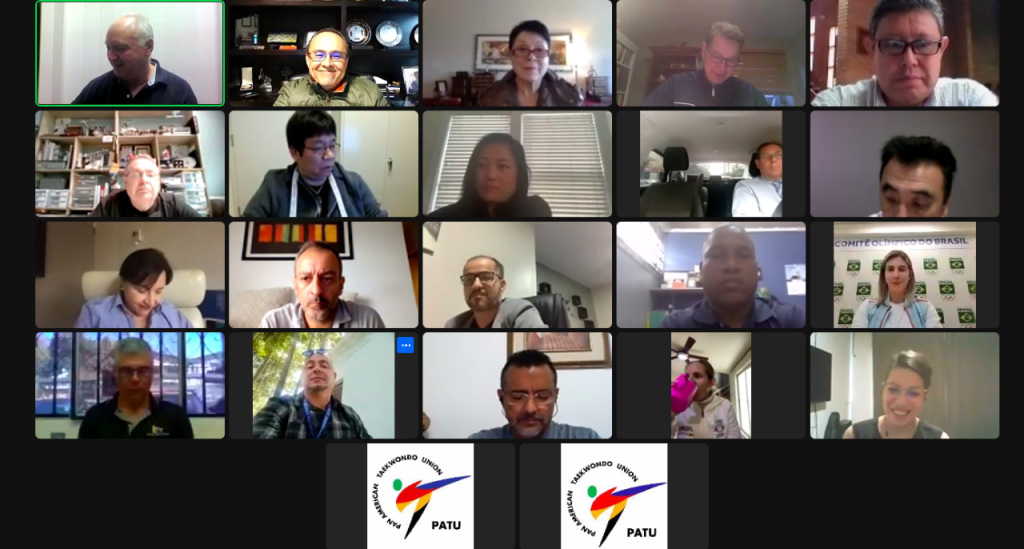 In addition, Dominican Republic was awarded with the organization of the G-4 Pan American Championships, to be held in May 3-4, along with the open which will take place on May 5-7. And finally, it was decided the host country for the 2022 President's Cup, for which the United States will be the MNA that will organize the event in august.
"Our PATU is moving forward, we are in a stage of changes, of transparency and support to all our members, it is really pleasing the way in which we are coordinating to have successful events that will bring our athletes closer in the quest to qualify for the next Olympic Games in Paris 2024. The planning of the Pan Am Series continues to progress, with which I am sure that the United States, Costa Rica, and Brazil along with all the PATU staff, will provide the best tools for our athletes to achieve their goals and our Continental Union can be positioned worldwide," said Juan Manuel Lopez, PATU president.
The Pan Am Series in its 2022 editions already unified image, to have from the visual aspect, a homogeneity that generates identity among the Pan American family.
On the other hand, the Pan American Annual Registry (PAR) continues to advance to provide the necessary assets to all the NAMs for their growth, unification and strengthening together with PATU.