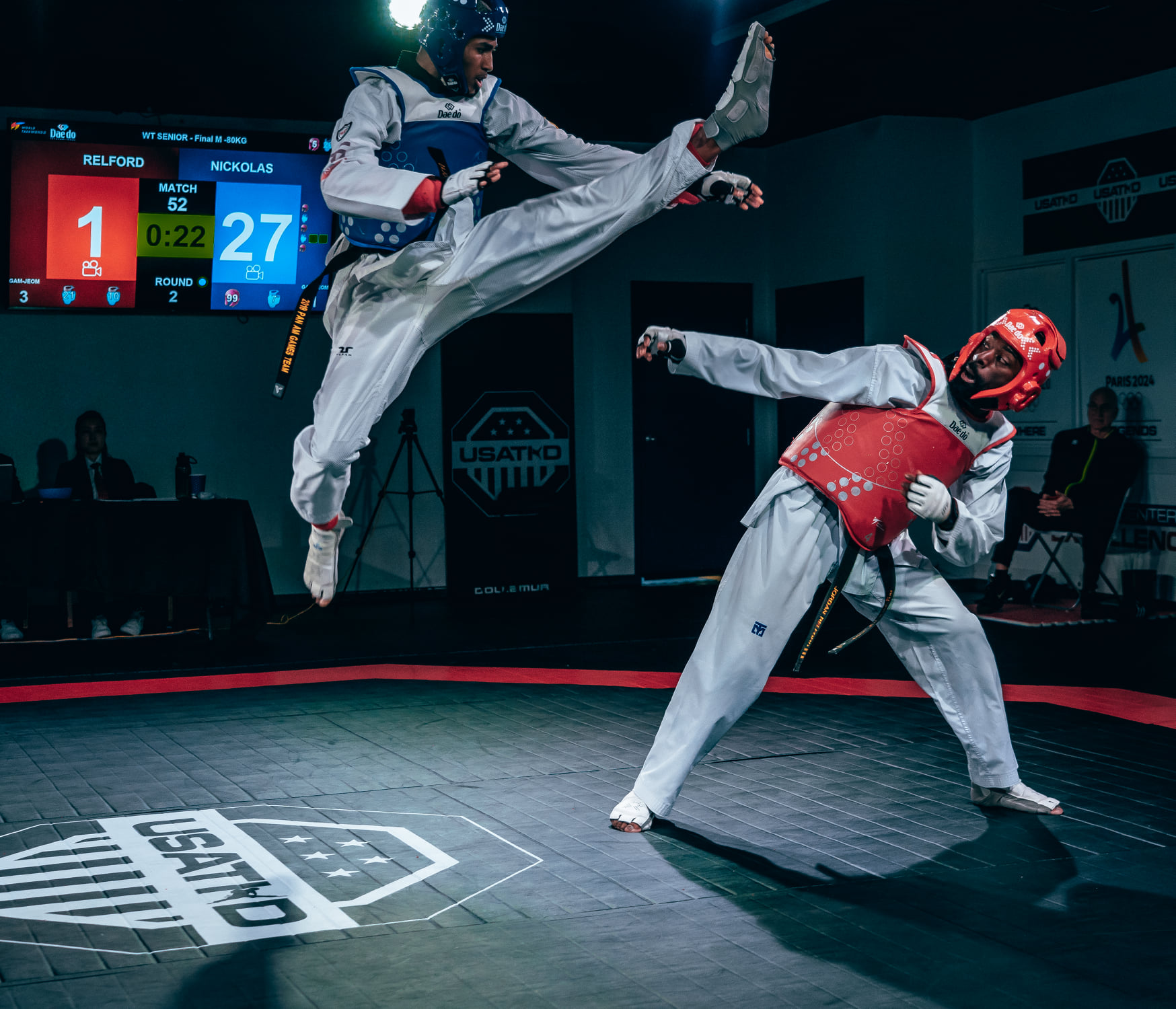 by PATU
In an initiative of PATU President Juan Manuel Lopez and his staff, this competition format will grant wildcards to the specific Pan American Championships.
Starting with the Pan Am Series I, to be held in Fort Worth, USA, May 27-29, this format will provide greater exposure, competitiveness, and therefore greater growth of the athletes of our region, as it invites to seek the top positions in order to get more quotas for their respective MNA in the specific Pan American Championships.
Series II and III will be held in Heredia, Costa Rica, from July 1-3 and in Sao Paulo, Brazil, from September 14-17 respectively.
"We are very excited about this competition format, as it will allow us to have up to four competitors from the same country in each division for the the next Pan American Championships. This unprecedented initiative at the level of all continental unions, puts us at the forefront and shows our intention to increase the level of our athletes, coaches and referees in order to position ourselves as a spearhead for WT," said Juan Manuel Lopez, president of PATU.
The spots to the Pan American Championships could be as follows:
1 per national team NOC Ex (CAN)
2 maximum by Pan Am Series of the same NOC (CAN)
1 President's Cup from the same NOC (CAN)
The events will be open to the whole world, but only PATU competitors will be able to obtain the mentioned wildcards.