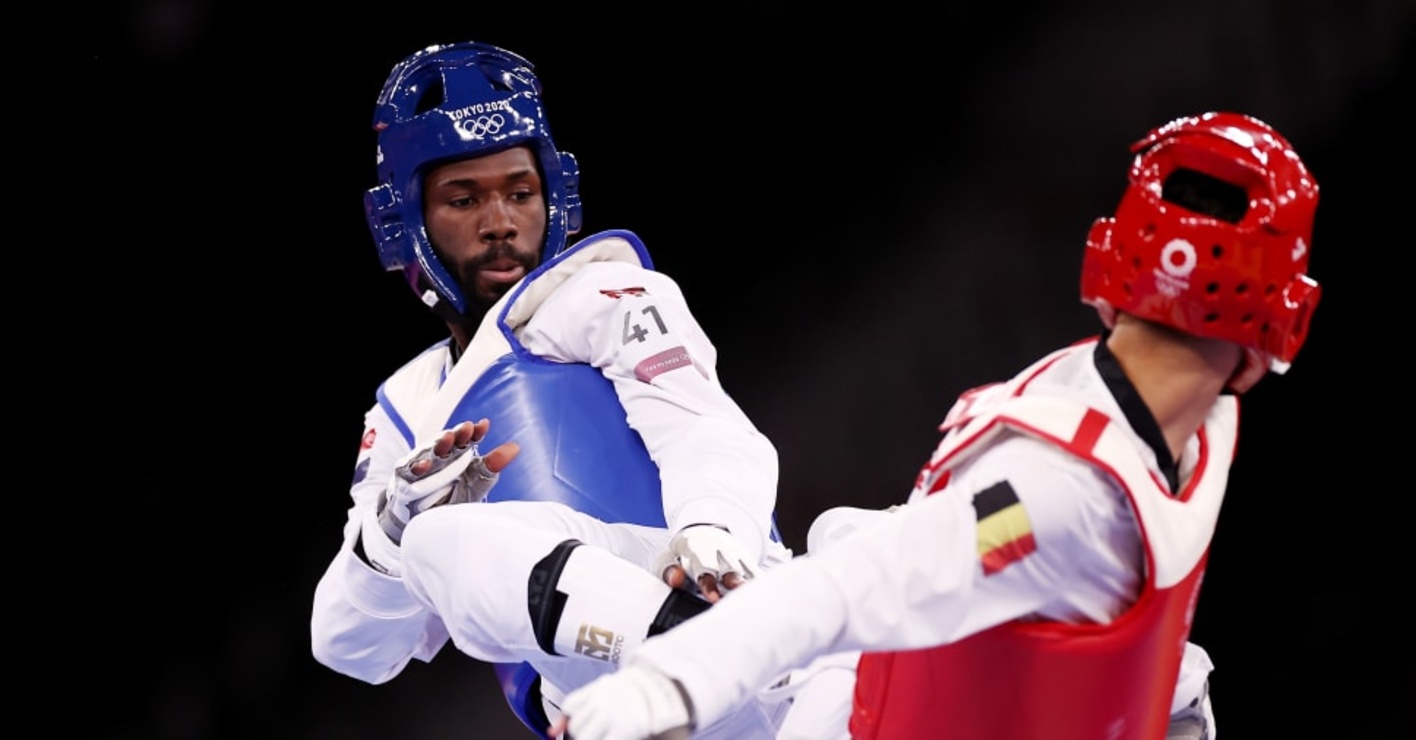 by PATU
In a recent agreement between the World Taekwondo and the Pan American Taekwondo Union, it was determined that the new rules will also be applied to the G-4 Pan American Championships and the G-2 Dominican Republic Open, to be held in the city of Punta Cana next May.
As part of the concern of PATU President Juan Manuel Lopez Delgado to provide the best opportunities for the athletes of our region, and therefore to have a better knowledge and mastery of the new rules, it was recently agreed that this will also be applied to the events that will take place from May 2 in Punta Cana, Dominican Republic.
"We are always looking for our athletes, coaches and referees to be as well trained as possible to face any world-class scenario, that is why we find it necessary to implement again the new rules as it was done in Puerto Rico, to prepare in the best possible way all our protagonists. Before this, we will have a meeting with all the coaches and technical directors of each MNA to inform them of the fundamental changes in the regulations so that they can be better prepared to the events" said Juan Manuel Lopez, president of PATU.
This Saturday the meeting will be held, and to which all the coaches of the region have been invited and in which they will be informed of the new rules so that the national teams can set strategically their next trainings prior the upcoming events.