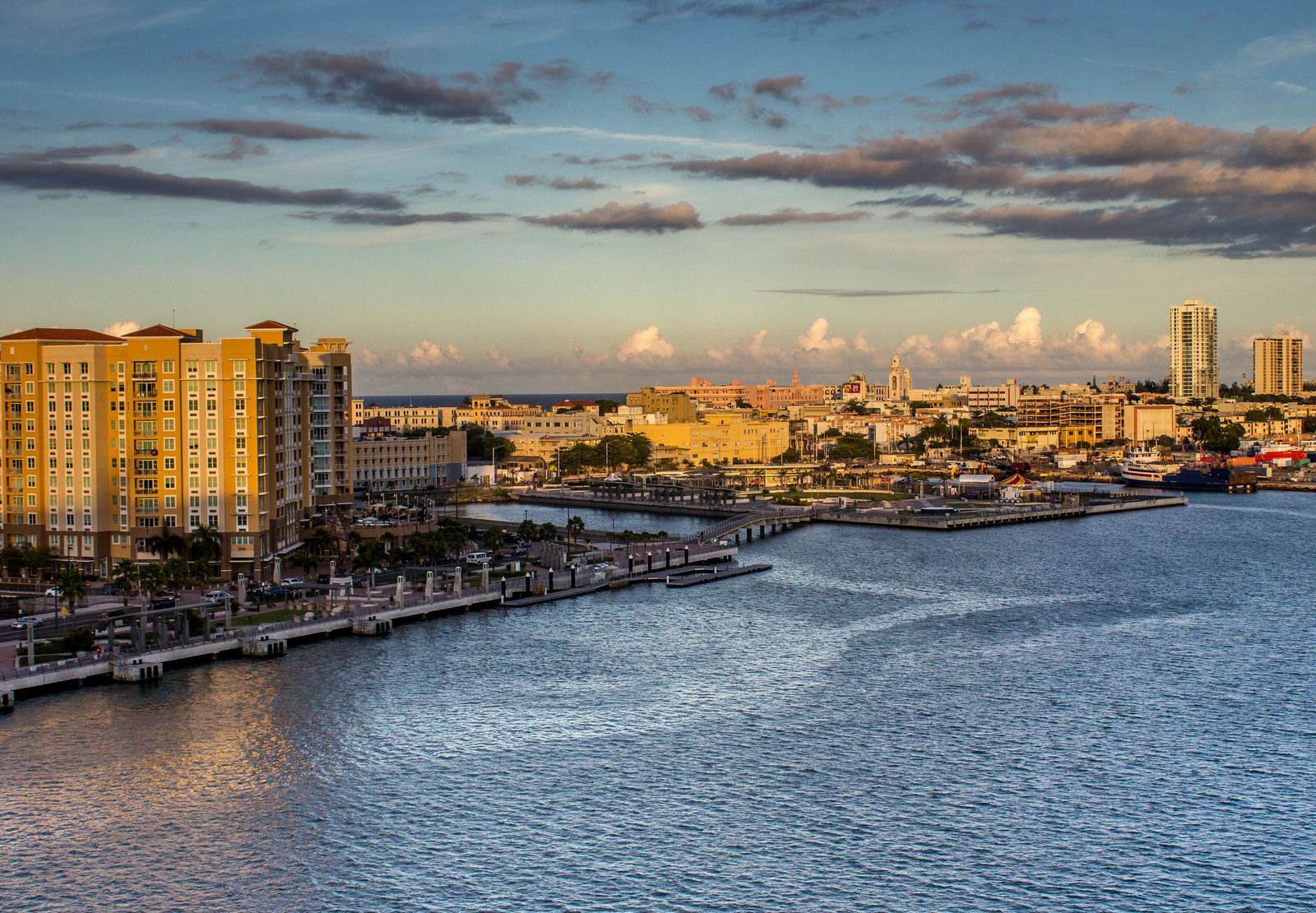 by PATU
For the first time and for the benefit of the athletes of the region, the modifications recently made to the Kyorugi competition rules will be tested by the group of referees that will attend the Puerto Rico Open G-2.
After the changes made to the competition rules, the World Taekwondo in conjunction with the Pan American Taekwondo Union, will have the stage of the Puerto Rico Open to be held during the first days of April, to implement the changes in the Junior divisions.
The modifications are in the process of final approval, for which they must perform a practical test and finalize details that will help them obtain the feedback required by WT.
In this case, WT Referee Chair Amely Moras, as well as PATU Referee Chair Áxel Sánchez of Puerto Rico and Vusala Valiyeva that will be participating as technical delegate for the event, are in charge of guiding the referees team in this important task.
The team will be supported by PATU President Juan Manuel Lopez who will attend the open that takes place in the Caribbean Island, "It is great news for us to be the first to test the rules, as it will give firsthand update and experience to our referees, in addition to the appreciation of our athletes and coaches who will be present. We will be one step ahead and will work so that our entire region will subsequently be part of this change", commented Juan Manuel Lopez, PATU president.
It is important to mention that after the surveys made to the MNAs of the region, the event in Puerto Rico, then the Dominican Republic, Brazil, Cuba and the United States will have a large influx of athletes looking to gather points for the ranking and experience that will propel them in their career for sports mastery.