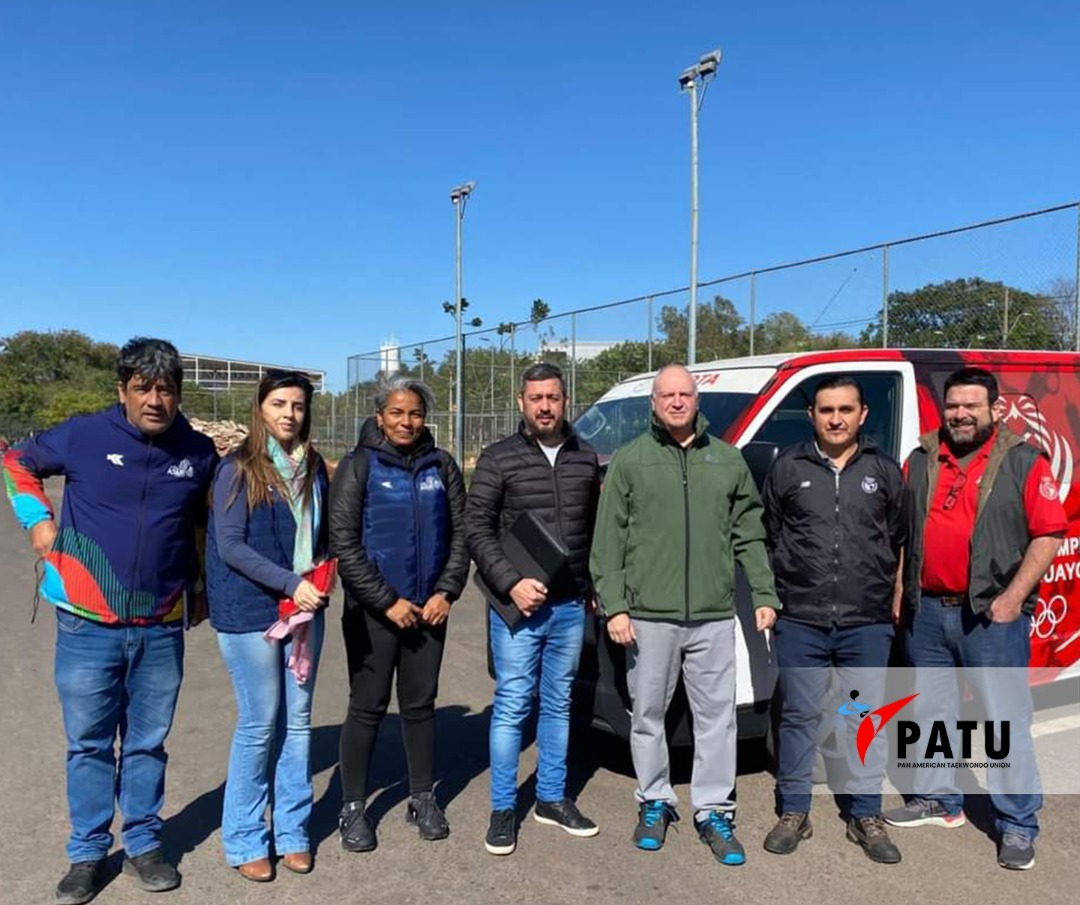 by PATU
PATU Press – The international agenda of the Pan American Taekwondo Union continues its course and while this August 18 the actions of the WT President Cup Pan American 2022 began in Jacksonville, Florida, on the other side of the continent, in Paraguay, the inspection works of the facilities that will host the competitions of poomsae and kyorugui of the XII South American Sports Games Asuncion 2022 have already begun.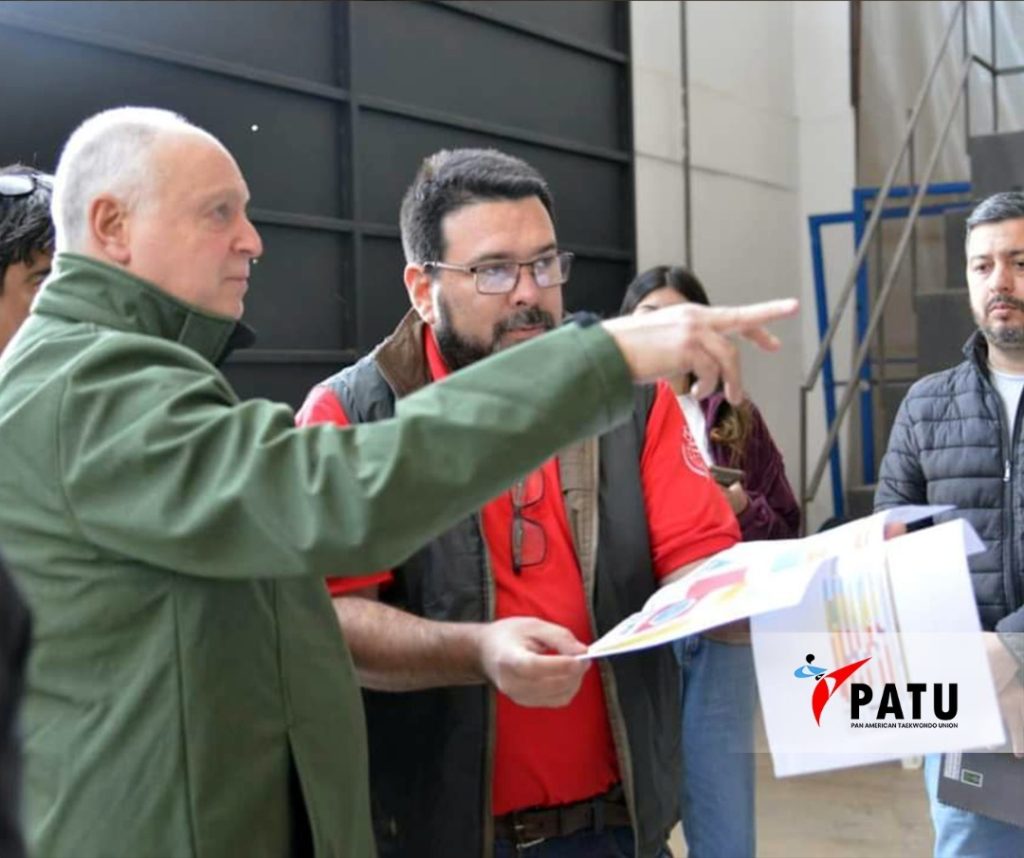 On Paraguayan soil, after fulfilling the double mission in Sofia, Bulgaria, with the cadet and junior world championships, GM Mario Mandel, PATU general secretary, is inspecting the facilities, equipment and logistics for the correct celebration of the taekwondo tournament in Asuncion 2022, second stop of the Olympic cycle towards Paris for the athletes of the region.
The taekwondo of the South American Games will be held on October 5, 6 and 7 in Block 2 of the Sports Park of the National Secretariat of Asuncion. The competition will see the debut of poomsae in its history.
The South American Games saw the debut of taekwondo in its program at the 1986 Santiago de Chile event at the Santa Isabel gymnasium, with seven countries but without the participation of the then continental leaders Peru and Venezuela.
Since then, taekwondo has remained one of the most important combat sports in the great South American competition, which in Asuncion 2022 will see its tenth tournament.