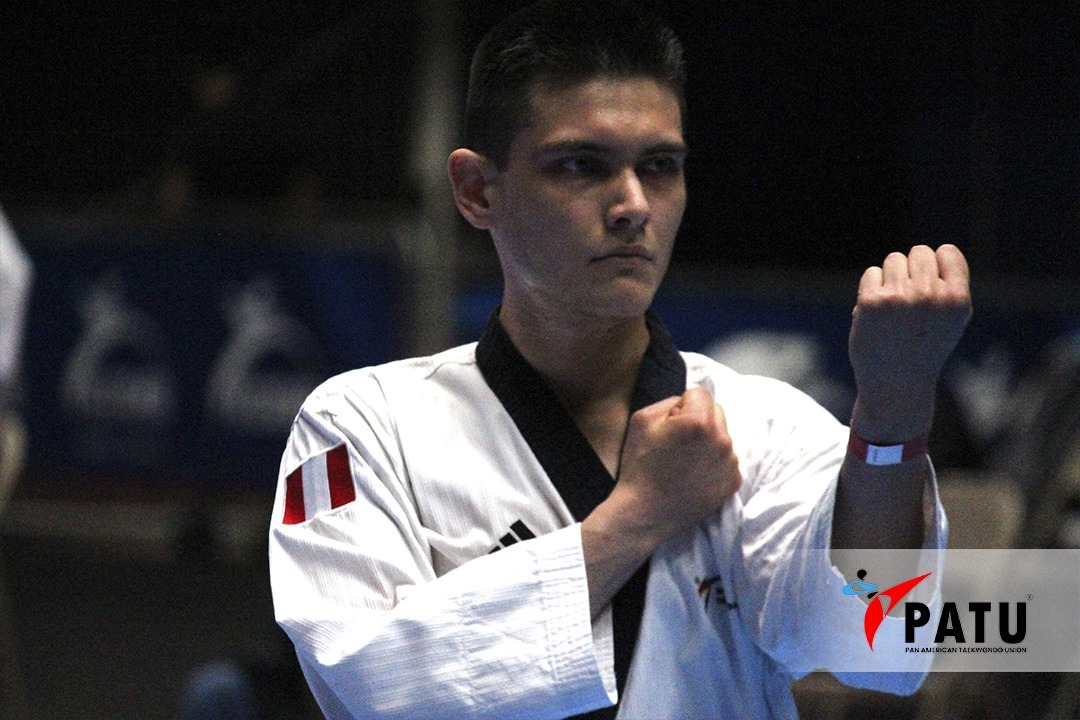 by PATU
PATU Press – The world champion Paula Fregoso (MEX) and the champion of the Bolivarian Games 2022 Hugo Del Castillo (PER) were the best athletes of the poomsae tournament in the framework of the XIV Costa Rica Open G2 taking place at the Palacio de Los Deportes.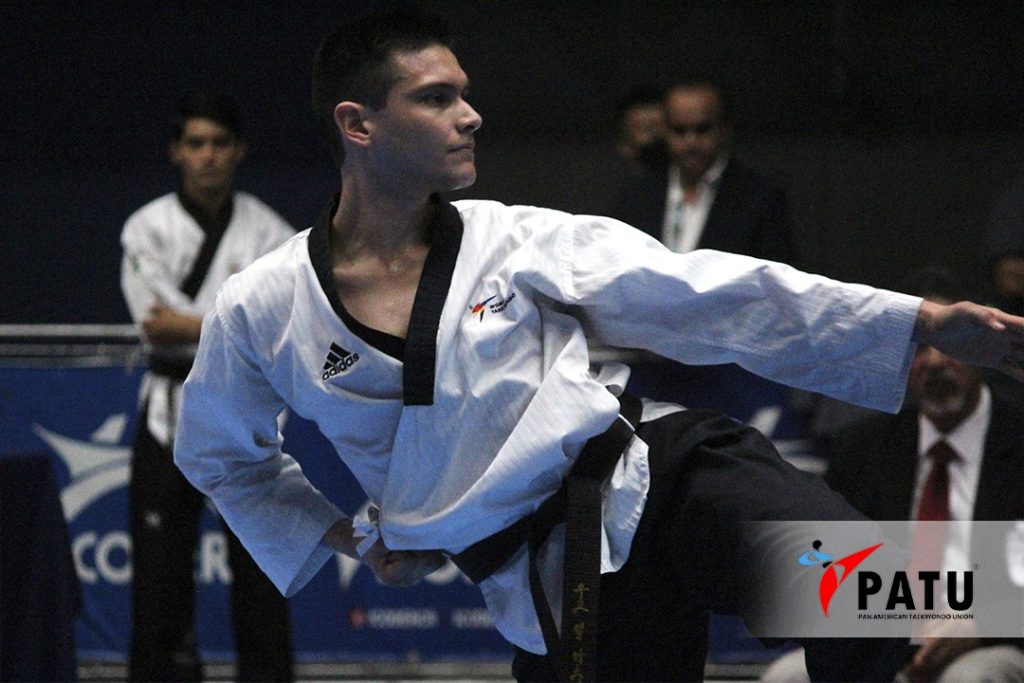 Fregoso, eighth in the U30 world ranking, dominated this category ahead of world number 6, 7 and 9, Alejandra Higueros (GUA), María Paula Salas (CRC) and Arelis Medina (PUR), respectively, a feat that earned her the distinction of Best Female Athlete of the competition.
Del Castillo, sixth in the U30 world ranking in recognized poomsae, was superior to his closest rival in the area and in the world, Nicaraguan Elián Ortega (4th in the ranking), whom he left with the silver medal. Juan Carlos Calderon (CRC) and world champion William Arroyo (MEX) took the bronze medals.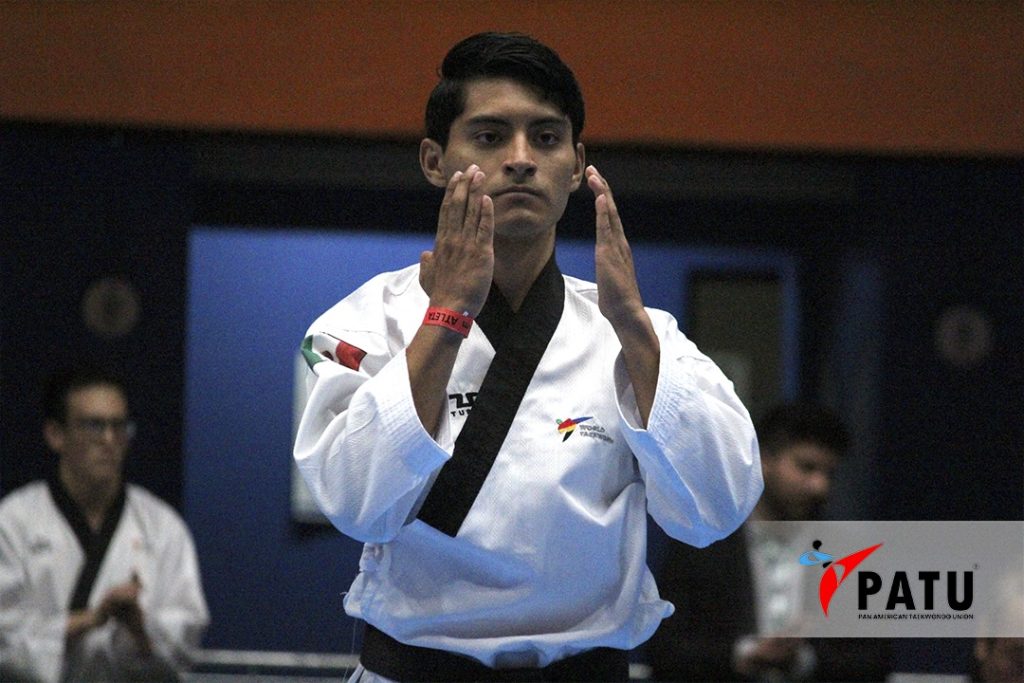 The competition brought into play multiple categories of the current poomsae, cadet and junior individual male and female, as well as the U40, U50 and U60 divisions for women and men.
In individual freestyle U17, Obed Martinez (MEX) and Cecilia Lucia Icute (GUA) were the winners, while Elian Ortega (NCA) and Alejandra Higueros won the gold medals in the O17 division.
Costa Rica, the host country, took top honors with the cadet and junior pairs.
The Mexican U30 mixed duo of Paula Fregoso/William Arroyo imposed their level in the competition area to snatch the gold from the Peruvians Del Castillo/De La Ba.
The Colombian duo Jaramillo/Garcia, meanwhile, was the grand champion in mixed pair Over 30, while Darse Lopez/Ortega Velasquez of Nicaragua were the grand champions in the mixed pair O17. Finally, Guatemala's junior women's team won the gold medal.