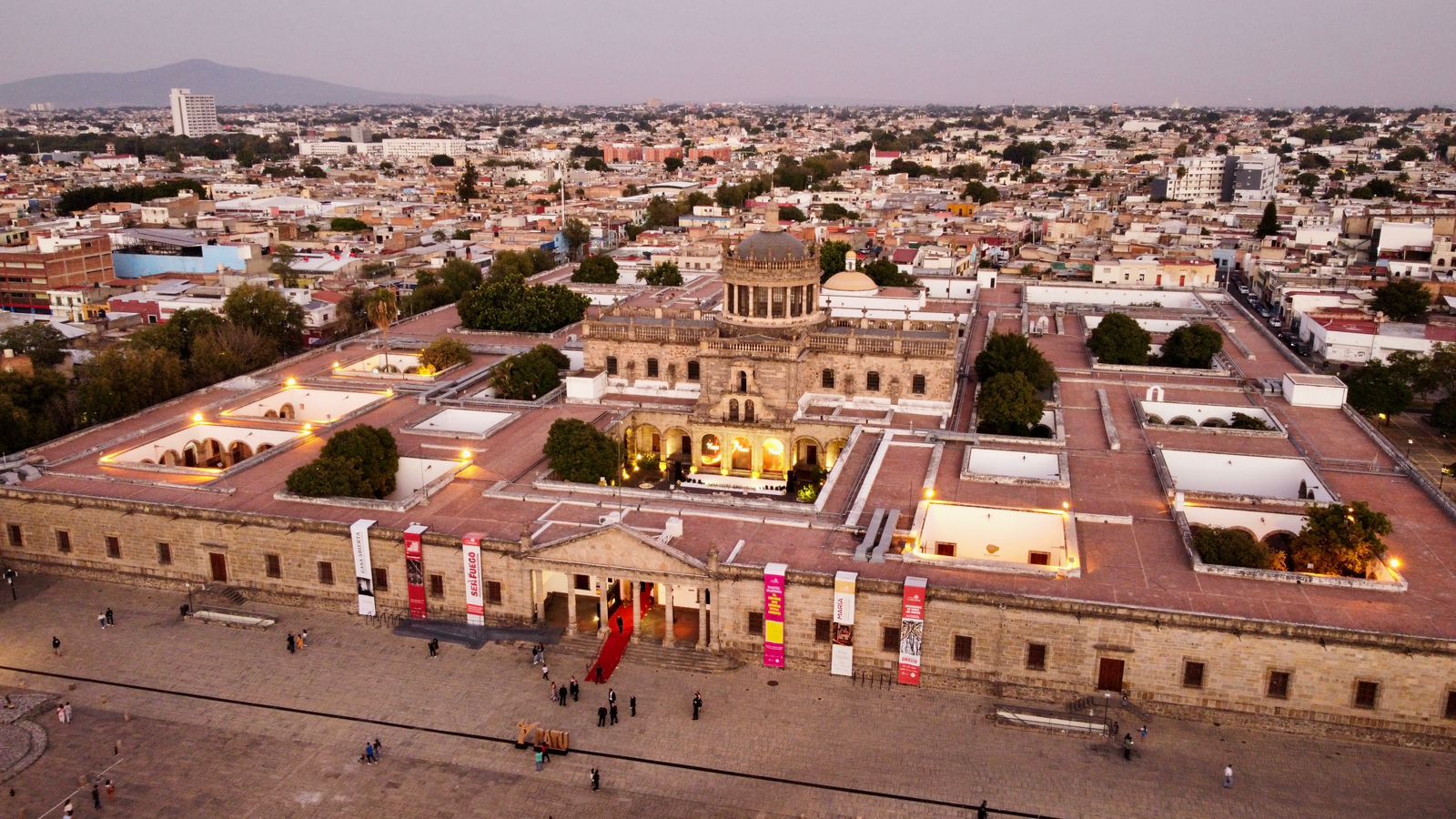 by PATU
PATU Press – The first induction of personalities to the Hall of Fame and the recognition of the best of 2022 in the first Gala Dinner, are two events that mark the new history of the Pan American Taekwondo Union, ceremonies that will take place next November 12 at the Cabañas Cultural Institute in Jalisco, Mexico.
"We are already finalizing the last details of these two historic ceremonies for our continent, in which we will honor the work within the Pan American Taekwondo Union of great personalities for more than half a century, in addition to awarding the work of the most outstanding throughout 2022", explains LAE. Juan Manuel López Delgado, president of PATU.
Hall of Fame
The first induction of taekwondo personalities to the PATU Hall of Fame will be made in the following categories:
1.- Lifetime Contribution (2)
2.- Official (2)
3.- Athlete (2)
In addition, four (4) Special Taekwondo Recognition Awards will be given to four iconic figures.
"We have a highly qualified work team that following historical and statistical parameters, has made a first choice of personalities for induction into the Pan American Taekwondo Hall of Fame, taking as the most important criterion to have had a consistent work within PATU over time," reiterated Lopez Delgado.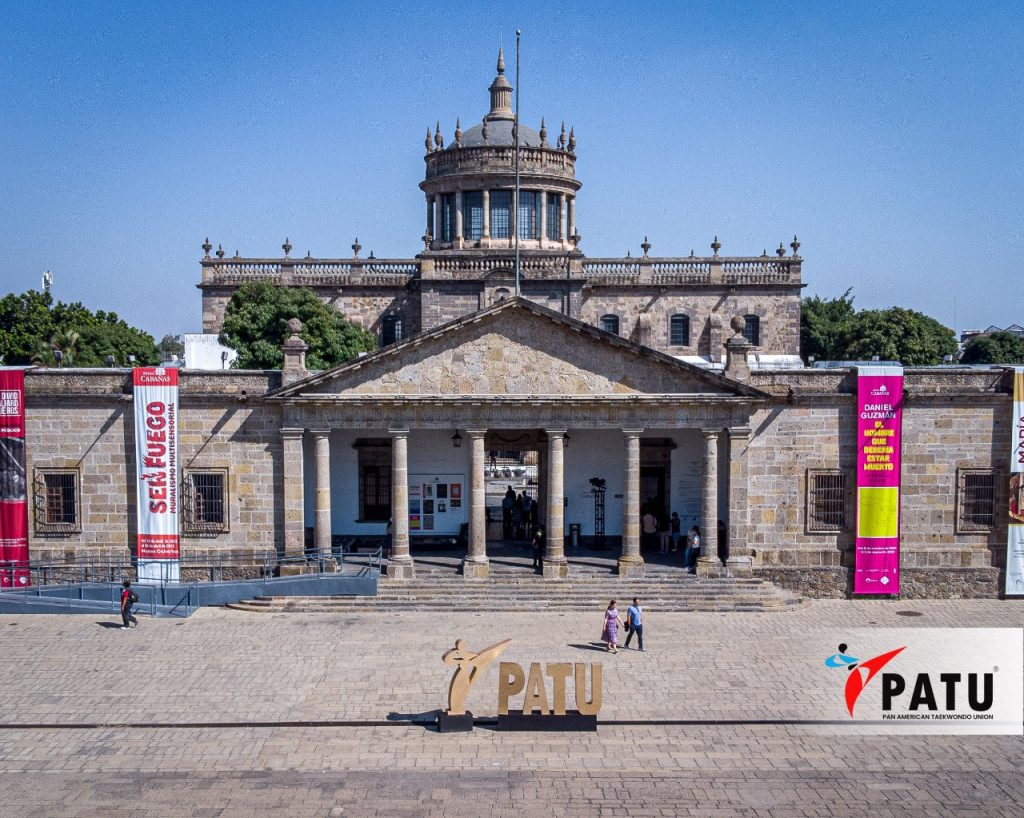 The PATU president also recalled that there are a large number of personalities, especially athletes, who have the eligibility criteria for the coming years, due to the short time of retirement from the world circuit.
Gala Dinner
The first PATU Gala Dinner will honor the most outstanding 2022 in the following categories:
1.- Taekwondo Development Award.
2.- Best Male Referee Award
3.- Best Female Referee Award
4.- Best Male Coach Award
5.- Best Female Coach Award
6.- Award for Sporting Excellence
7.- Award to the Best Female Athlete
8.- Award to the Best Male Athlete
9.- Best National Federation Award (2)
In addition, the Gala Dinner will be the ideal scenario for the recognition of the World Champions born in Jalisco, Mexico: Uriel Adriano, Paula Fregoso and Guillermo Cortés.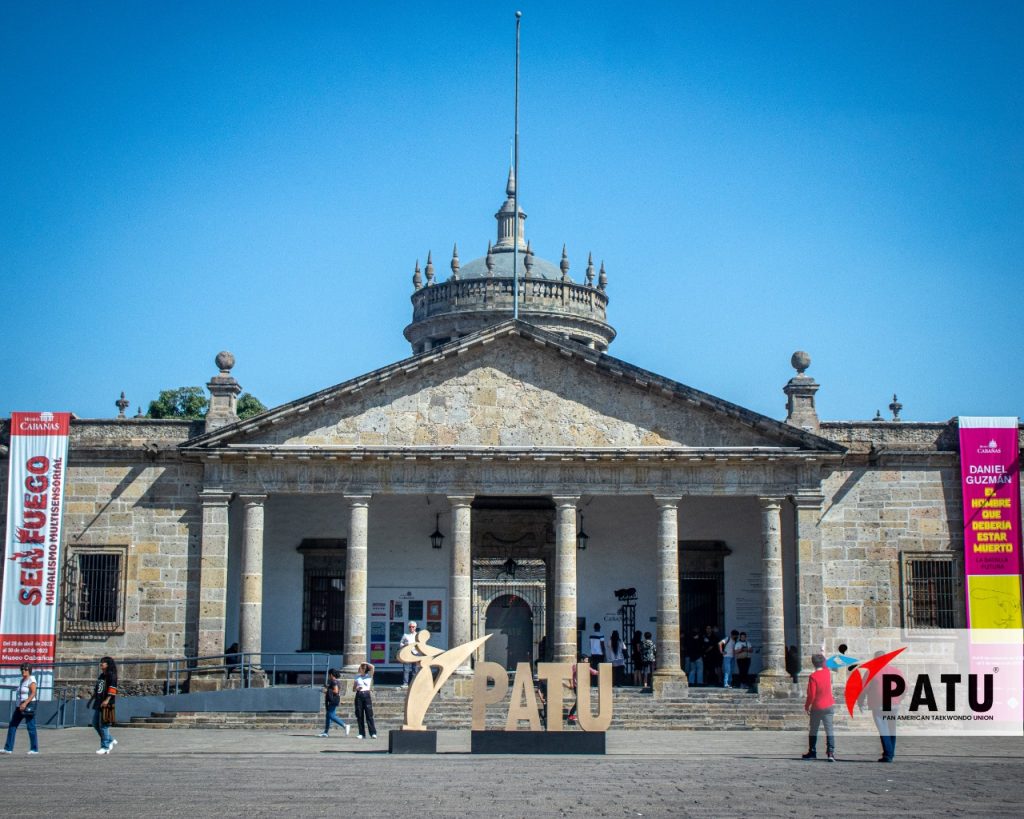 Similarly, Lopez Delgado announced the establishment of the "Horacio Padilla Marquez" Special Award, an award that will be assigned annually to a referee who has demonstrated his commitment, mystique and professionalism within the PATU circuit. The Gala Dinner will also give special awards for contribution to the development of taekwondo in America, Mexico and Jalisco to various sports authorities.