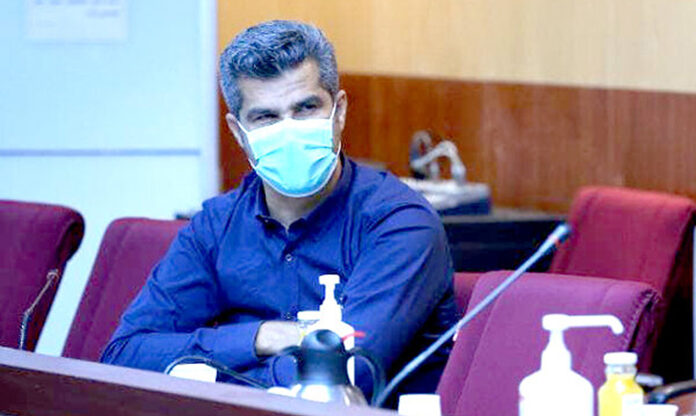 by Mas TKD
Renowned taekwondoin Hadi Saei won the elections of the Iranian Taekwondo Federation after defeating Seyed Mohammad Pouladgar, who had been in charge for 21 years.
On Wednesday in a teeth-clenched election, renowned actor and taekwondoin Hadi Saei won the election for the new administration of Iranian Taekwondo Federation (ITF) by two votes.
According to Tehran Times, Saei won the election with 29 out of 56 votes, only two more than his rival Seyed Mohammad Pouladgar, who oversaw the ITF for 21 years, since 2001.
The elections were held at the Iran Olympic Academy and a total of five candidates ran. They were Seyed Mohammad Poladgar, Mohammad Jamshidi, Hossein Hosseinzadeh, Sirus Rezaei and Hadi Saei; being the strongest Pouladgar and Saei.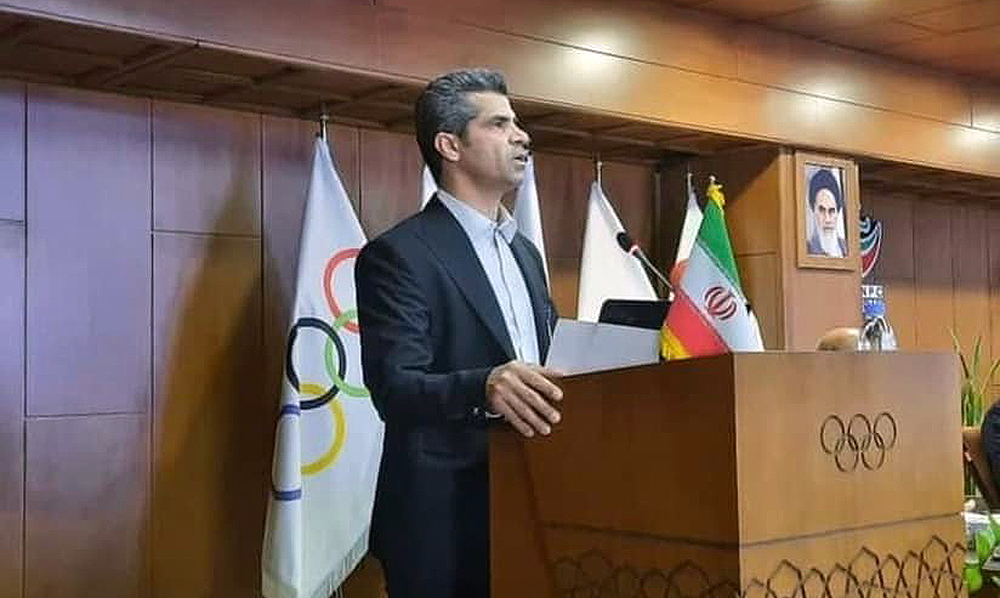 Hadi Saei is the most important Iranian taekwondo player in his country and one of the most influential in the world. He has won three Olympic medals, two golds and a bronze; two golds, a silver and a bronze at World Championships, a gold and a bronze in the Asian Games, among dozens of open and championships medals in general.
In the past, the also actor Saei tried to become the president of the ITF, but his mission was not successful until this Wednesday, January 5.
The last time Seyed Mohammad Pouladgar was re-elected was in 2017, where he got 41 out of 43 possible votes and faced six rivals.