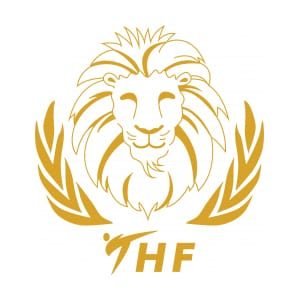 by PATU
PATU Press.- GM Juan Manuel Lopez Delgado was appointed on July 12, 2022, as Chair of the PanAm Taekwondo Humanitarian Foundation, a role he will fulfill in the humanitarian and charitable branch of taekwondo in the United States, Mexico, and South America.
THF PanAm (name yet to be confirmed) will be the engine for the development of Humanitarian Taekwondo in the Americas. This organization will be primarily aimed at teaching the practice of taekwondo to refugees and displaced people in this part of the world.
Lopez Delgado will have among his first tasks to name a Work Committee under the direction of the Pan American Taekwondo Union that will allow him to fulfill each and every one of the objectives of THF America.
The humanitarian branch of taekwondo was created in 2016 in Lausanne, Switzerland, and now has academies installed in various refugee camps such as Jordan, Rwanda, and Turkey. This body is chaired by Dr. Chungwon Choue, current president of World Taekwondo.
The WT, as an International Federation member of the International Olympic Committee, fulfills its role of social responsibility through the THF.
"This new project is unprecedented on the continent and will allow us to help people overcome adversity. We know of many cases of athletes who have had to leave their countries for various reasons and who are great talents in Taekwondo, as well as many coaches and referees," said Lopez Delgado.