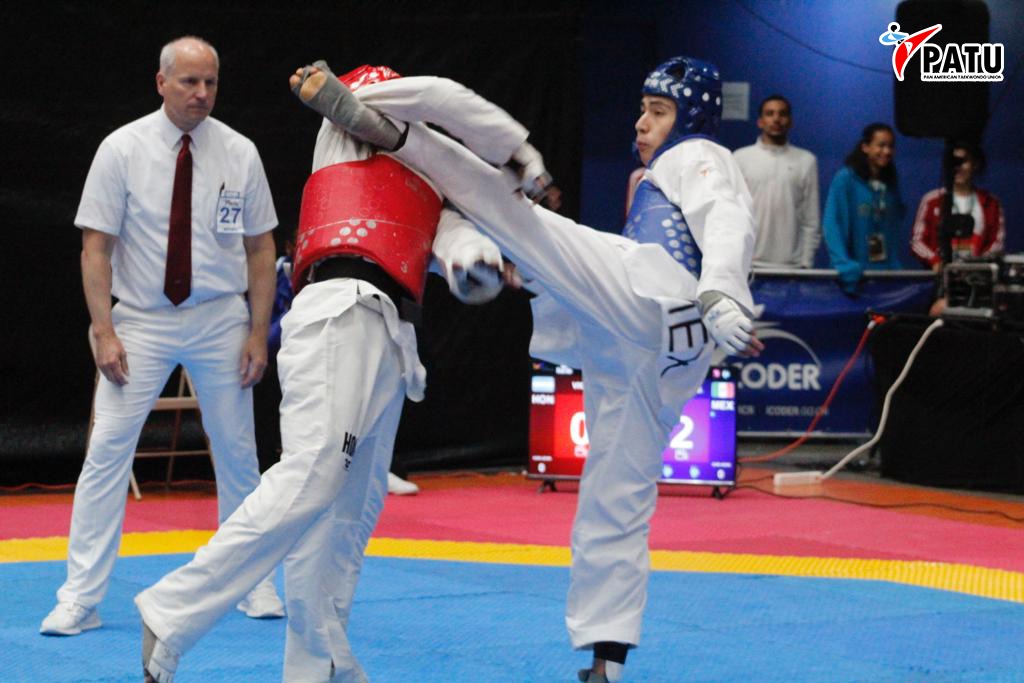 by PATU
PATU Press – The World Taekwondo in joint work with the Panamerican Union and the Costa Rican Taekwondo Federation join efforts to celebrate the XIV Costa Rica Taekwondo Open Championschip (G2) from this Thursday 25 to August 28 at the Palacio de los Deportes, in the city of Heredia, with the presence of Olympic athletes, world medalists and great figures of the region.
The organization of the tournament, under the direction of master Wilmar Alvarado, president of the Federation of this Central American nation, has confirmed to the international press that 33 countries will animate the tournament with an estimated 400 competitors who will seek the 20 points to the World Taekwondo world and Olympic ranking, in the final preparation route of the athletes of the area towards the XII South American Sports Games Asuncion 2022.
Pan American poomsae figures of the stature of Mexico's world champions Paula Fregoso and William Arroyo, along with Puerto Rican Arelis Medina and the continental and Bolivarian champion, Peruvian Hugo Del Castillo, have confirmed their participation in the competition.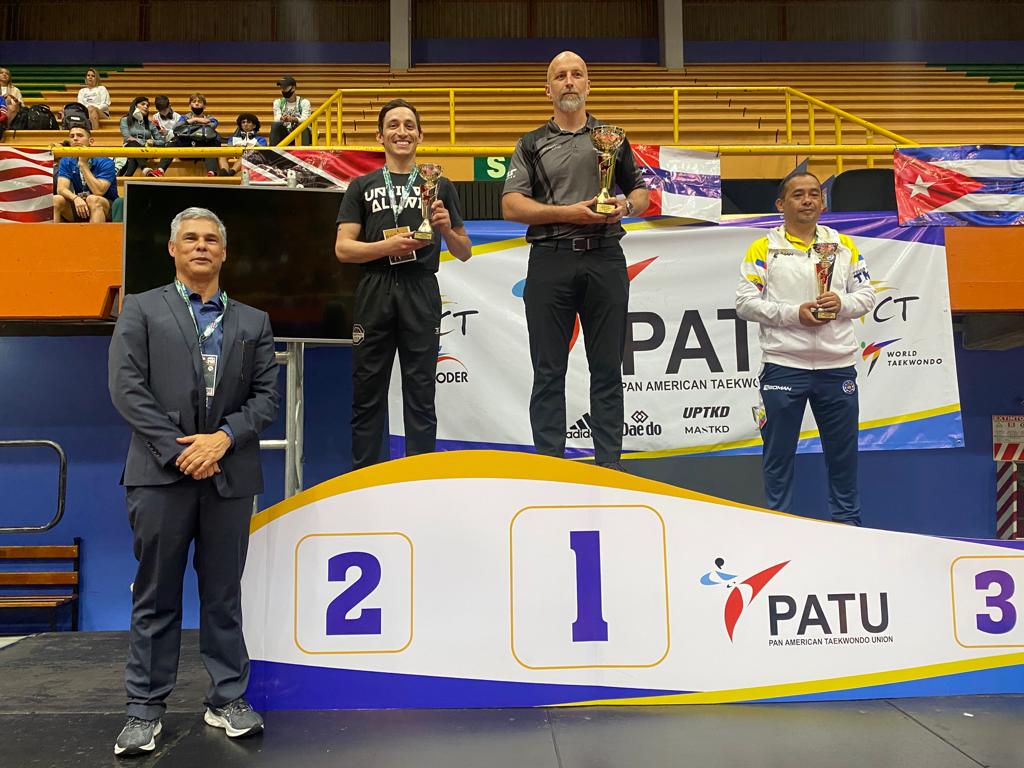 In kyorugi, Olympic athletes such as Mexico's Carlos Navarro, recently crowned champion of the WT President's Cup in Jacksonville, Florida; Argentina's Lucas Guzman, Colombia's Andrea Ramirez, reigning champion of the Americas and Honduras' Miguel Ferrera, will be looking for points.
Other names such as Chile's Sebastián Navea (CHI), young Brazilian Henrique Marques Rodrígues (BRA), Fabiola Villegas (MEX), Yuliena Pedroza (GUA), Gloria Mosquera (COL) and Keyla Ávila (HON) will also be in action.
The countries participating in the competition will be Argentina, Aruba, Australia, Bolivia, Brazil, Cambodia, Canada, Cape Verde, Chile, Colombia, Costa Rica, Ecuador, El Salvador, Guatemala, Guinea-Bissau, Haiti, Honduras, India, Jamaica, Japan, Lesotho, Mexico, Morocco, Nicaragua, Nigeria, Panama, Peru, Puerto Rico, Republic of Korea, Trinidad and Tobago, Turkey, United States and Yemen.
Costa Rica, epicenter of continental taekwondo
After hosting three multitudinous competitions such as the Pan American Cadet and Junior Championships with the largest number of participants in history, as well as the Pan Am Series II, Costa Rica receives competitors from America, Asia and Eurasia, with the traditional "Costa Rica Taekwondo Open Championships".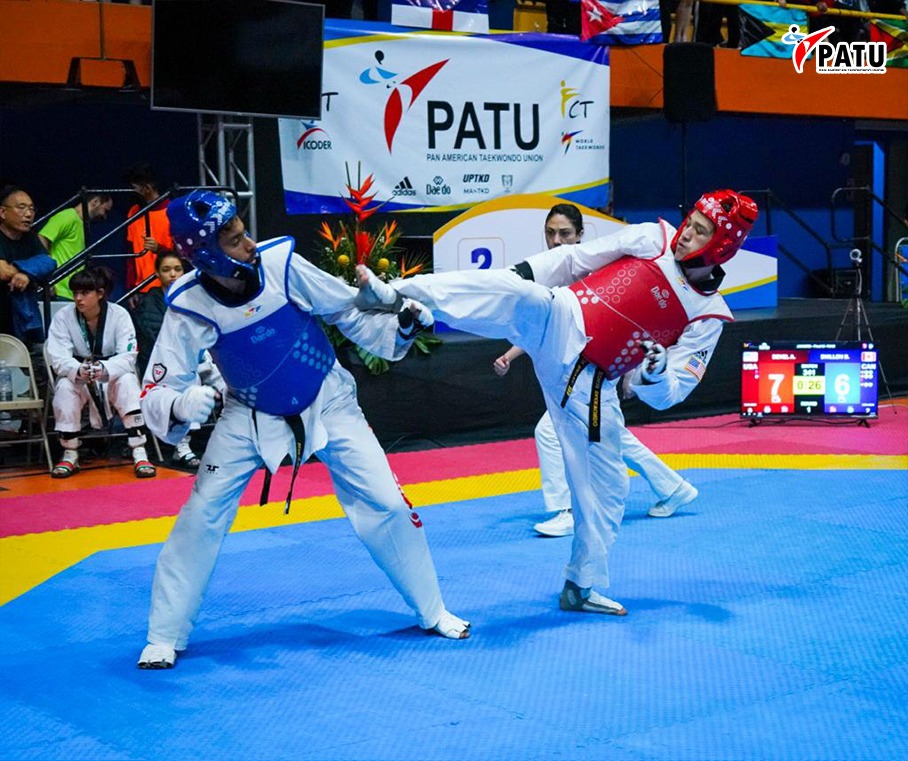 "Our motivation is to give mainly Costa Rican, Central American and continental athletes the possibility to participate in a first class event. The Costa Rica Open is one of the most awaited tournaments. It is the third G2 event that we organize with this ranking category. The first one was in 2020 and the second one a few weeks ago with the PanAm Series", explained Wilmar Alvarado.
Program
For this Thursday, August 25, the poomsae competitors will be on stage, while kyorugui will be in action on Friday, August 26, with the Senior G2 division.
Saturday 27 will be the turn of cadets and juniors (G2), while the closing day, Sunday 28, will be reserved for participants, both black belts and colors of all ages, which do not add up as G2.