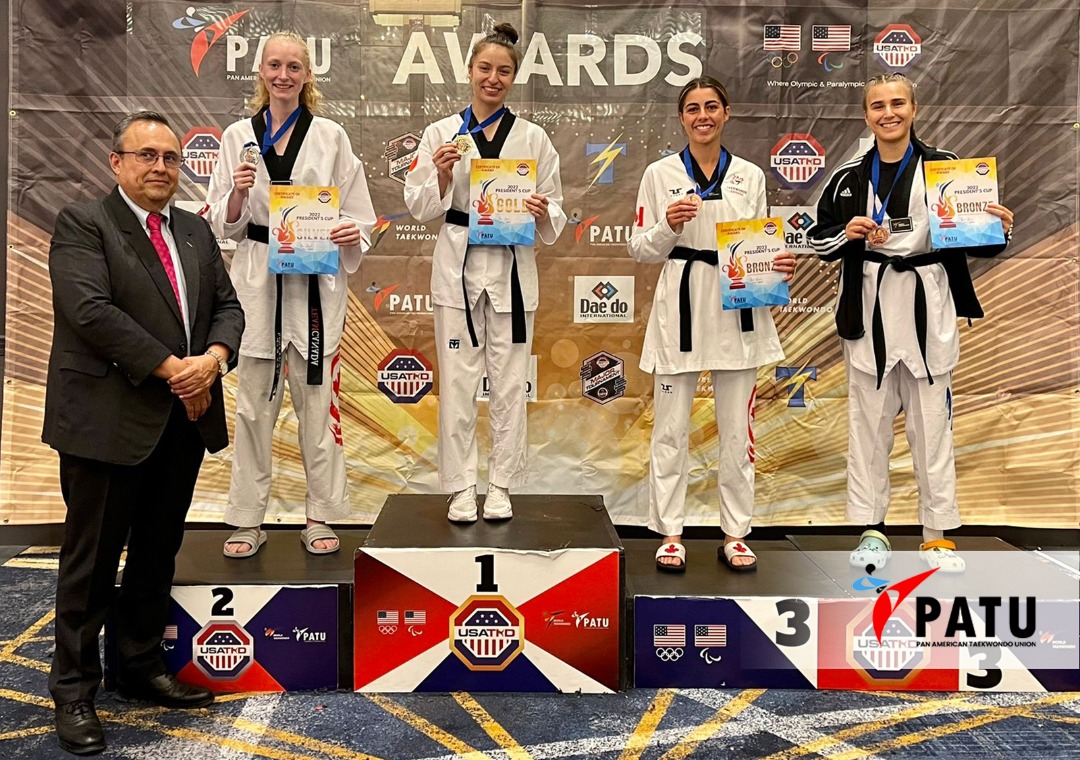 by PATU
PATU Press – Mexico's Daniela Souza ratified after winning her second WT President's Cup Pan American title in Jacksonville, Florida, this weekend, that she is the strong candidate for the Olympic qualification via ranking for the continent in the -49kg: effort, character and discipline guided Souza to reach the Most Valuable Athlete award of the tournament.
After her extraordinary performance at the Rome Grand Prix (bronze) last June, Souza reappeared in the combat octagon with a resounding victory in Jacksonville that allowed her to win the gold in the -49kg, add 20 points to the world and Olympic rankings, and also secure her pass to the next Pan American Senior Championships.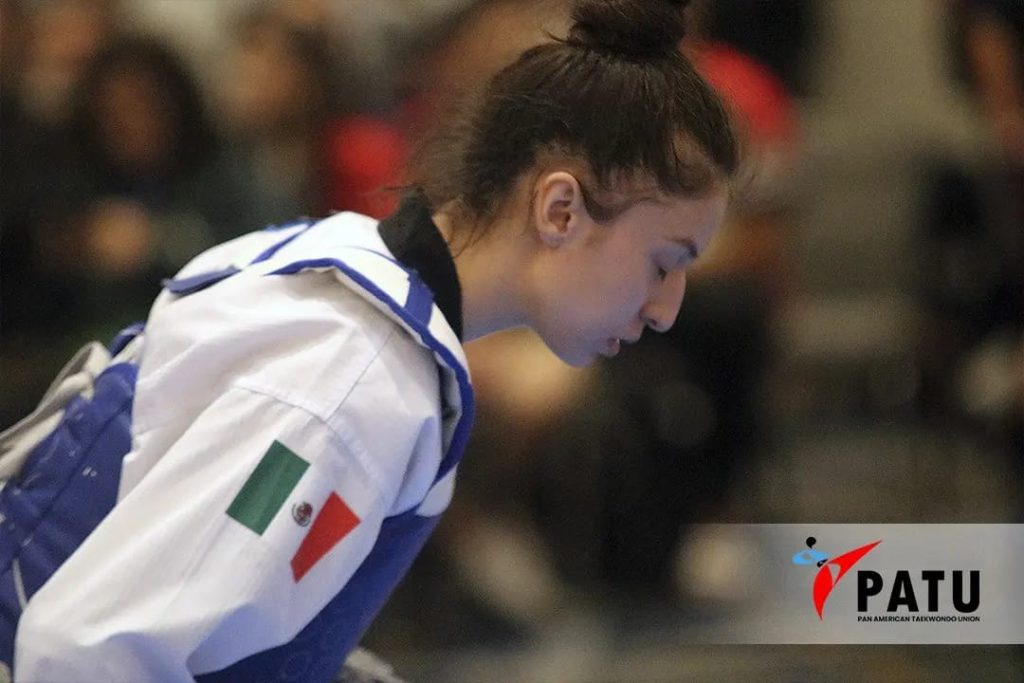 Souza is ranked third in the world and fourth in the Olympic rankings in the -49kg. She has five Pan American titles to her name: Querétaro 2013/Cadete, Aguascalientes 2015/Junior, Pan American Games Lima 2019 and the senior continental tournaments Cancun 2021 and Punta Cana 2022. She is a world junior medalist (Burnaby 2016) and was bronze at the WT Women Championschip Riyaht a year ago.