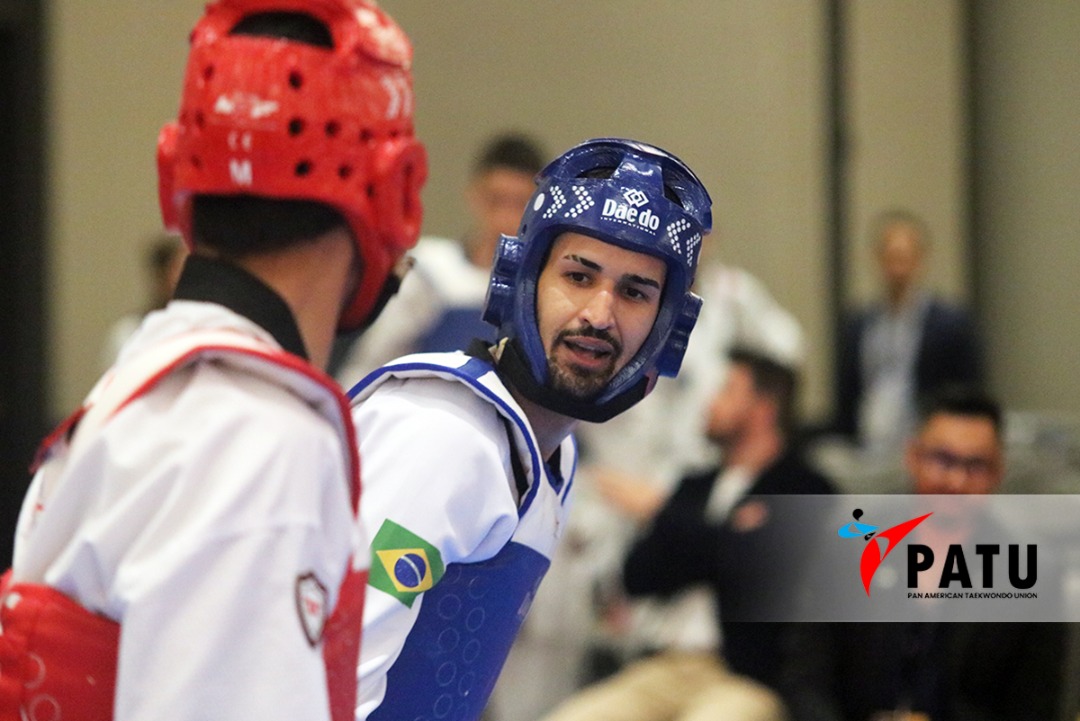 by PATU
PATU Press – Brazilian Edival "Netinho" Pontes was chosen as the Most Valuable Athlete of the fifth edition of the WT President's Cup Pan American held from August 17 to 21 at the Hyatt Regency Jacksonville Riverfront, in Florida, United States.
Pontes, Olympic (Nanjing 2014) and world youth champion, current champion of the Lima 2019 Pan American Games, Olympic athlete in Tokyo 2020 and two-time gold medalist in Pan American taekwondo championship (Spokane 2018 and Punta Cana 2022), dominated the -74kg category with consecutive victories over Ousmane Sarr (Senegal), Lorenzo Buenaventura (USA), Brandon Sealy (Jamaica) and Tae – ku Park (Canada) thanks to his overwhelming and effective style in combat.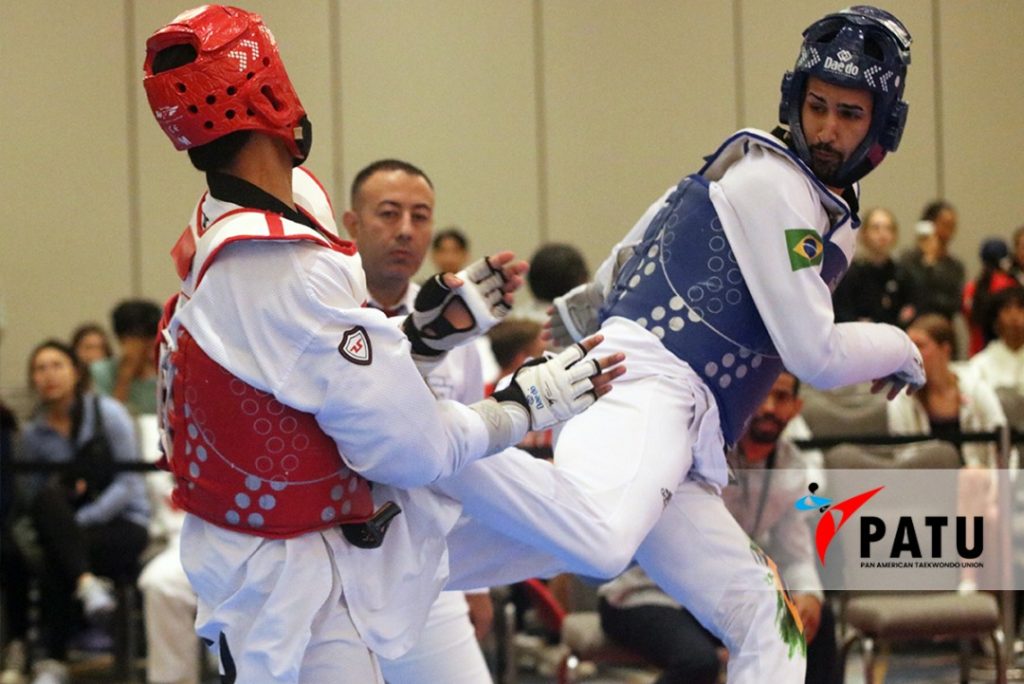 "I had always wanted to win this award (MVP) but had not been able to,"

Pontes expressed on his social networks after his third gold medal in Copa Presidente, a competition he also dominated in Las Vegas 2018 and 2019.
Edival is ranked fifth in the Olympic qualification in the -68kg and 18th in the -68kg world ranking and is third in the world in the -74kg, thanks to his excellent performance since the end of 2021 with victories in the Paris Open, Rio de Janeiro Open and this year's Pan American Championships. Before his triumph at the President's Cup Pan America, he was on the verge of winning a fourth bronze medal (fifth place) at the Grand Prix Series (Rome), a competition he will resume in two weeks when he goes to Manchester, United Kingdom.