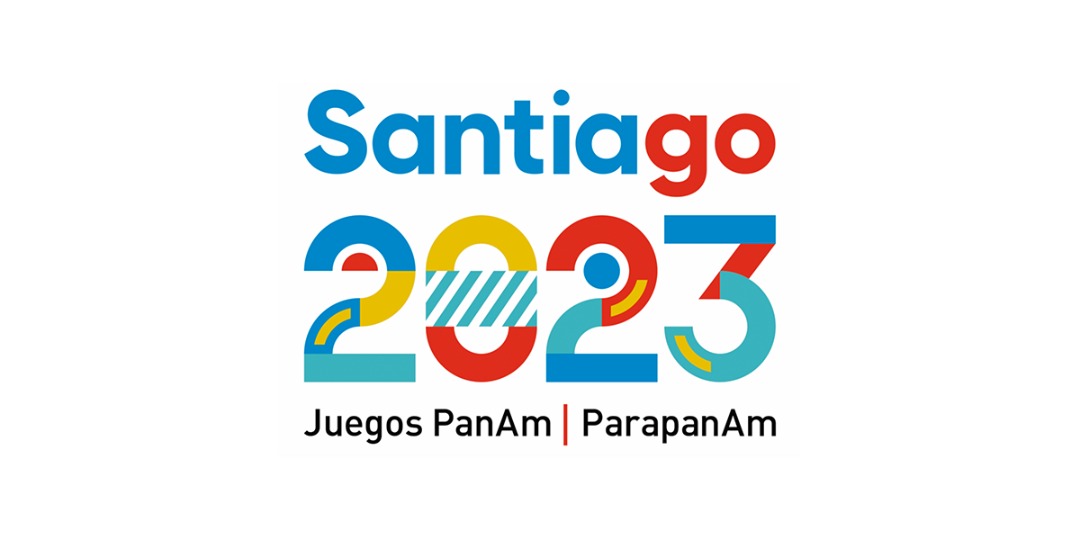 by PATU
PATU Press – Heredia, Costa Rica and Rio de Janeiro, Brazil, will be the host cities of the taekwondo qualifying tournaments for the XXIV Central American and Caribbean Games and the XIX Pan American Games Santiago 2023.
Heredia, which in 2022 hosted the multitudinous and historic Pan American Cadet and Junior Championships along with the Pan American Series II, will gather the taekwondo elite of Central America and the Caribbean in February, in the framework of the selective tournament to San Salvador 2023.
Rio de Janeiro, Brazil, host of the 2007 Pan American Games and the 2016 Olympic Games, will see the competitors of the continent in action in the qualifying tournament for Santiago 2023, in March.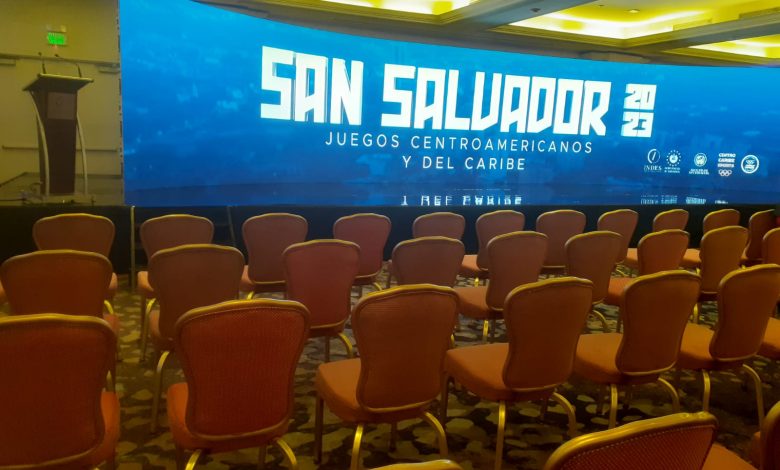 With a view to the Central American Games in San Salvador, the PATU team led by Secretary General Mario Mandel, Choung Pham, Araceli Ornelas, Younggi Jeon and Guillermo Rodriguez, has advanced all the technical and logistical aspects for the proper development of taekwondo in the framework of this competition, a sport that has been part of the program of Centro Caribe Sports since 1990.
Taekwondo in the next Central American and Caribbean Sports Games will be held in the Dominican Republic from July 4 to 7, 2023.
Regarding the Pan American Games to be held in the Chilean capital from October 20 to November 5, 2023, all the technical, operational and logistical processes of the competition have been advanced in the recently held PanamSports Assembly in Chile, a conclave attended by PATU Secretary General, Mario Mandel.
Taekwondo at the Pan American Games debuted at the 1987 Indianapolis edition
The kyorugi of Santiago 2023 will be held from October 21 to 24 next year, and will be preceded by the poomsae competitions, which will be held from October 20 to 21.