by PATU
PATU Press – The Pan American area has been worthily represented by the strength of taekwondo in the region throughout almost a decade of history of the Grand Prix Series and the Grand Prix Final, competitions that opened the range of possibilities to the 32 best of the Olympic ranking of the World Taekwondo since 2013.
The epic triumph of Cuban Rafael Alba Castillo in the +80kg of the GP Series II in Paris, France, raised to five the number of athletes from the Pan American Taekwondo Union with six titles in this competition that gathers the world and Olympic elite.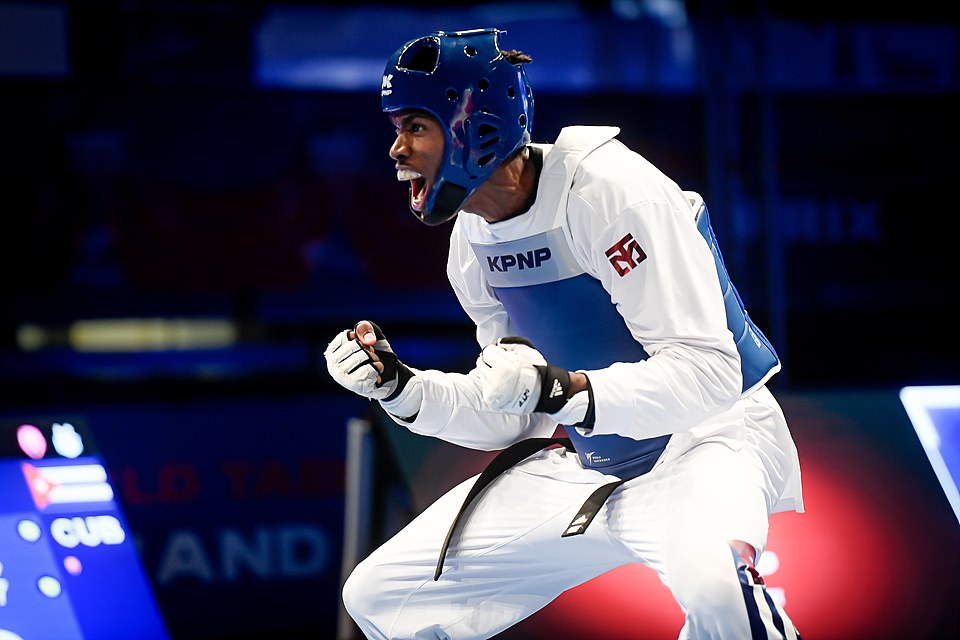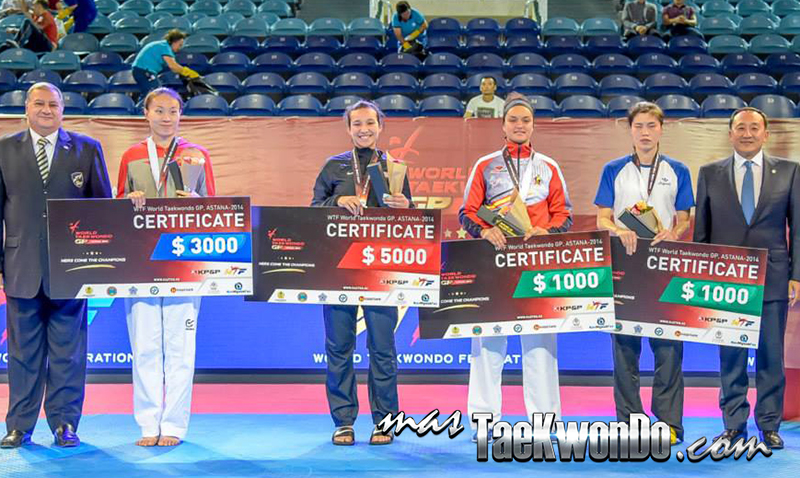 Jaqueline Galloway, representing the United States, achieved the first total triumph of an athlete from the Pan American area in the Grand Prix: she did it in the Astana 2014 event and a year later, in 2015, she won it again. Both in the +67kg division, to be to date the first and only two-time champion from the Pan American area in this competition.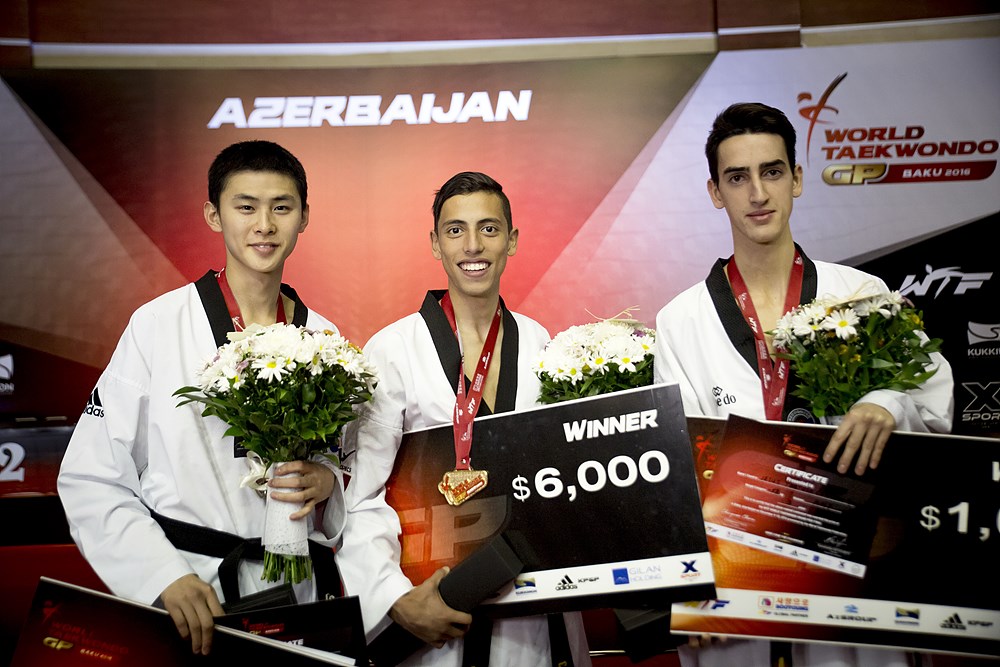 In 2016, multiple continental champion Carlos Navarro (MEX) became the first male athlete from the Americas to win a Grand Prix Final: Baku 2016 in the -58kg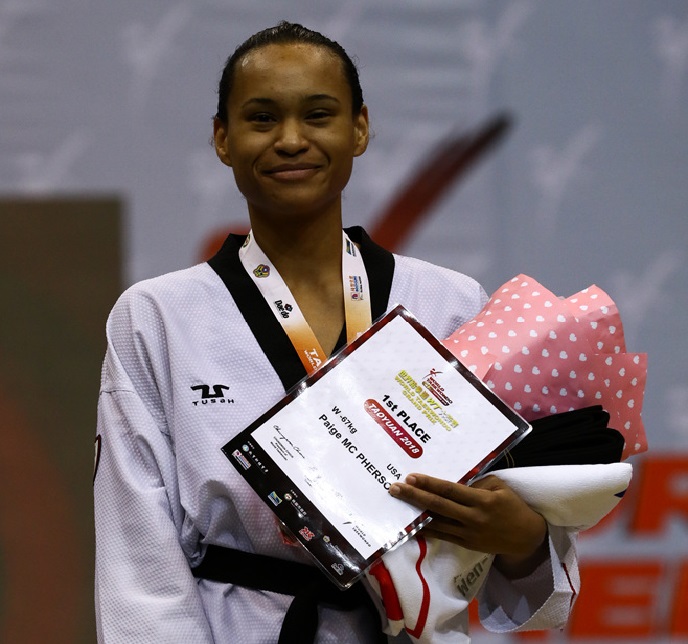 United States Olympic medalist Paige McPherson was next on top of the podium for the Americas when in Taoyuan 2018 she won the -67kg.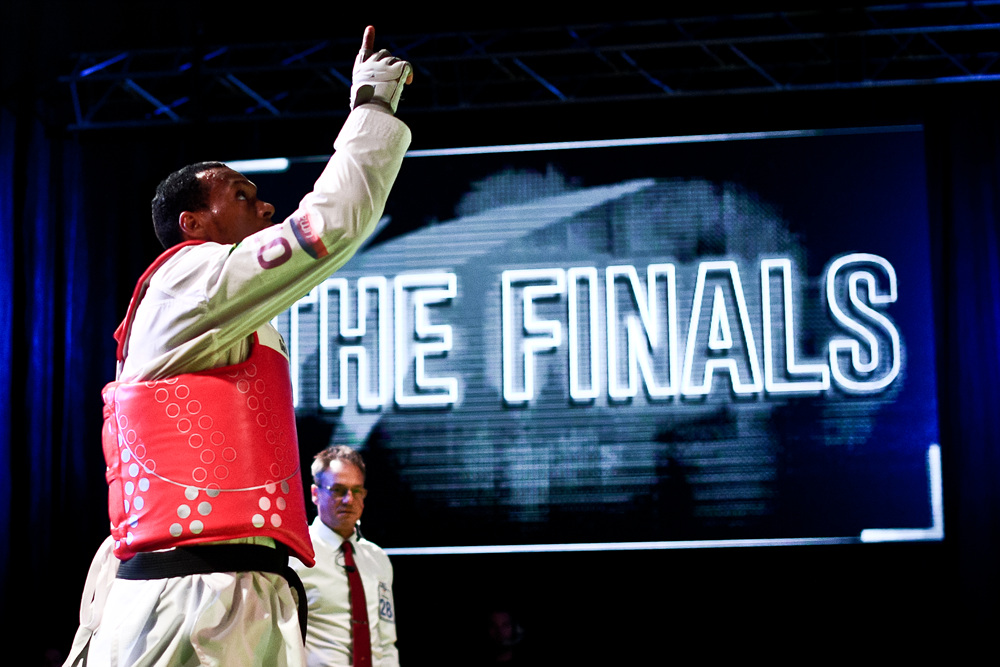 In 2019, South America celebrated the feat of its first Taekwondo Grand Prix champion with Maicon Andrade of Brazil, winner at the Sofia, Bulgaria stop in the +80kg, a category that would again be dominated for the Americas by Cuba's Rafael Alba three years later, following his epic victory in Paris 2022.
In addition to the continent's six gold medals, America has 20 runner-up finishes and 37 bronze medals for a total of 63 podiums.
PATU Grand Prix Champions
Jaqueline Galloway (USA) Astana 2014 and Samsun 2015
Carlos Navarro (MEX) Baku 2016
Paige McPherson (USA) Taoyuan 2018
Maicon Andrade (BRA) Sofia 2019
Rafael Alba (CUB) Paris 2022