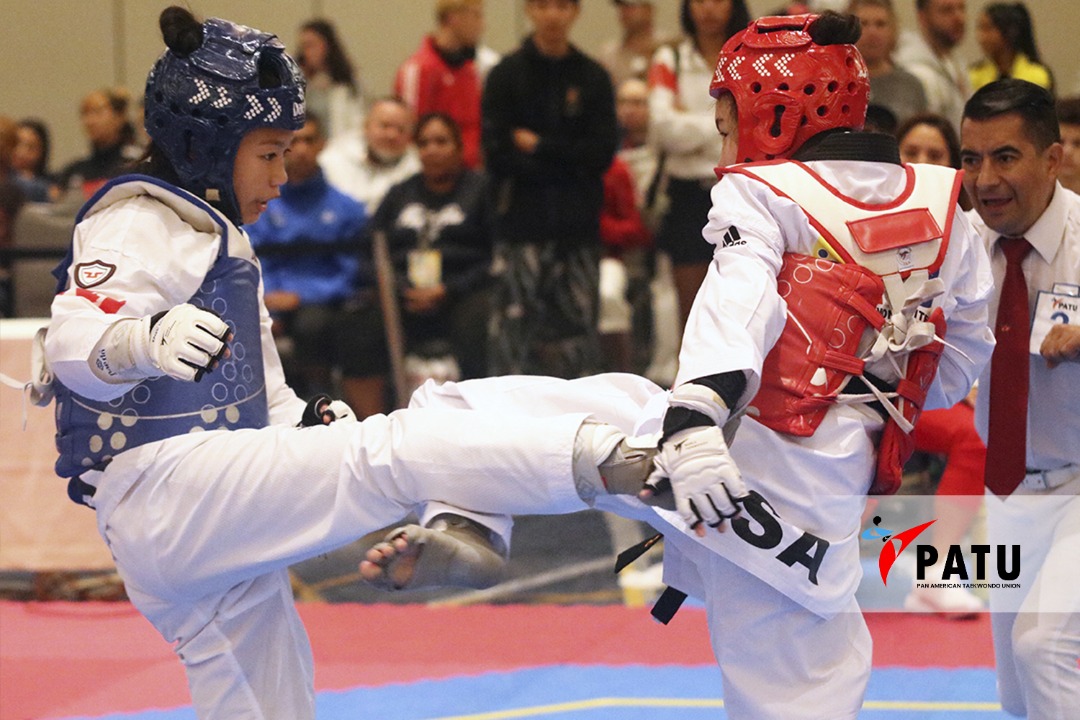 by PATU
PATU Press – 929 athletes from 39 countries of the continent and the world gather in Jacksonville, Florida, for medals, wildcards and points at the WT President's Cup Pan – American 2022 from August 17 to 21.
This event, which awards 20 points to the World Taekwondo (G2) ranking, is possible thanks to the teamwork of the Pan American Taekwondo Union and USA Taekwondo.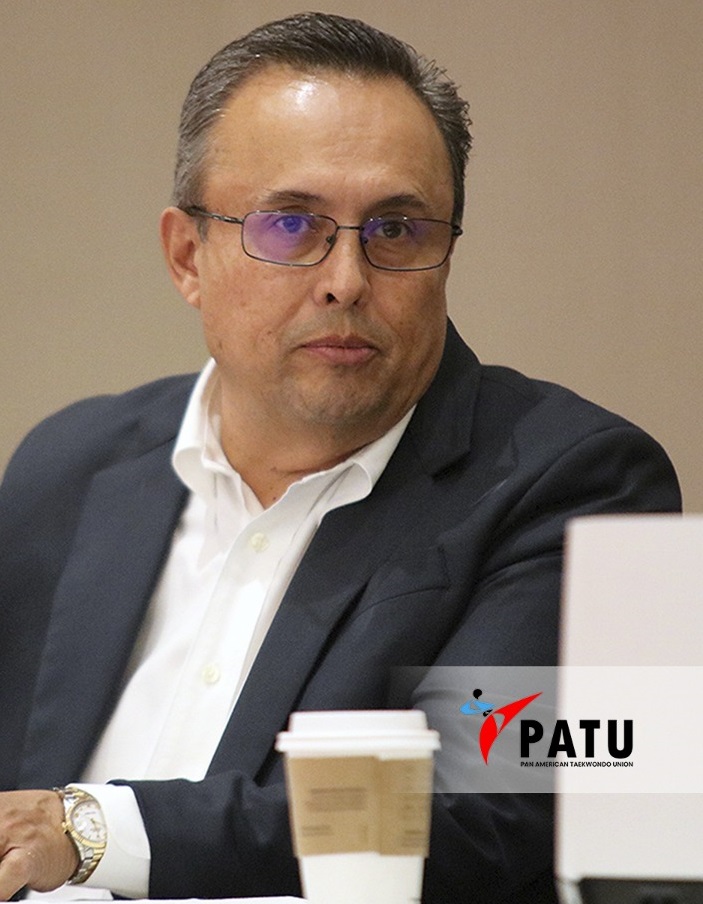 "This is a traditional tournament in the continent that is gaining more and more followers, more level and above all more talents",

Reiterated GM Juan Manuel Lopez, PATU president, who is in Jacksonville, Florida, venue of the tournament.
Olympic and world medalists and current Pan American champions are already at the Hyatt Regency Jacksonville Riverfront, epicenter of the competition that serves as a preamble to the start of the South American circuit that includes a previous stop next weekend in Central America with the Costa Rica Open G2, to continue with the pilgrimage in Argentina, Brazil, Chile, Paraguay (South American Games Asuncion 2022), Colombia and Peru.
The WT President's Cup Pan – American 2022 awards in this edition a total of 20 points to the WT ranking, in addition to a series of Wild Cards to the most immediate Pan American Championships by category: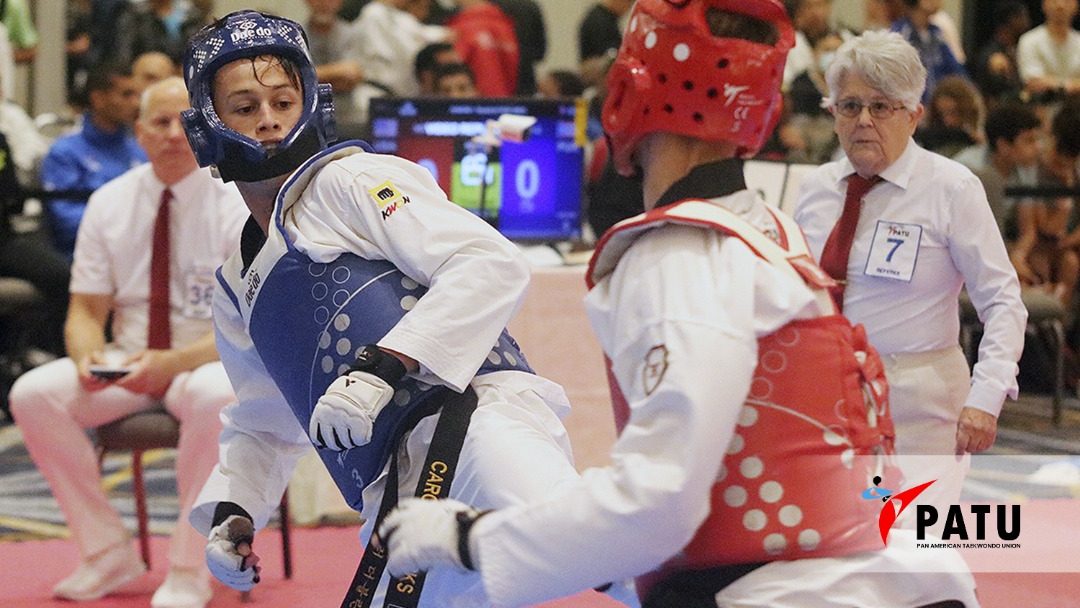 – Wild Cards to the next Pan American Championships:
– Pan American Children's Championships 2022: 4 slots.
– Pan American Cadet and Junior Championships 2023: 4 quotas
– Wild Cars in Poomsae: Children, Cadet and Junior.