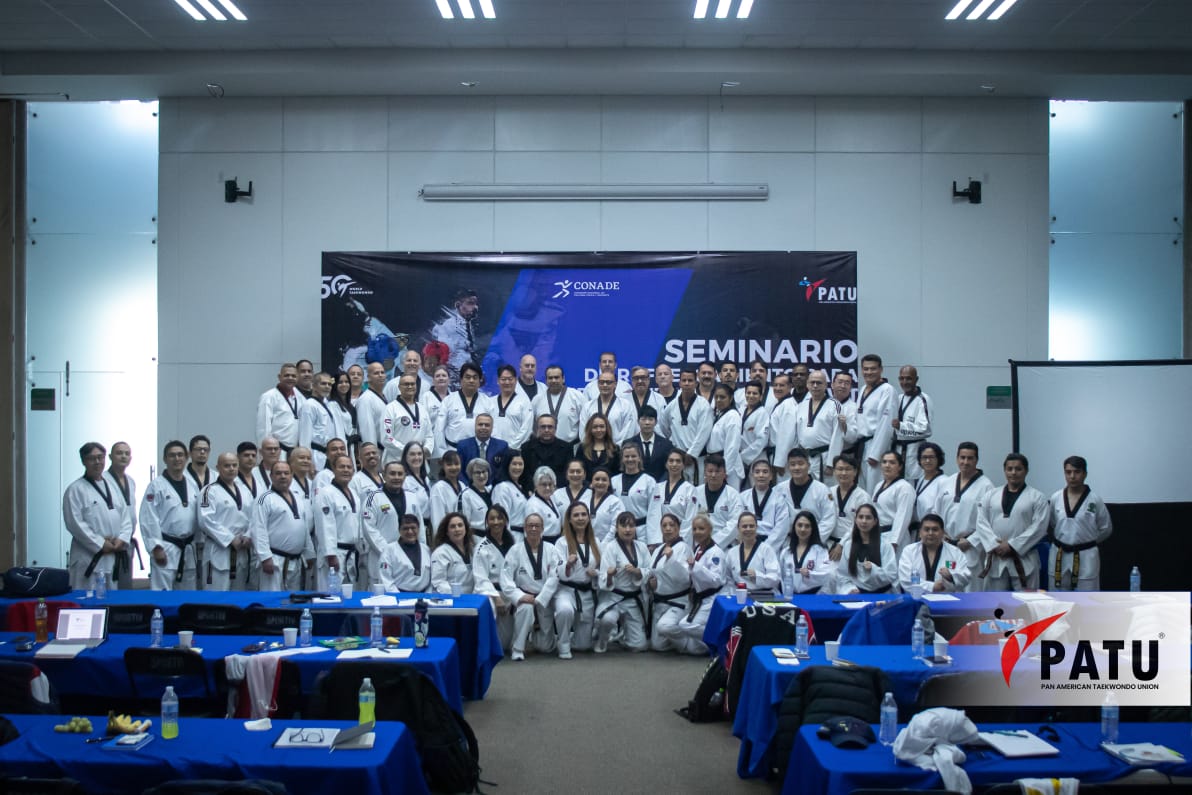 by PATU
PATU Press – With great success and the participation of 36 countries, the I Panamerican Taekwondo Technical Congress began this January 25 in the facilities of FICOTRECE, in Aguascalientes, Mexico.
The Technical Congress, the first to be held in the history of almost half a century of PATU, gathers Coaches, Technical Directors and International Referees, which translates into the equal sum of new and better knowledge for the development and technical evolution of the countries of the region.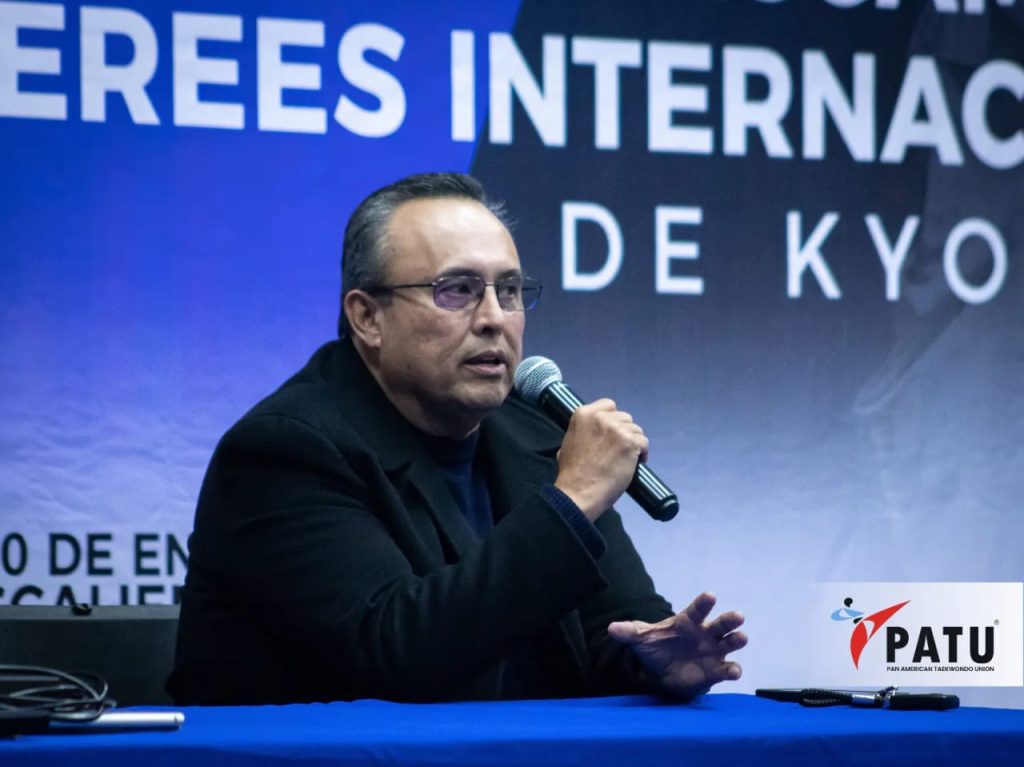 "It is satisfying to see how the authorities of World Taekwondo and all the people have had an excellent opinion of how the Congress is developing and the technical issues that are being addressed," said L.A.E. Juan Manuel Lopez Delgado, president of the Panamerican Taekwondo Union and Vice President of WT.
The technical chair (25-29/01) takes place at the same time as the 135th WT International Referee Refresher Course Kyorugui (25/01). Also in Aguascalientes, the taekwondo elite will gather for the 1st Pan-American Poomsae Seminar (27-30/01).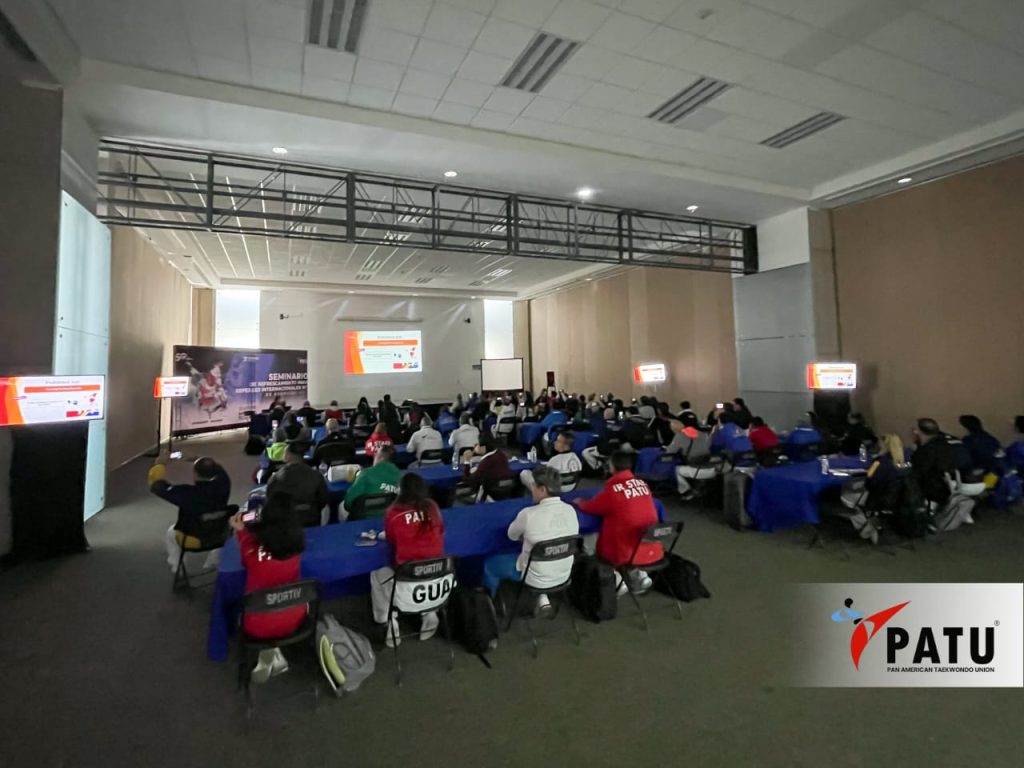 "This whole panorama, these three great events of technical and referee training favors us to go with greater knowledge, and a feeling of authority to the Central American and Caribbean Games and the Pan American Games, both this year, by virtue of the fact that coaches, technical directors and international referees are being trained," reiterated Lopez Delgado.
Amely Moras, WT Referee Chairman; Chakir Chelbat, WT Parataekondo Referee Chairman; and Kai Seung, member of the WT Education Department, accompanied López Delgado on the tour of the Ficotrece facilities and opened the first day of the 135th WT International Referee Refresher Course Kyorugui, where the registration of participants took place and the rules of competition and signaling were addressed.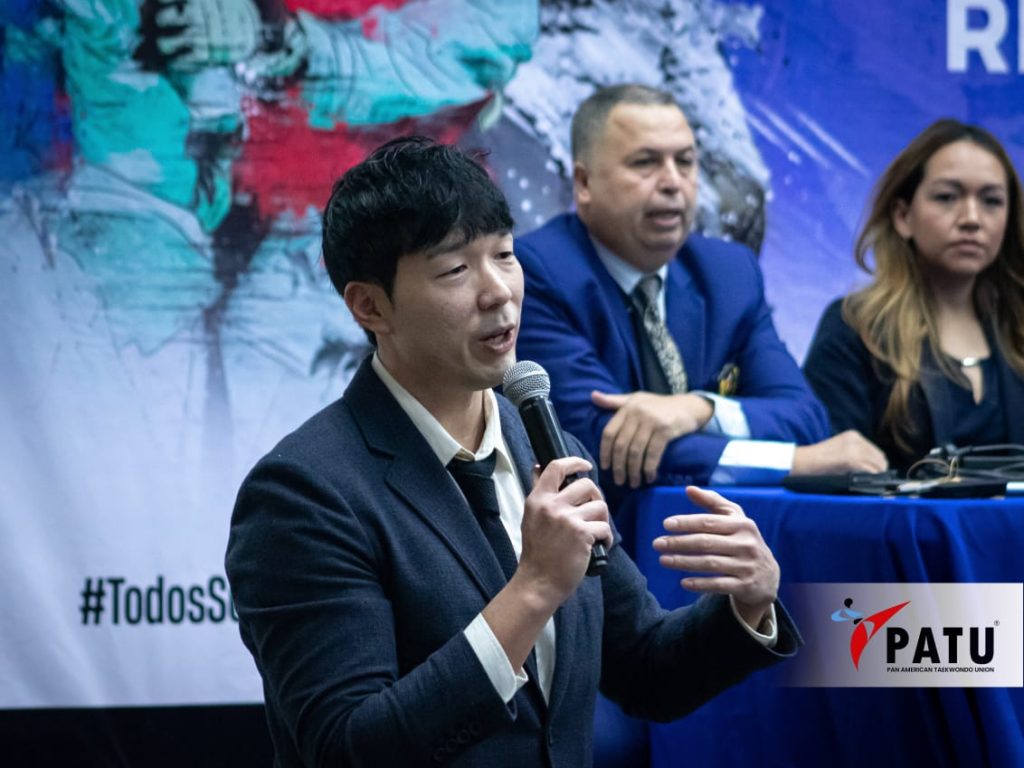 "This will bring greater and fairer results for the countries of the area participating this year in these two multisport events of the Olympic cycle, which in the case of taekwondo will be held in Santo Domingo, Dominican Republic and Santiago de Chile," said the PATU leader.
Lopez Delgado stressed the support he has received from the Government of the State of Aguascalientes, and emphasized the great administrative effort of PATU to make the Congress possible: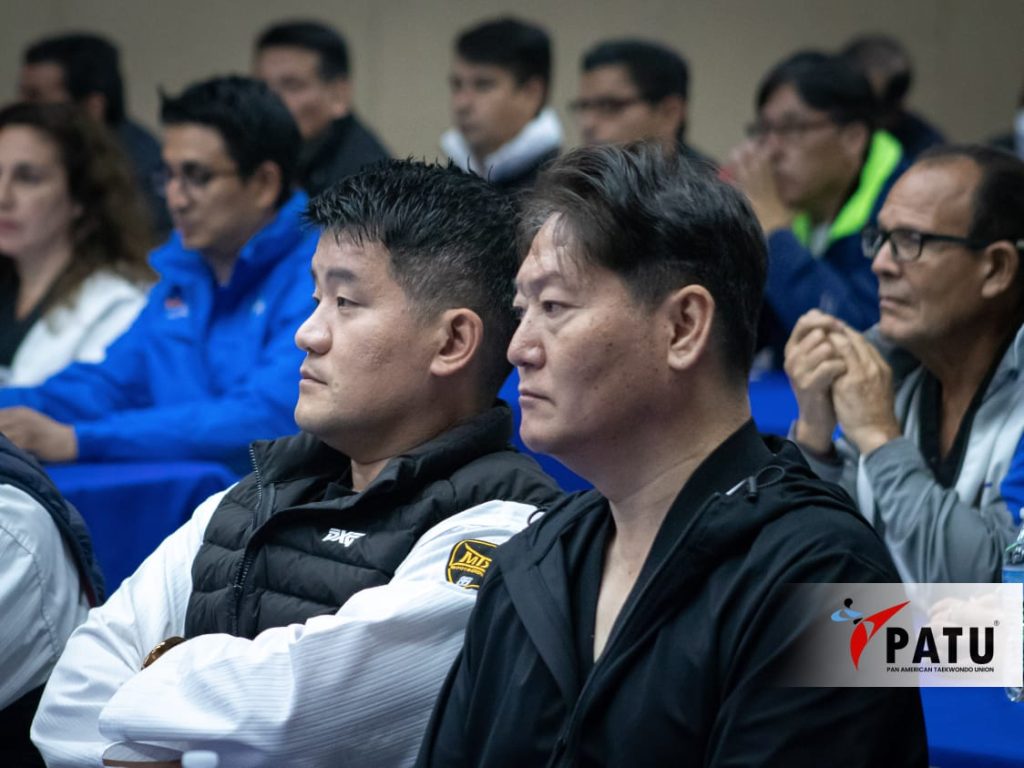 "It is an event that for the most part has been sponsored and sponsored by the Pan American Taekwondo Union with the sole intention of continuing to grow as a continent."
Under this context, the president of the Best Continental Union of World Taekwondo in 2022, congratulated the great state of the FICOTRECE facilities, headquarters of all PATU continental activities in Aguascalientes, and closed with a clear message to the entire taekwondo family: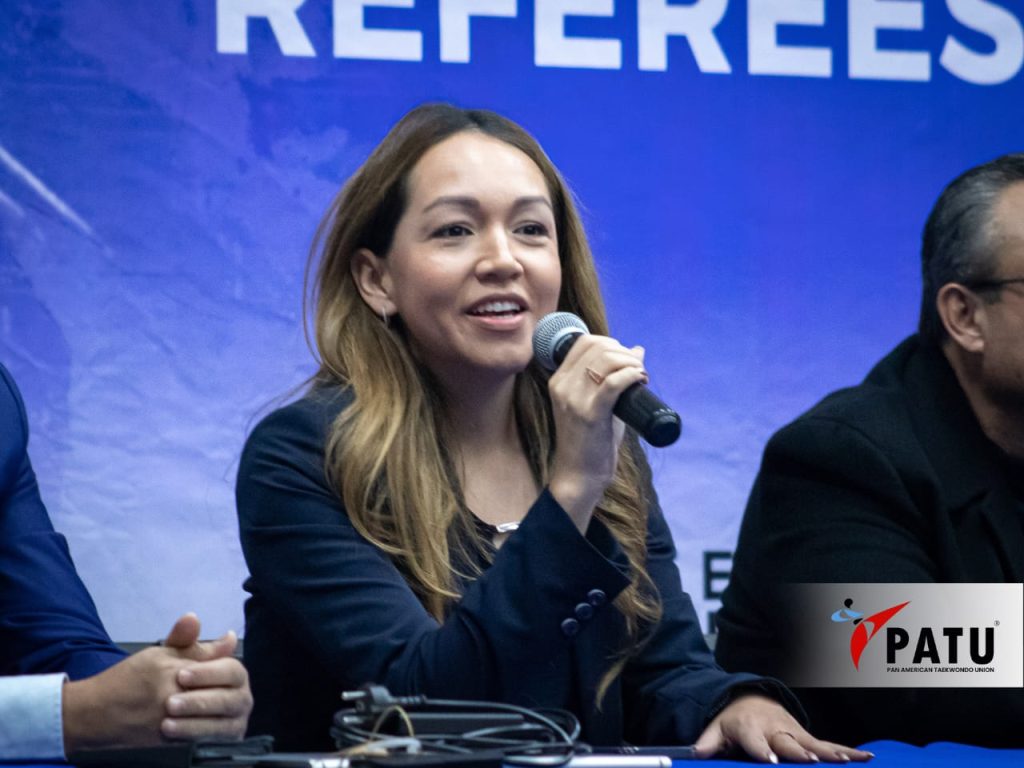 "The PATU staff is developing everything with accuracy and that gives us signs of a new vision and a new image of what is the Pan American Taekwondo Union and the PATU12 Project."