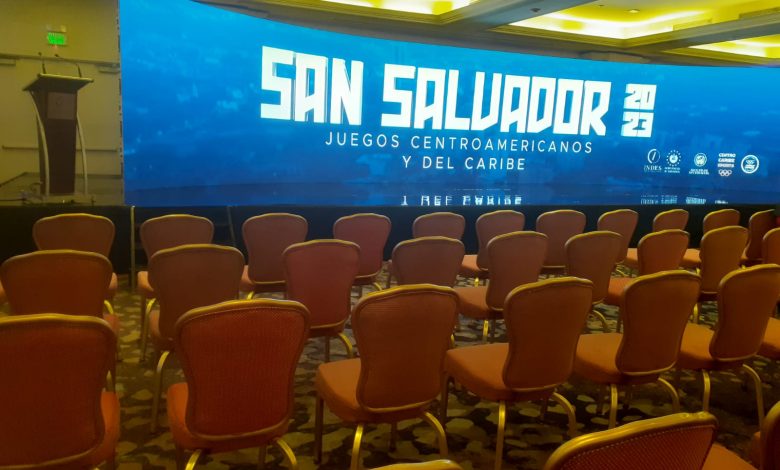 by PATU
PATU Press – The Pan American Taekwondo Union team has sustained unstoppable work towards the XXIV Central American and Caribbean Games San Salvador and the XIX Pan American Games Santiago, both in 2023.
In view of the Central American Games in San Salvador, the PATU team led by the general secretary Mario Mandel, Choung Pham, Araceli Ornelas, Younggi Jeon and Guillermo Rodriguez, has advanced all the technical and logistical aspects for the good development of taekwondo in the framework of this competition, a sport that is part of the program of Centro Caribe Sports since 1990.
The regional qualifying tournament for San Salvador will be held in February 2023 and will be hosted by the Dominican Republic.
The organization of the Central American and Caribbean Games 2023, scheduled to take place from June 23 to July 8 next year, has already made progress on the technical annexes that will be published as of September 15.
Regarding the Pan American Games to be held in the Chilean capital from October 20 to November 5, 2023, all the technical, operational and logistical processes of the competition have also been advanced in the recently held PanamSports Assembly in Chile, a conclave attended by PATU Secretary General, Mario Mandel. Taekwondo in the Pan American Games made its debut in the 1987 edition of Indianapolis, and on the road to Santiago 2023, the Continental Qualifier will be held in Heredia, Costa Rica, in March.